We made it to the airport about 730 yesterday and Dr. Hisey loaded
Zac into the P51. After they got back in P51, they loaded up in the Skyraider and took off, but I was already airborn in the A26 by then.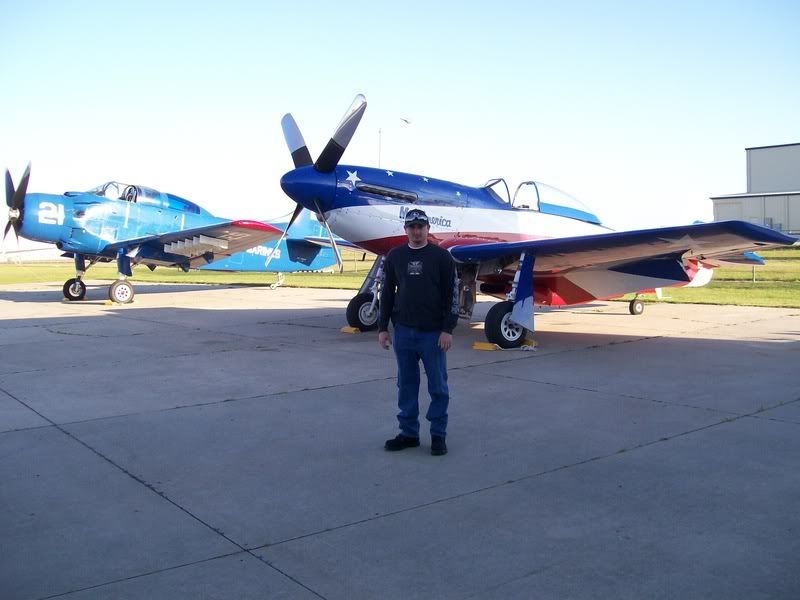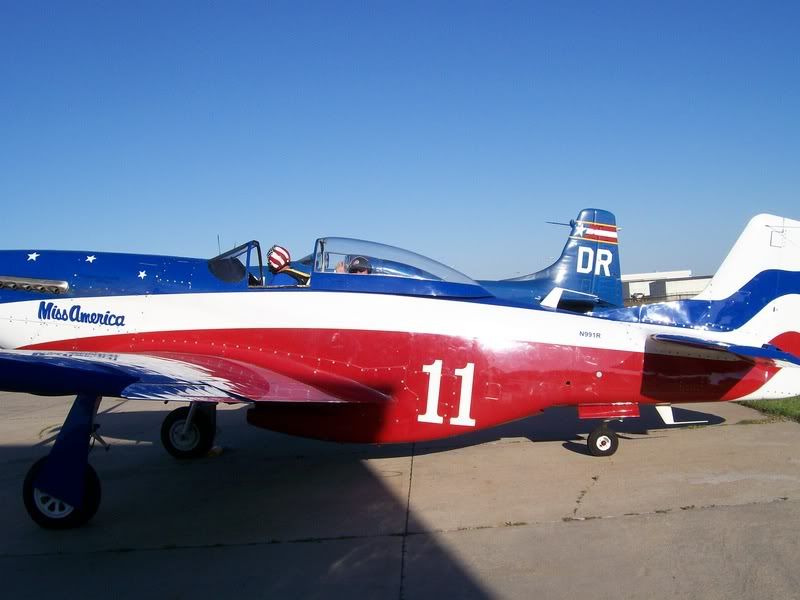 These were all the videos I could take because I was also helping to load up the black A26 to leave for an airshow in Ft Smith.
I'll load some videos and pictures later that I took at Ft Smith.