When a converter is classified as say a 10" converter, is that the case size or the internals?
The first reason I ask is so I don't talk out of my a$$ when talking converters, the second is my converter in my blazer is smaller than any I've used before and I'd like to have an idea of what it is before I sink any money into it to have it rebuilt because it makes LOTS of noise.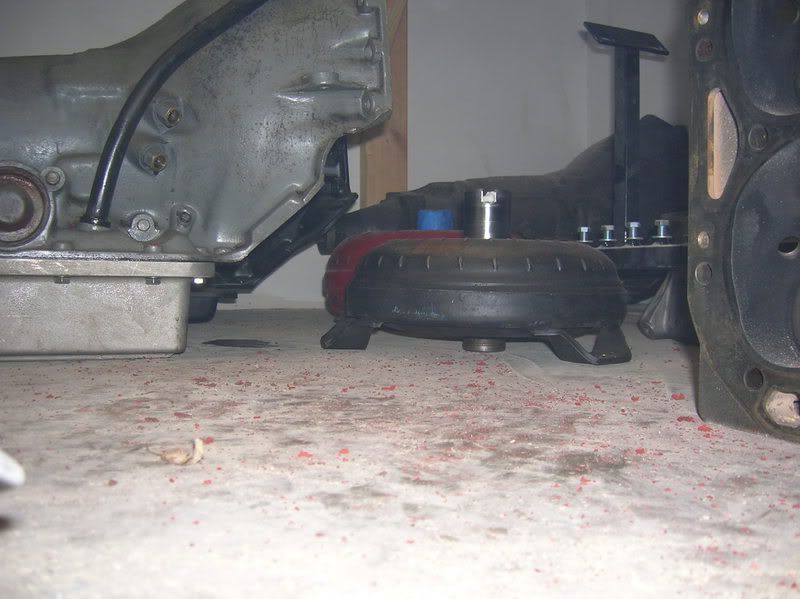 the red one is a Hughes GM25 for reference and the small one is of unknown origin. Previous owner was told it is a Coan, but I don't know for sure. There are no marking on it at all.
Sorry for the dumb questions.