Discussion Starter
·
#1
·
Swapping in a LS/T56 into my 70' and also going from manual brakes to hydroboost. I'm not having luck finding brackets that BOTH mount a stock style f-body clutch master and hydroboost together. Many companies do not want to sell the individual brackets either. I know that there was a billet hydroboost bracket avail years ago, not sure what happened to the person who was making them?
Anyway, as a result I started designing up some brackets, 3d printed them, and mocked it all up.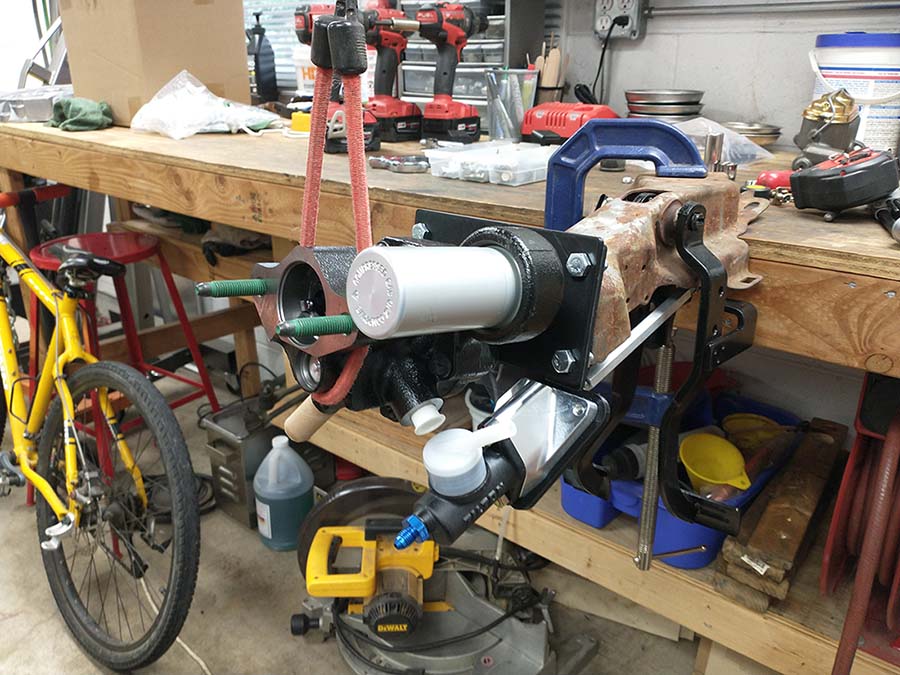 I still have some refinement to do, however plan on making a combo sheetmetal bracket to mount both the master and hydrobooster.
Here is the video explaining more about my plans. Any input is appreciated. I already think I need to increase my pedal ratio.
Thanks,
Matt