Discussion Starter
·
#1
·
A previous owner failed at installing dome light switches on the rear doors. Mounted them up high like the front doors but caused them to bend rather then depress. Tom (chevygod) showed me the proper location and yesterday it was done.
Looking at the switch it did not seem that just drilling a hole was going to leave enough metal to secure the switch. I looked at the front door holes to see how GM does it.
It appears the holes are made using some sort of punching operation giving enough metal for the switch to thread into to.
Wanting to duplicate that here is what I did.
First drilled a 3/16" hole in the dimple at the lower front corner of the door jamb.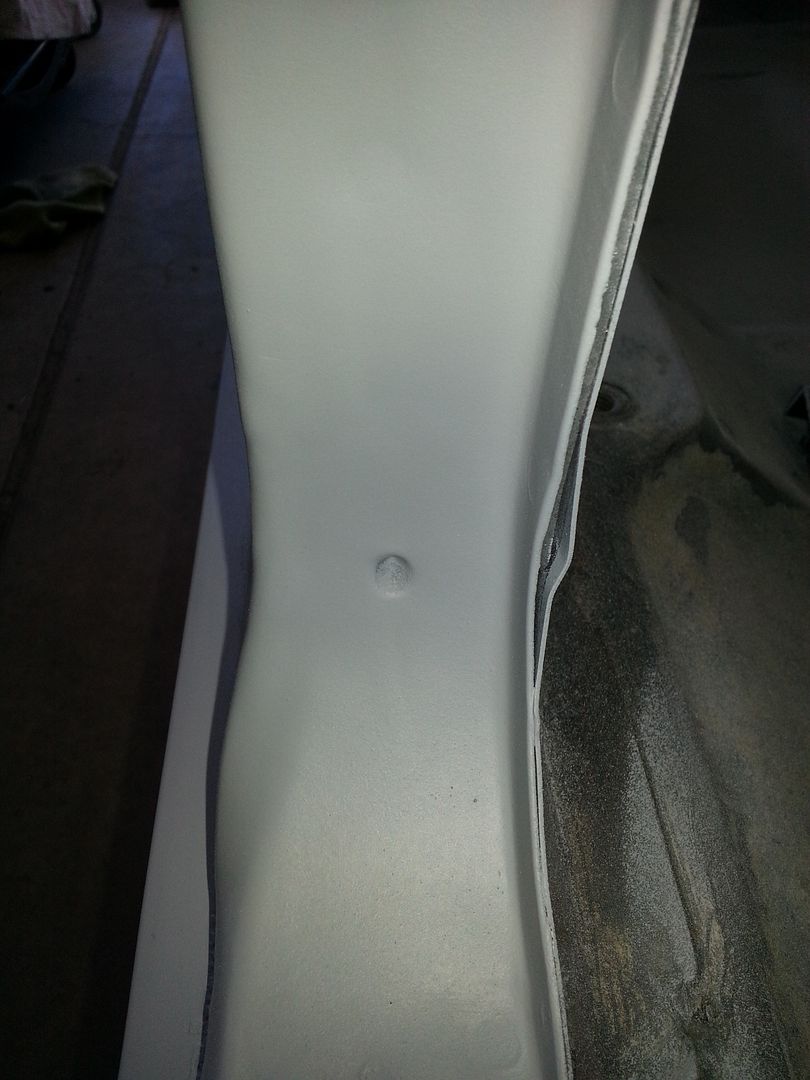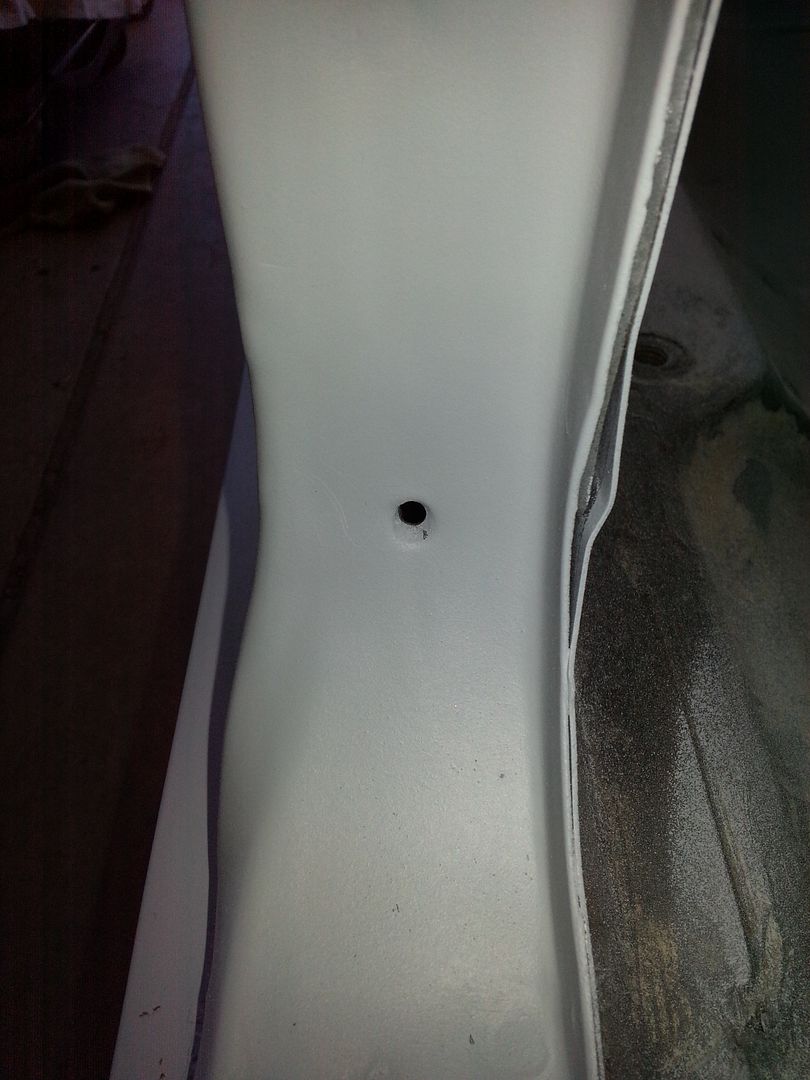 next using a tapered punch stretched the metal to a hole large enough for the switch to cut threads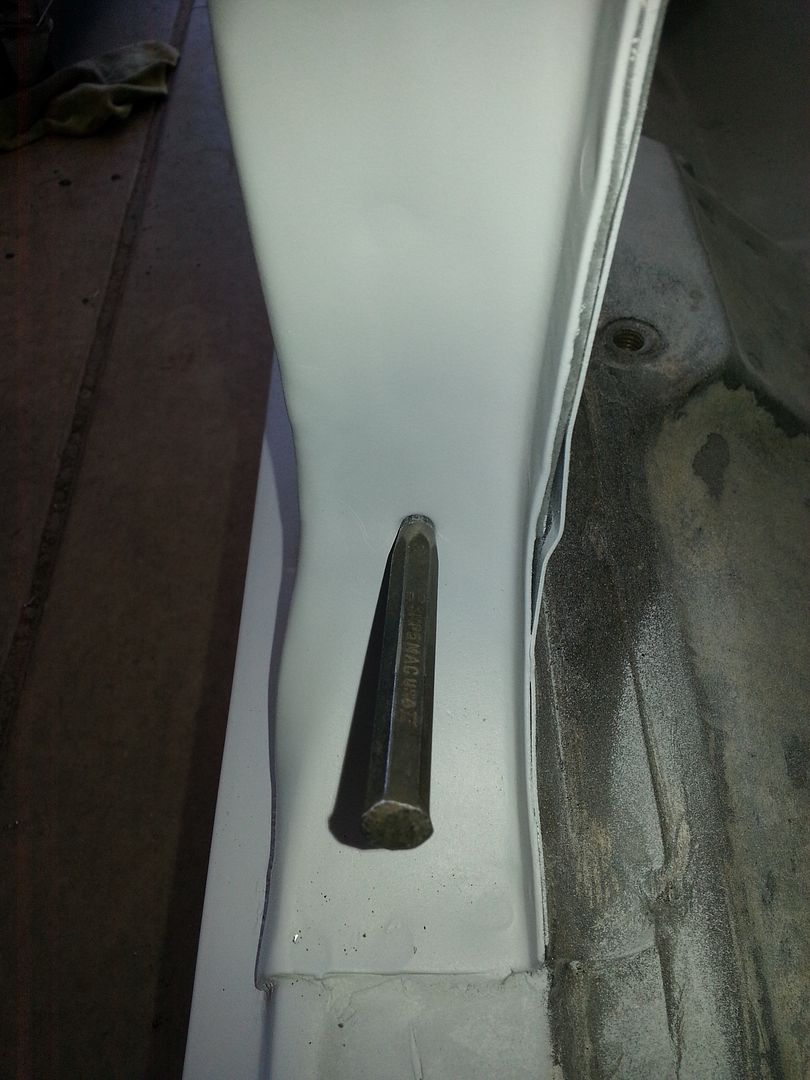 Using an old switch cut threads in the metal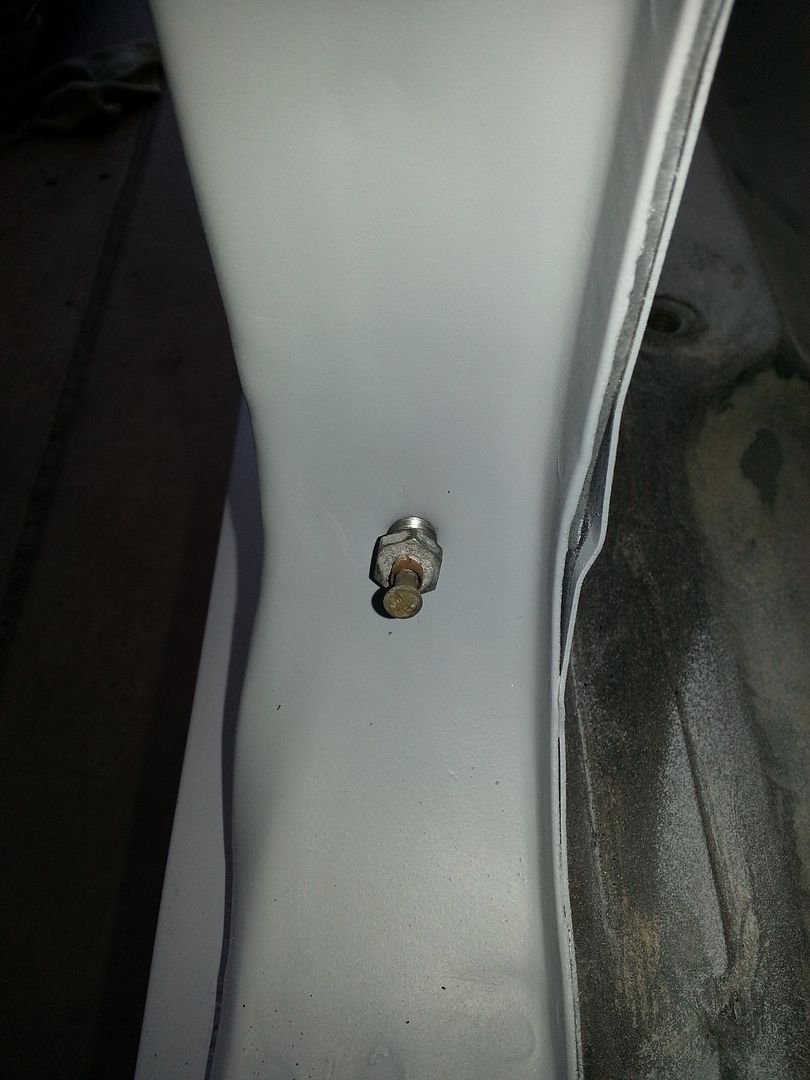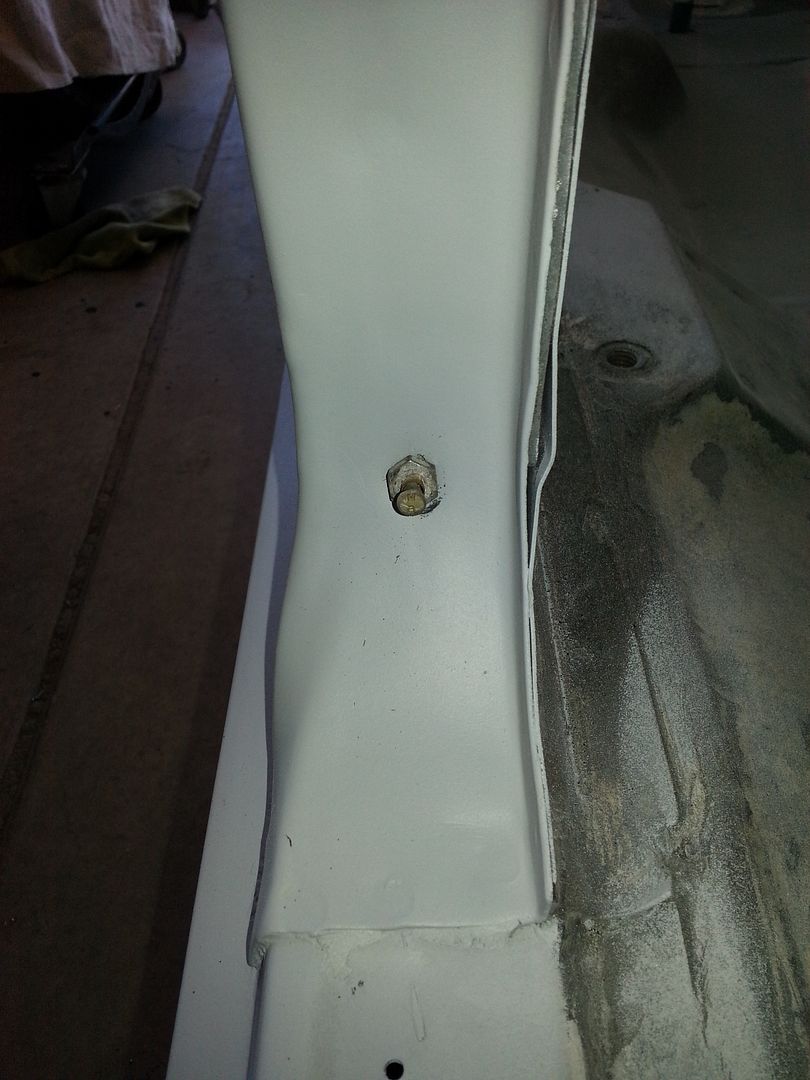 The hole is threaded and has enough metal to hold the switch securely.
Tools used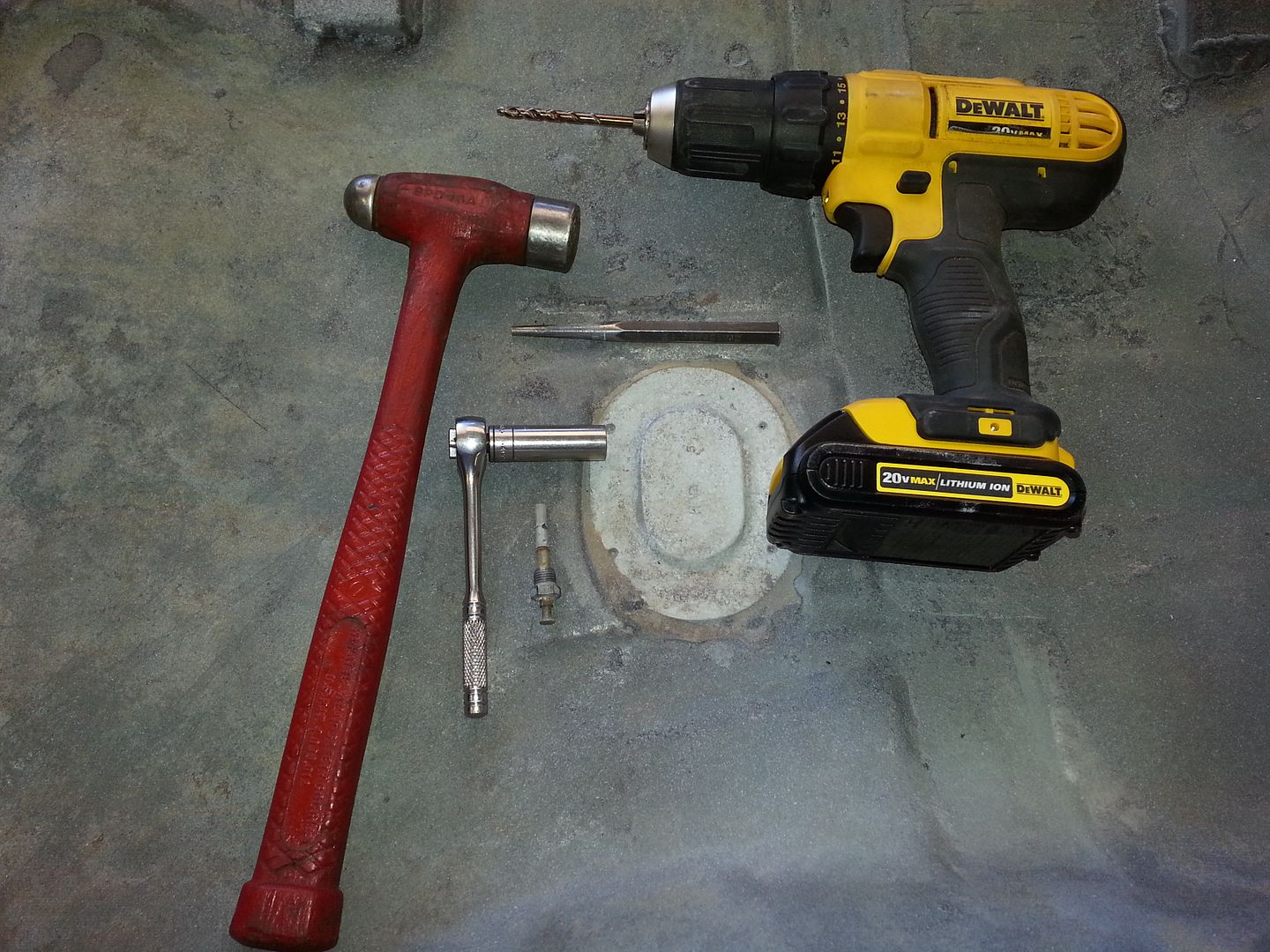 for wiring tie into the dome light wires at the base of the B pillar for the drivers side. Passenger side runs from there across the floor under the carpeting.