Discussion Starter
·
#1
·
So my car doesn't have some cool name. But I figured you guys would still like to see a few pictures of it.
Here's my car last September...right after I got it all back together from paint. All new interior and such. This is just to give you an idea of what it looked like.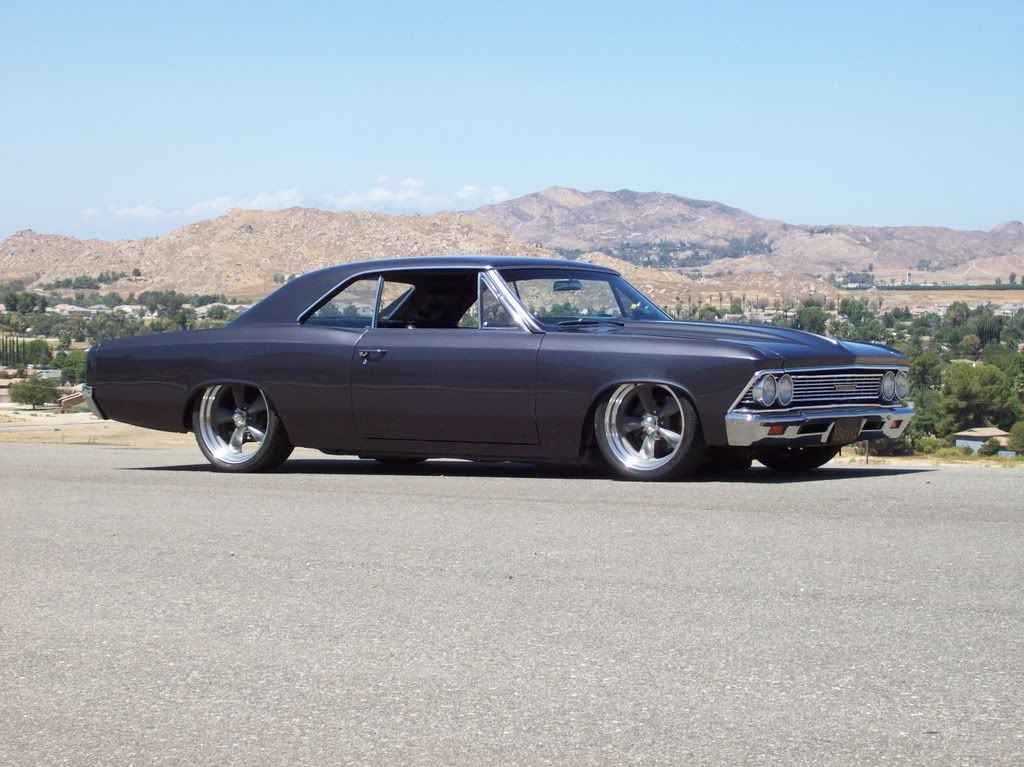 Fast forward a few months...burnt exhaust valve. So I pulled the engine. While it was out, ordered up some SPC control arms and ball joints. Then ended up buying all new steering, wiring, and a Vintage Air kit. I also have a 6 speed that's going in there too.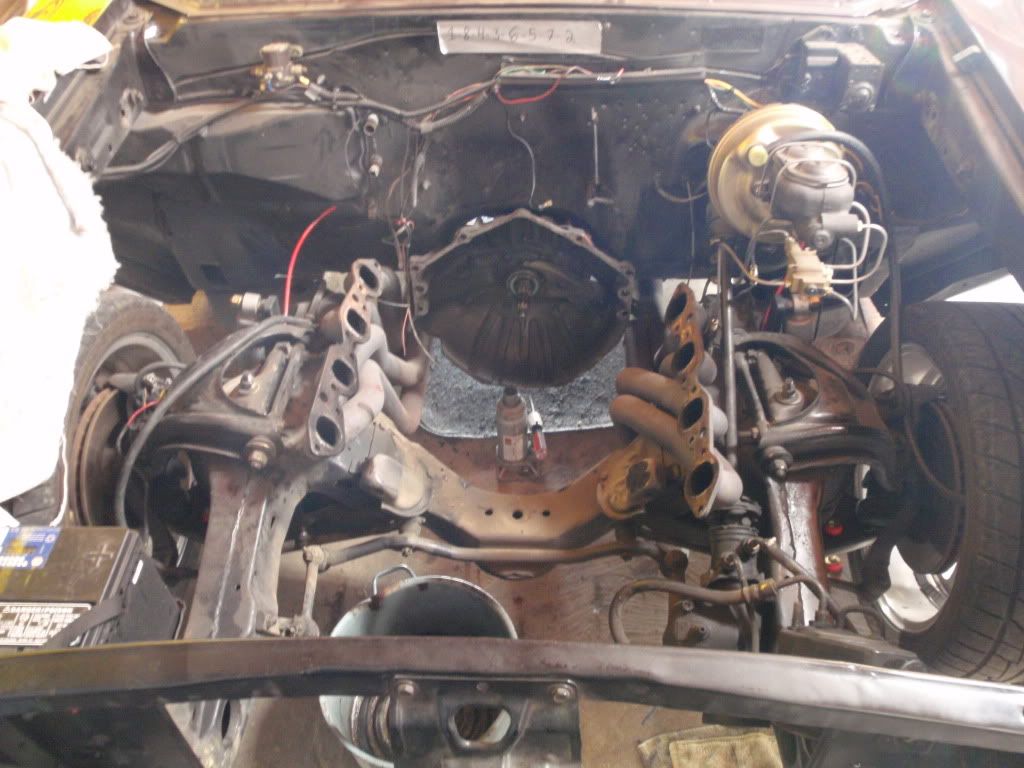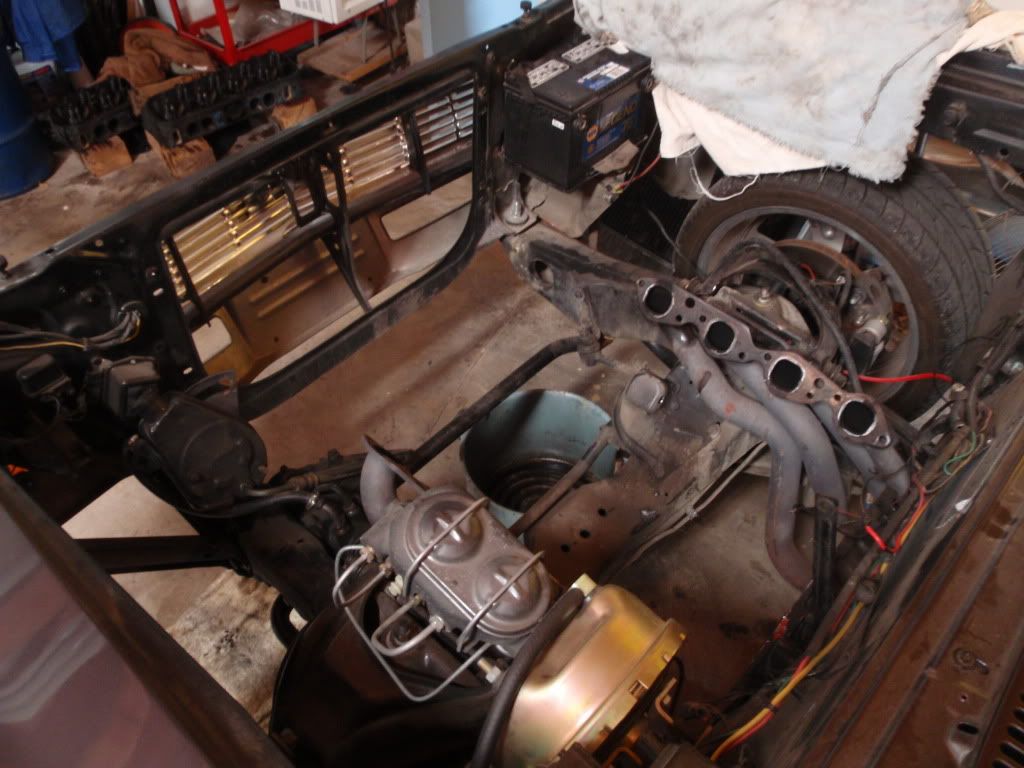 Right now I'm in the middle of doing some fabrication....smoothing out the firewall, and cleaning up the frame rails and such. Just some minor stuff to help keep that clean look I have going on. These are as of tonight, 8-10-09. I just got my firewall piece tack welded into place.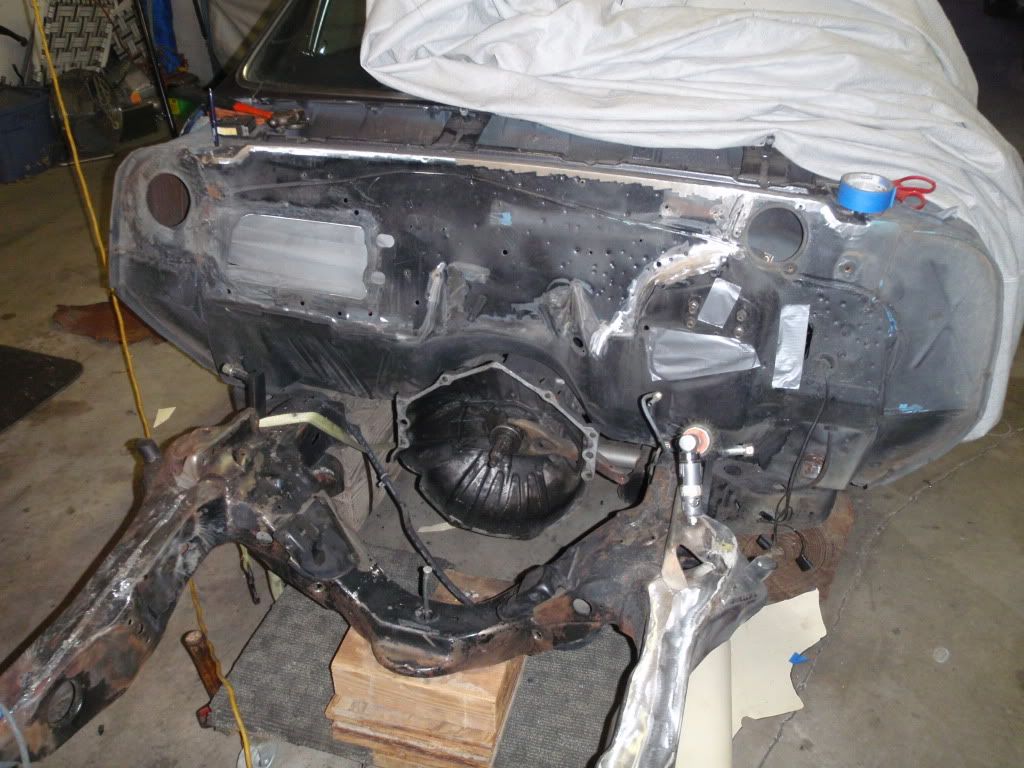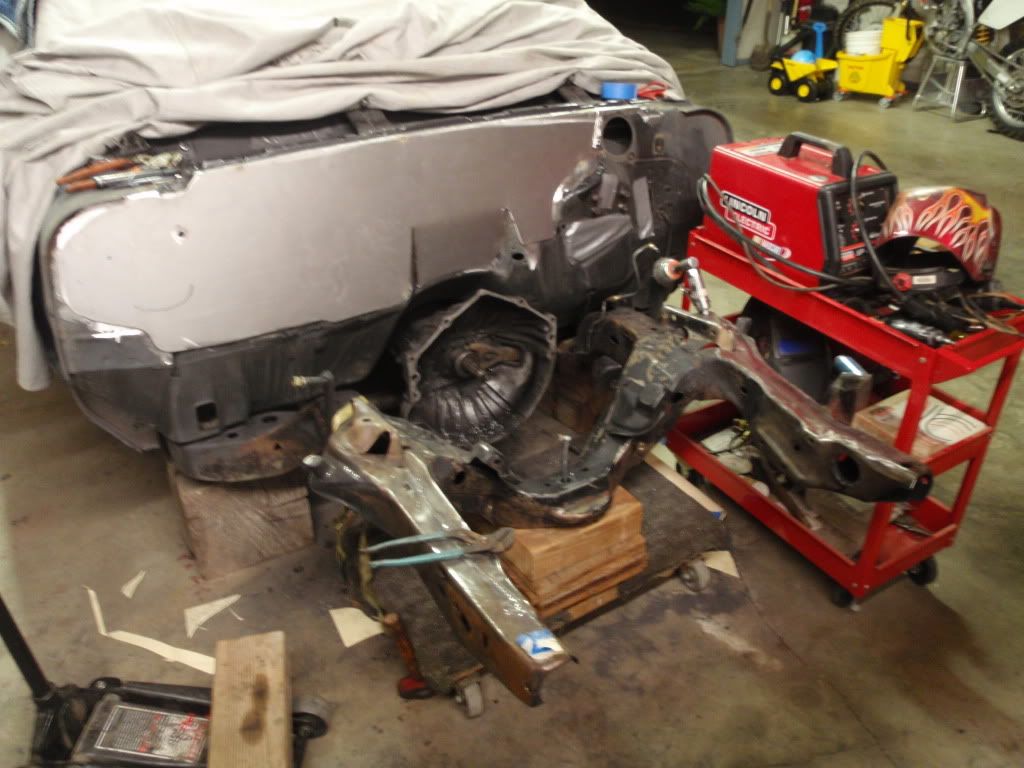 So nothing too terribly crazy....but I'll keep ya'll posted of my progress.