greetings,
I've started porting 236 heads today and I need some feedback
the heads had 2.19/1.88 valves previously
also I started to match the intake ports to stock intake gasket a year ago but didn't complete it because I had another set of heads ready
I started cleaning the intake valve area from any casting marks
also I smoothed the edge below the valve seat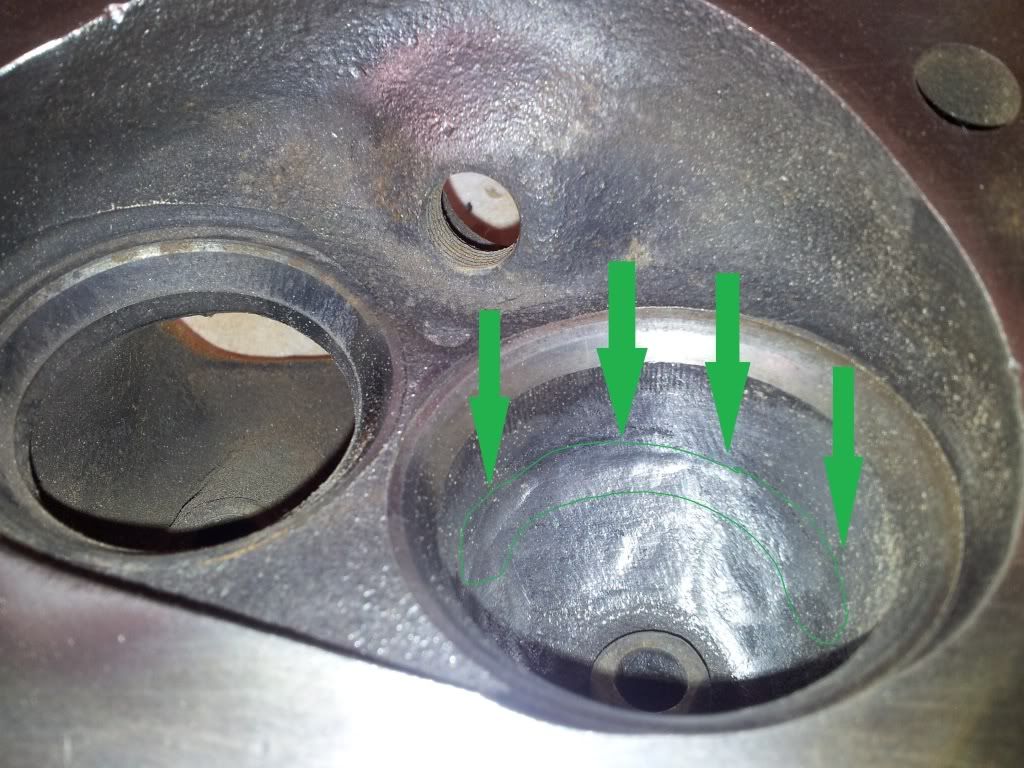 then I moved to the intake runner and removed the casting marks ( highlighted in red)
the left port is done while the right is not
Questions,
all exhaust valve guides are flush in the valve bowel area except the one highlighted in red which is little raised
shall I replace it ? cut it ? or let the machine shop press it inside a little bit ?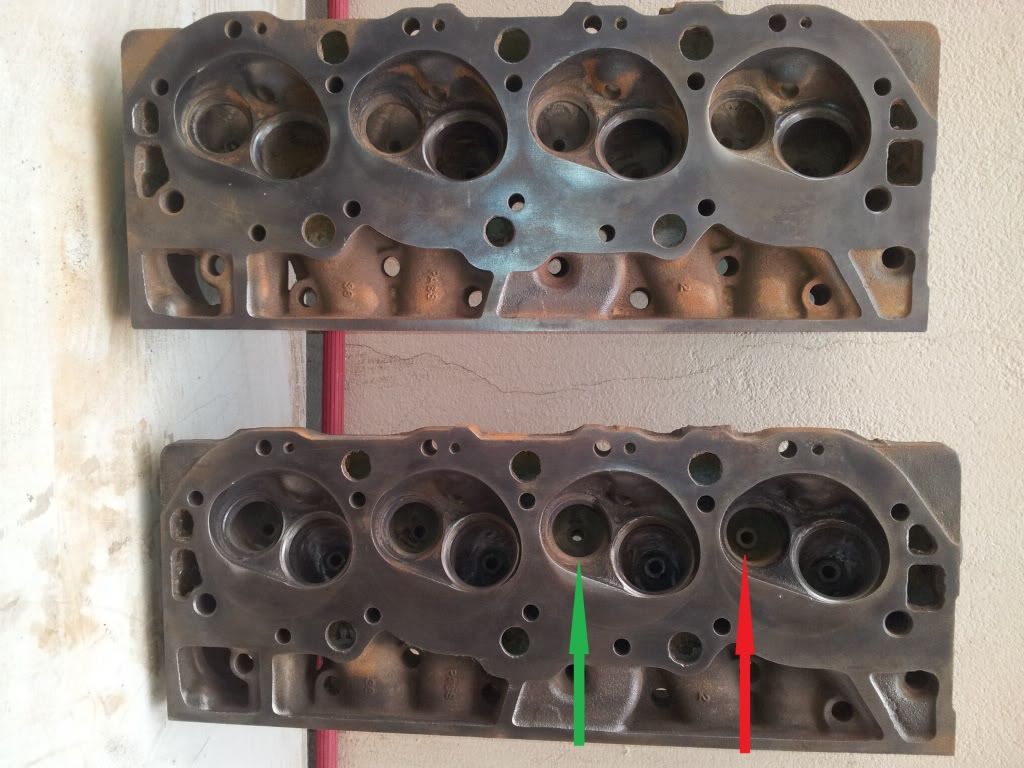 thanks,
Ahmed