Discussion Starter
·
#1
·
Could be worse but this is very disappointing and I'm a bit unsure of the problem. I really dont want to tear it apart because it just runs soooo damn well. :yes: I was very careful while putting this engine together and really paid attention to detail, you guys know me...
It all started when I drained the break in oil. It had water in it, so I tightened the intake a bit and thought maybe it was just the head bolts seeping and would seal after a heat cycle. If you recall I had these problems with my BBC so I was SUPER careful to make sure I had a thin smear of sealant around every port on both sides of the intake gasket. I mean I really did a good job putting the intake on.
Pic of break in oil.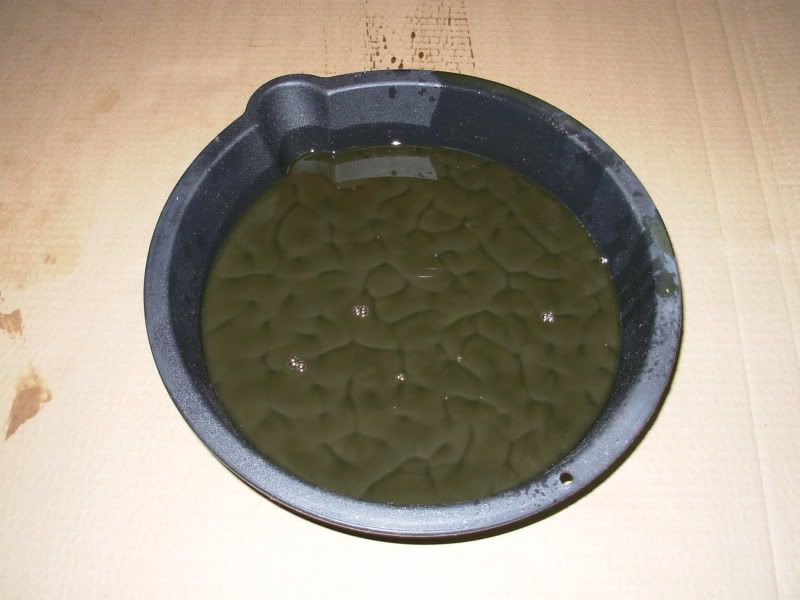 So after that I have run the engine up to temperature 3 times. It starts beautifully and revs amazing and is very smooth. I have kept an eye on the oil dipstick and it didnt appear to be raising.
However, when running it cold, it spews some liquid out of the tailpipe and smokes just a bit as if it were a cold day. Then after warm up no more liquid. It does maybe smell a bit sweet but its very hard to tell.
Pics of liquid from tailpipes. Only when cold. (behind it is from the rain today)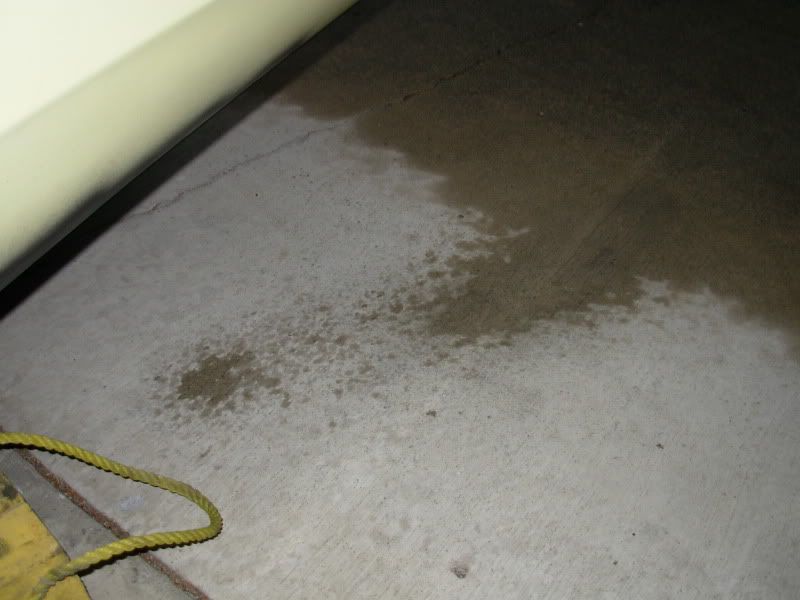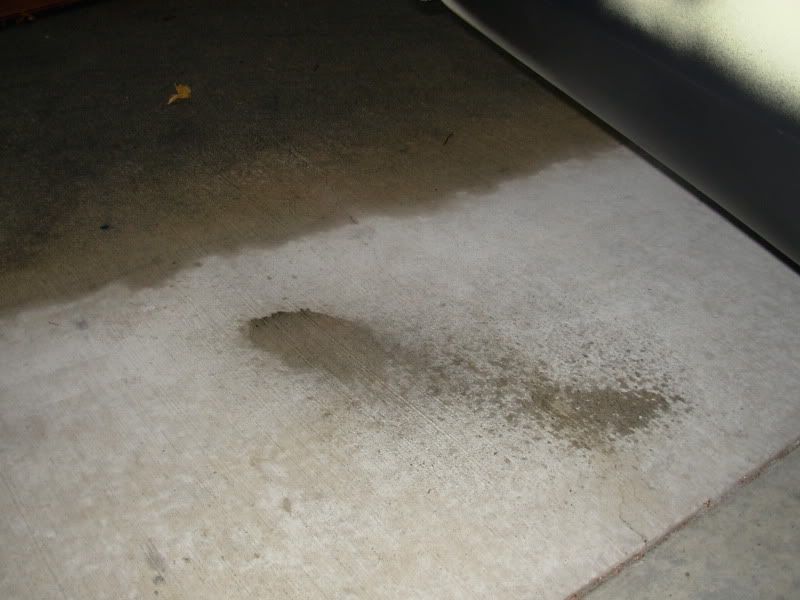 So the dipstick looked fine but I still decided to drain it. Looks like some more water.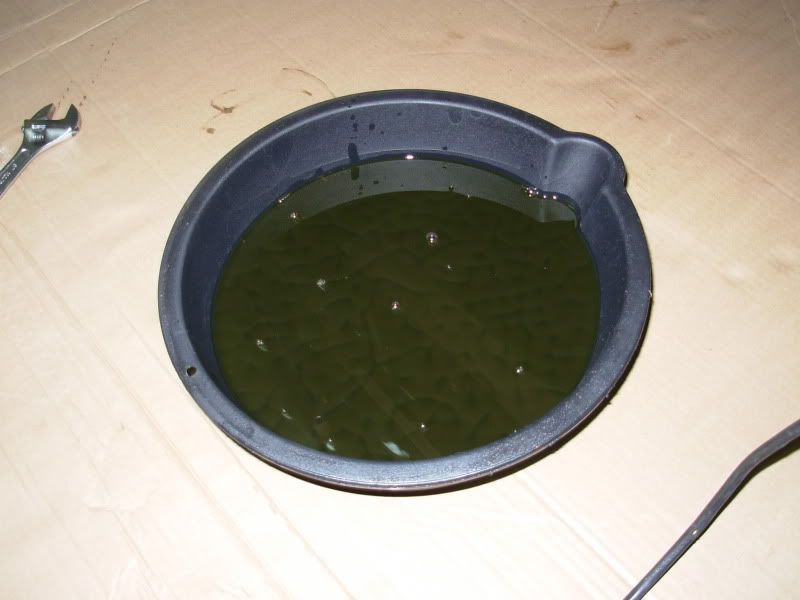 So whats the problem here? Heads have been resurfaced twice. Head gasket maybe for the water in the chamber/exhaust, and also into the intake and oil????
Thanks for your help, sorry for the novel.