Discussion Starter
·
#1
·
Got it put on this afternoon.
Got it from Ausley's----fits just fine----maybe an 1/8" off side to side.
No flaking chrome on the back----no 67 back-up lamp holes.
Cost less than having my 67 bumper rechromed---fits better too!
(anyone interested??)
Also bought the cab surrounds-----the uppers fit great, the left & right lowers--not so well---might end up using the originals here.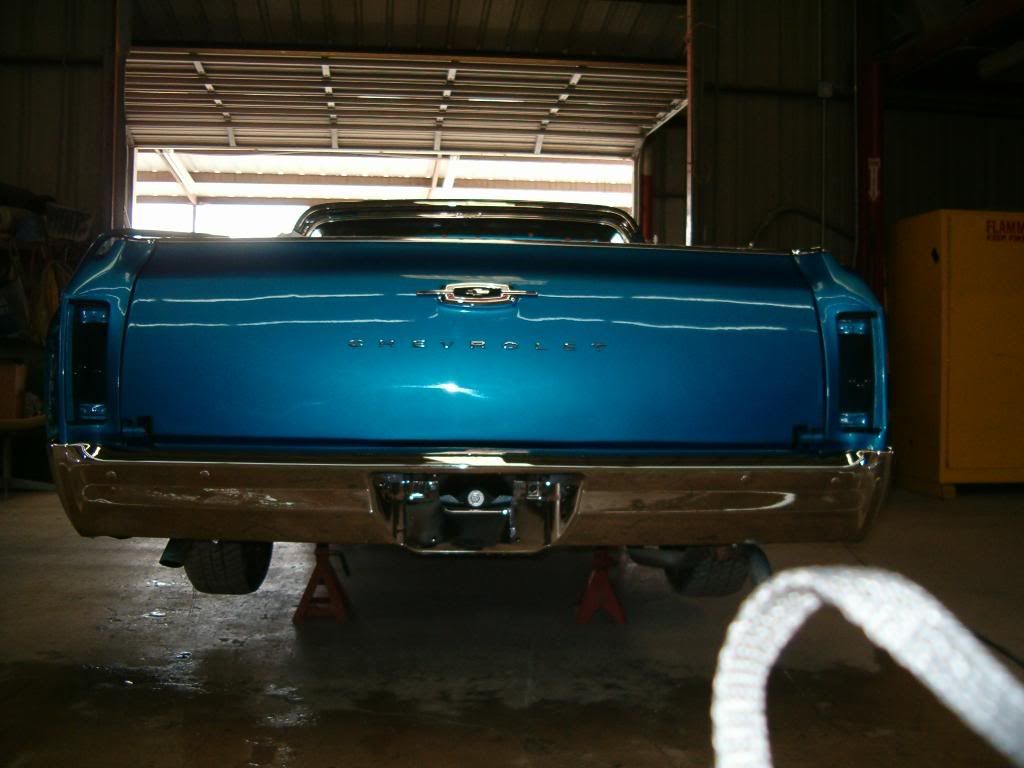 Sorry about the lighting----in the shop---hard to take GOOD pics
Now----about those taillight housing seals????