isn't the lps fuse powered by the headlight switch?
Yup. After it pulls power for the dash light circuit from the tail lamp fuse.
That's why you won't see any power unless the headlight switch is pulled out and the dimmer is fully rotated to the "brightest" position. (And as Dean stated, the tail lamp fuse must be good).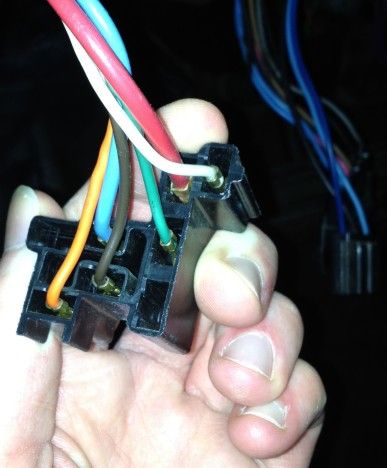 Thought I'd post this since there seems to be a number of postings revolving around the headlight switch and it's functions... The pictures are typical of the 1968-1972 units. 1964-1967 units have an extra connector by the blue headlights power output wire--it's a purple wire--this is the...
www.chevelles.com