Discussion Starter
·
#1
·
I'm finishing up some electrical and interior now and thinking about brakes next.
currently drums all around and all fresh in the rear. manual dual res master and I have a line kit for front discs with proportioning valve in stock location. I want to upgrade my brakes and suspension but probably only will have time and money for brakes this winter. would it make sense just to do it all at once or getting the brakes on sooner wouldn't hurt?
Best option I'm thinking is willwood 4piston discs that bolt onto stock drum spindles.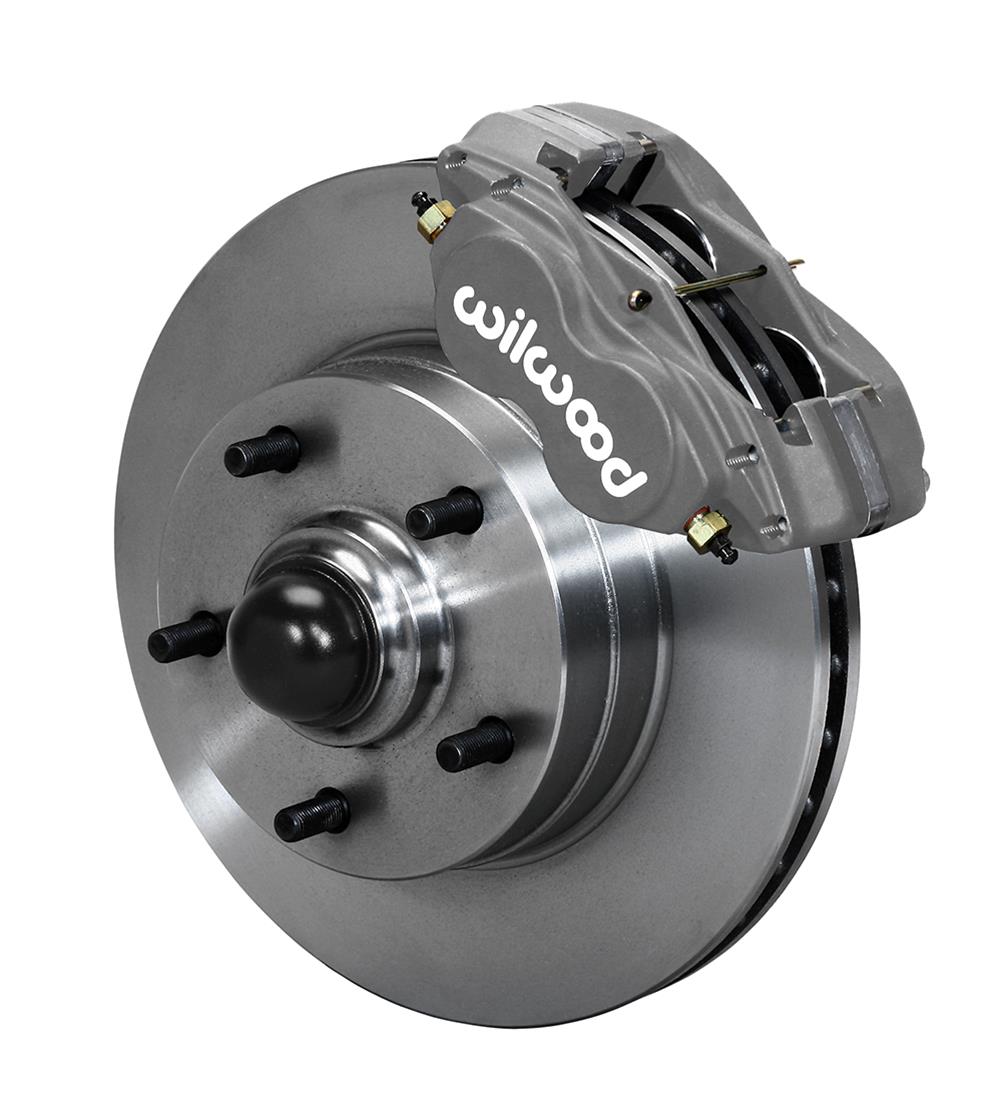 Free Shipping - Wilwood Classic Series Dynalite Front Brake Kits with qualifying orders of $99. Shop Disc Brake Kits at Summit Racing.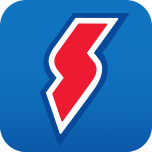 www.summitracing.com
other option is right stuff or Leeds ...( but why replace spindles if I don't need to?)
after that want to do UMI 1.5 with tall ball joints to lower 1.5 inches or so ( which means I should get the 1 inch lowering springs right?)
UMI Performance is the industry leader in muscle car suspension. We build Race Proven Suspension Systems for autocross, road race, Pro-Touring, drag race and street applications.
www.umiperformance.com
might hire someone for that install since I'm an amateur which is why I'm asking for help here. does that all make sense to do brakes first on stock spindle then springs shocks and ball joints later down the road done by someone else?