Discussion Starter
·
#1
·
Hi Guys-
I posted earlier regarding my questionable fan wiring. Upon looking into it closer, I am wondering if the previous owner wired the fan correctly. I have taken pics (to the best of my ability) of the situation:
Instructions for Zirgo fan: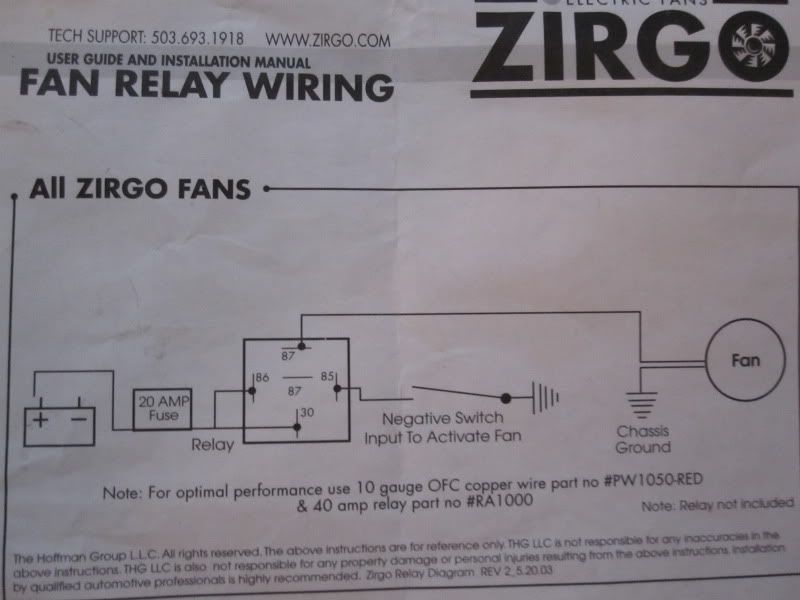 My wiring, viewed from top of relay down (please pardon my handwriting):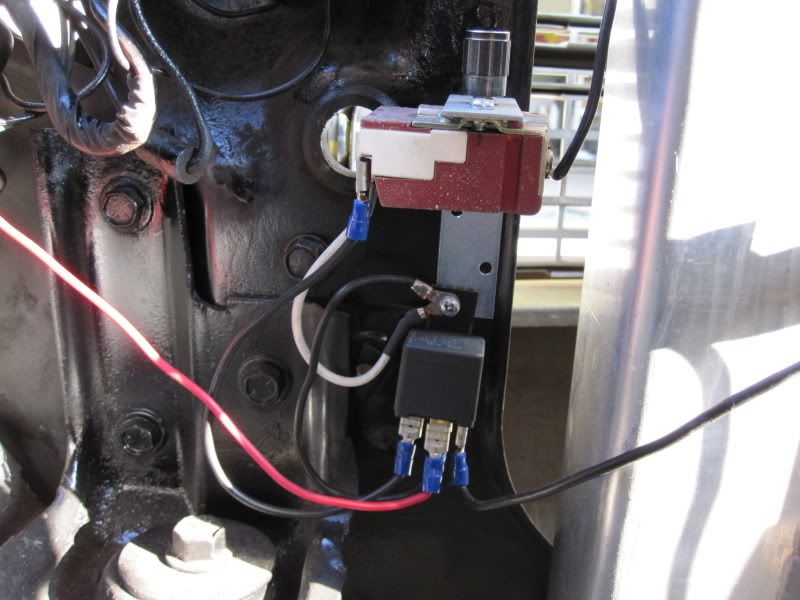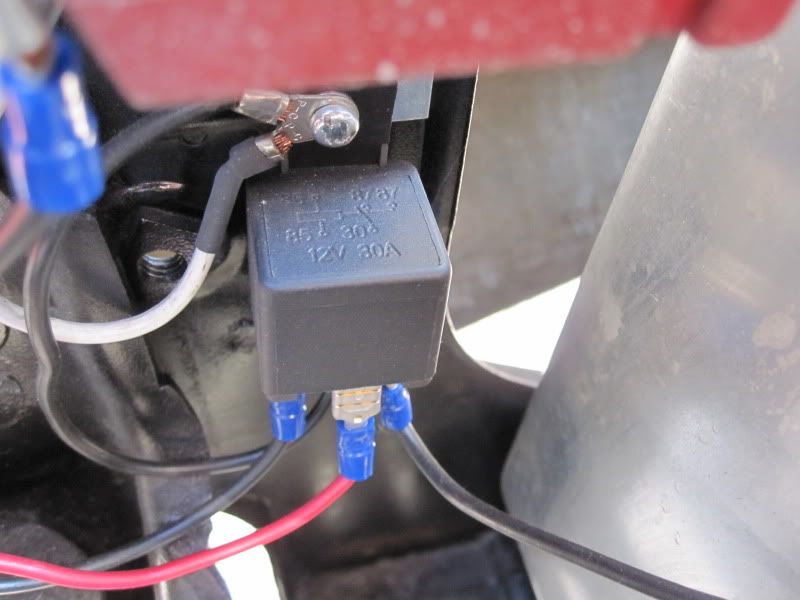 The other wire on the fan itself goes to a 30a fuse to a battery junction block. I am looking at this issue because the car overheated the other day, and I found two 32V 30A glass fuses melted to their plastic holders where the wide blade 30A fuse now sits. When the ign is on and the relay wire to the fan is manually grounded, the fans kick on and the fuse blows almost immediately. Can anyone point me in the right direction? THANKS!