Discussion Starter
·
#1
·
Okay, absolutely crummy camera angle but I just wasn't thinking of camera angles during set up. Anyway, I had a great deal of fun, sweated buckets (I think I drank 4-5 liters of water and only peed once!) and got some first time experience with my new GoPro. I'll do better with the camera location next time and hopefully better times on the driving too. Still, I did pretty well and found out the car is actually set up pretty darn well, just need better tires. The tail end of the course was a quick wiggle and then full throttle which was a very pleasing way to end a run, spinning the rears the whole way! The experienced driver who rode along on the first run was actually pretty surprised with the power and torque experience at the end.
http://youtu.be/nxfGC-up-w0
And some stills:
Arrived around 7:30, I was already sweating.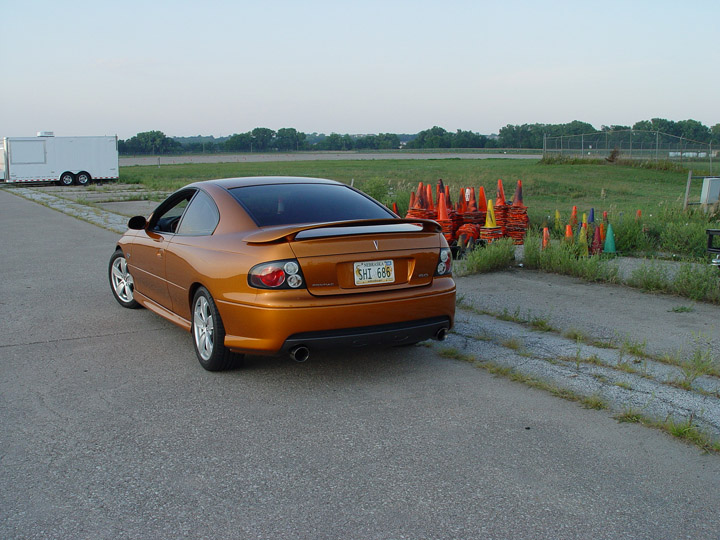 All taped up and ready to dance. I anticipated tagging some cones and wanted to protect the paint. As it was, I didn't hit a single cone.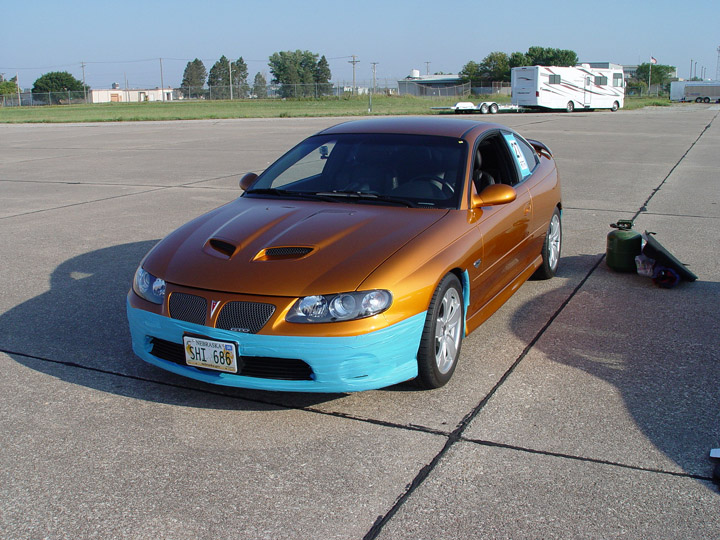 Just waiting for the action to begin.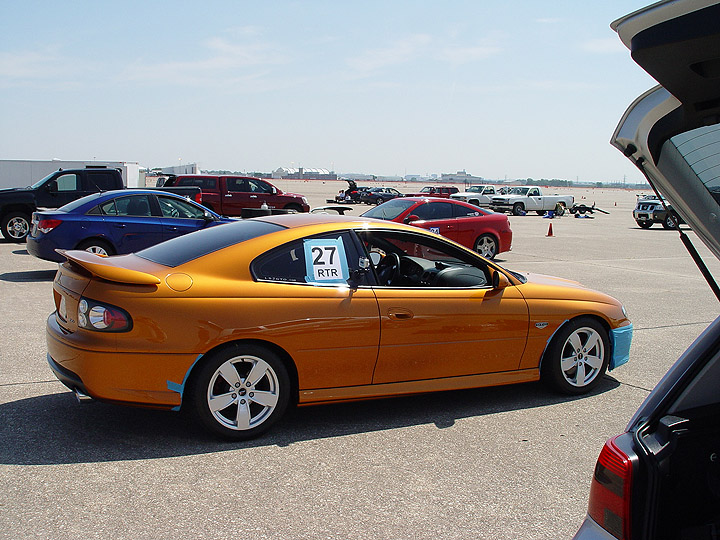 3-2-1 liftoff!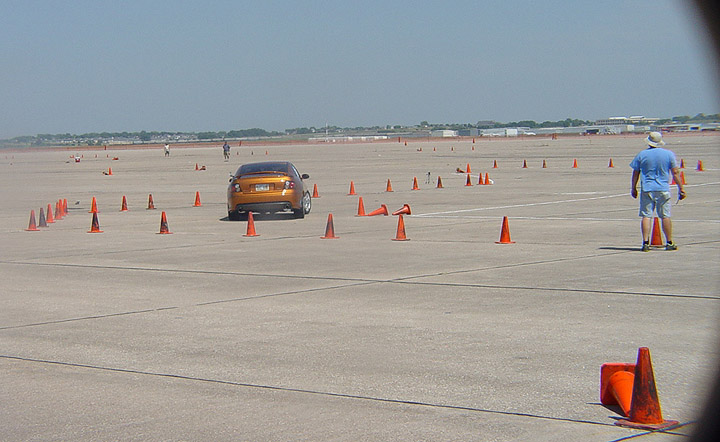 Scrubbing about 5000 miles' worth of treadwear off the tires.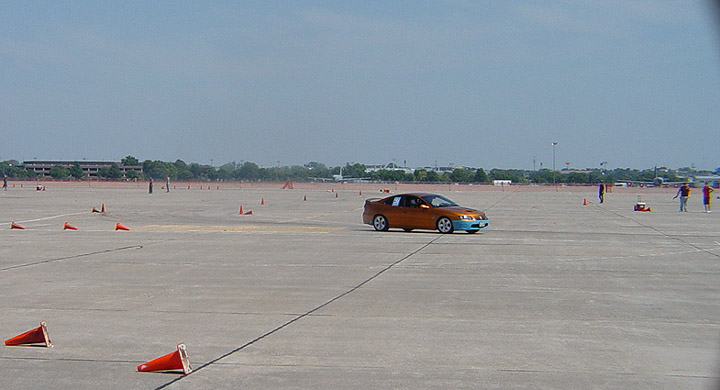 Next up: get the brakes on the wagon sorted out and take it autocrossing.