Discussion Starter
·
#1
·
I'm replacing my radiator and the in-built tranny cooler has the ports in different places compared to the old radiator:
The inlet & outlet ports on the old radiator are about 10" between centers on the old radiator, and they're about 7.5" on the new radiator (which is from a '70 Chevelle).
What are my options? There are companies that make repro tranny cooling lines like this: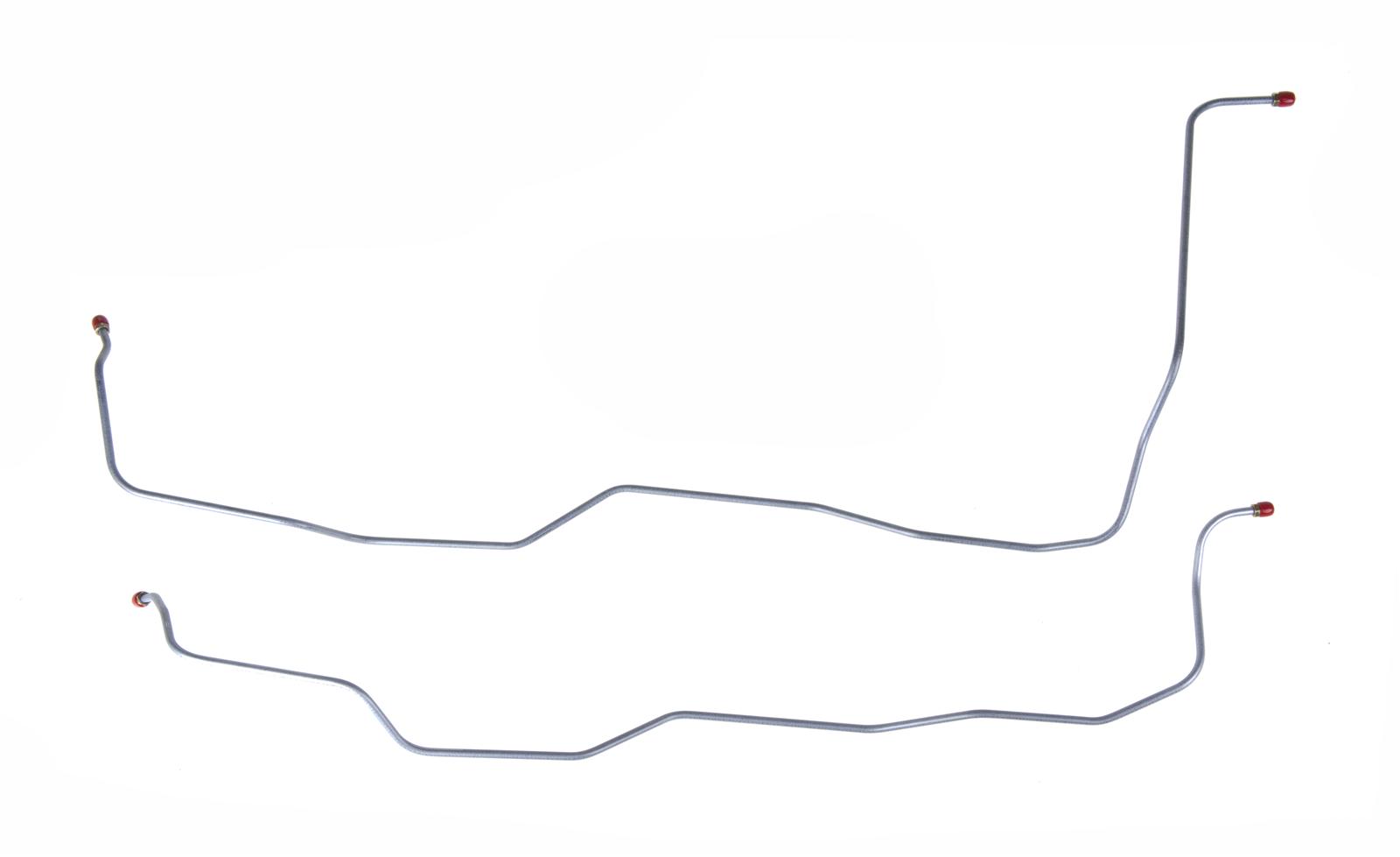 But those aren't going to fit because the ports are in a different spot. Should I use some kind of flexible line instead? I've got a 383 small-block and a TH350. The other thing I'm confused about is that I'll probably add a stand-alone tranny cooler at some point, which is going to mean further modification to the (hard) cooler lines. Unless I use flexible ones..?