Here are the Vacuum Pumps Available--want opinions
Hey all, I'm back with some Vacuum Pump options, and looking for your opinions.
As discussed in another thread, the early 80's GM vacuum pumps are now unavailable with the exception of a rare ebay find.
here are the remaining options I've found. Three of them are through Summit, and one is through an Electric Vehicle parts supplier in the US.
The 4 pumps are:
SSBC pump, $270 through Summit

Classic Performance pump (same as Master Power and Brakes pump), $330 through Summit

Summit brand pump, $320 obviously through Summit

and Metric Mind pumps, either $350 or $460, depending on which version you get
And yes, I know, I should have gone with a hydroboost system, so please don't beat that dying horse! :noway:
I am looking for people who have experience with any of these pumps as far as flow and noise. How long does it take to go from no vacuum in the booster, to whatever vacuum level that the pump turns off?
Here is a link to Summit's site where the SSBC pump, the Classic Performance pump, and the Summit pump are listed.
http://store.summitracing.com/egnsearch.asp?N=700+4294821918+115
Here is a link to the Metric Mind pump. This is by far the most expensive pump at $460, but I know it's intended to be the only source of vacuum for the brakes, so it should be up to the task.
http://www.metricmind.com/pump.htm
SSBC Pump: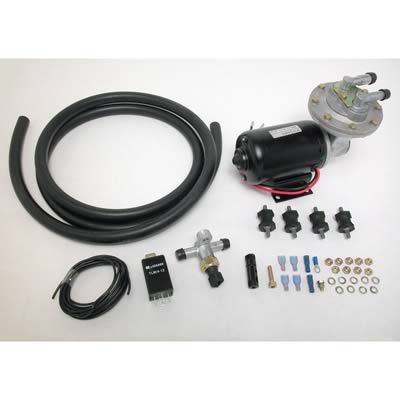 Classic Performance Pump: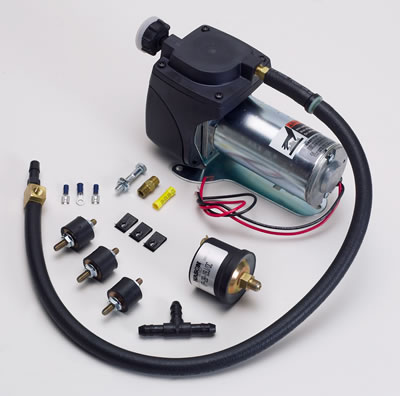 Metric Mind (MES-DEA) Pump:
Summit Racing Pump: