Discussion Starter
·
#1
·
Just a quick update - I swapped out the original PS steering box in my '66 Chevelle this week - it was rather sloppy and vague and of course the ratio is far too slow for my liking anyway.
Replaced with the Borgeson 800 series box, reported to have a more modern feel, along with a 12.7:1 performance gear and bolt-in replacement with the corresponding rag joint. Included in the assembly are two flare adapters to use the stock PS hoses, which I did use. One of the fittings was leaking a bit - I tightened it a bit more and hopefully that will take care of it. Otherwise I may need to loosen and re-seat it. You can also use a later model O-ring style hose, but the hoses on my car are new so didn't see a reason to change them - unless I can't get these fittings to seal properly.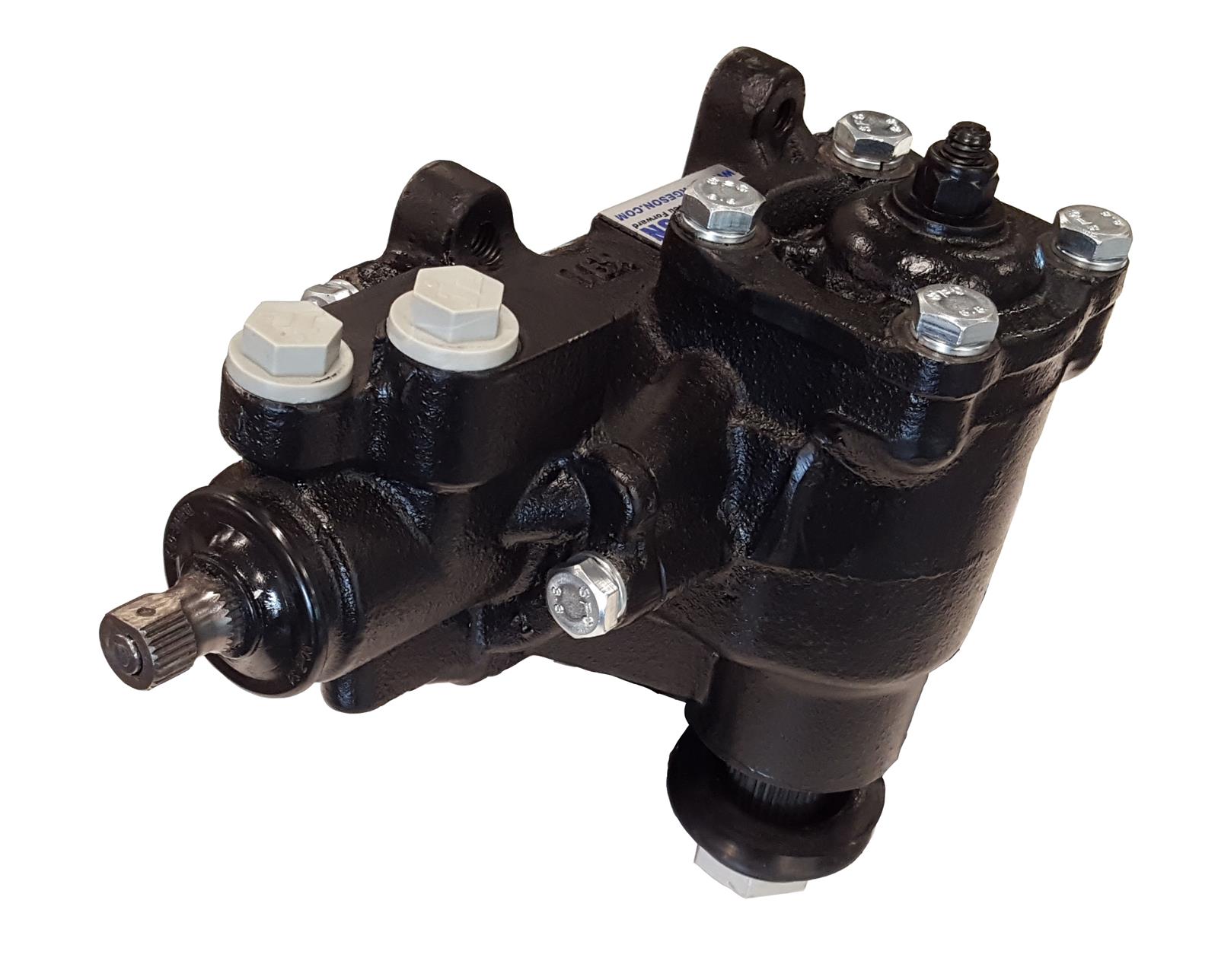 Free Shipping - Borgeson Universal Street and Performance Series Steering Boxes with qualifying orders of $99. Shop Steering Boxes at Summit Racing.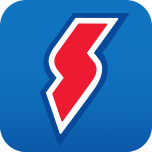 www.summitracing.com
Anyway - replacement was easy enough, except the top bolt is covered by the bumper assembly on these cars - what a bad placement that is - no such problem on a 2nd gen Camaro! I left the pitman arm attached and in the car and then got that started first and then used a jack to hold the unit in place to start the bolts. I ended up off a couple splines on the rag joint, so will need to re-center the steering wheel, but the box is correctly centered.
Steering feel is indeed very good - at least as good as the PSC pro-touring 700 series box in my Camaro, maybe a bit better actually. Same ratio. Makes a world of difference. Now I can't wait to get my UMI control arms to add some caster and camber curve to the car to complete the transformation to a more modern feel and handling.
my project center:
Untitled
by
C4RACER
, on Flickr
new box installed:
Untitled
by
C4RACER
, on Flickr