Discussion Starter
·
#1
·
Wasn't quite sure where to post this but I assume since a few of us here are LS1 transplant guys this might be the best place.
Where is the best place to mount the Corvette filter?
In my 66 I mounted the corvette fuel filter on the vertical ledge right behind the rearend. I didn't think much of it when I was doing this but after looking at the pics I realized it might be a poor location since when my car is lowered it looks like the pumpkin will hit it - doesn't seem to be much room there even for a Panhard bar.
Here is my setup. Do I need to move it or is this a non-issue? Over the past few months of researching I've seen filters mounted in this general area.
I also found these pics from Robbied31. (
Robbied, I hope you don't mind that I used your pics. I'll delete if there is issue. thx
). He mounted them just above where I mounted mine but he mounted in the horizontal plane higher up in the body.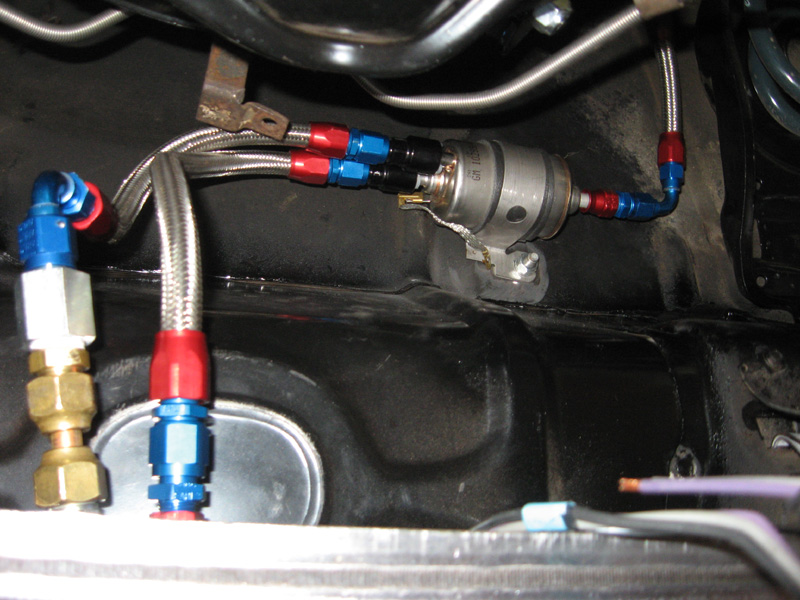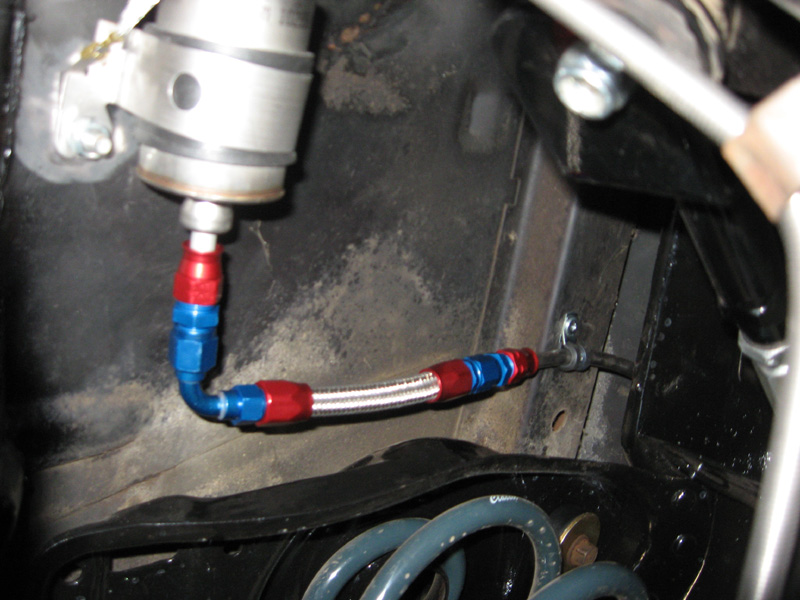 I suppose I could mount the filter on the frame also but would rather not if possible.