Discussion Starter
·
#1
·
Lynn, Holly and I went to Barrett-Jackson today. If you have never been, Go! There's really not anything quite like it.
Free parking always, shuttles buses provided if you are parked far away (a good chance of you don't get there first thing in the morning as the lots closest to the event fill up fairly fast). Vendors selling most everything that you could imagine and all sorts of food to satisfy most anyone's palate. It also happens to have a TON of all different makes and models of most every car imaginable as well on display and ready for auction...a bonus for us car freaks.
Another really neat aspect of Barrett-Jackson is you never know who might be standing next to you...or walking by. From racing...Don Prudhomme? Check! Erica Enders? Check! Linda Vaughn, yep, here too! Hollywood folks...Frankie Munoz, yep! Steven Tyler? In the house...You never know who you will see at Barrett-Jackson.
For us, the best part is seeing friends from auctions past, friends from car events from around the US and making new friends each year at this event...oh...and the cars!
So here's today's installment...Enjoy!
Some of the Salon offerings in side the main tent
Justin Beiber's Ferrari 458 Italia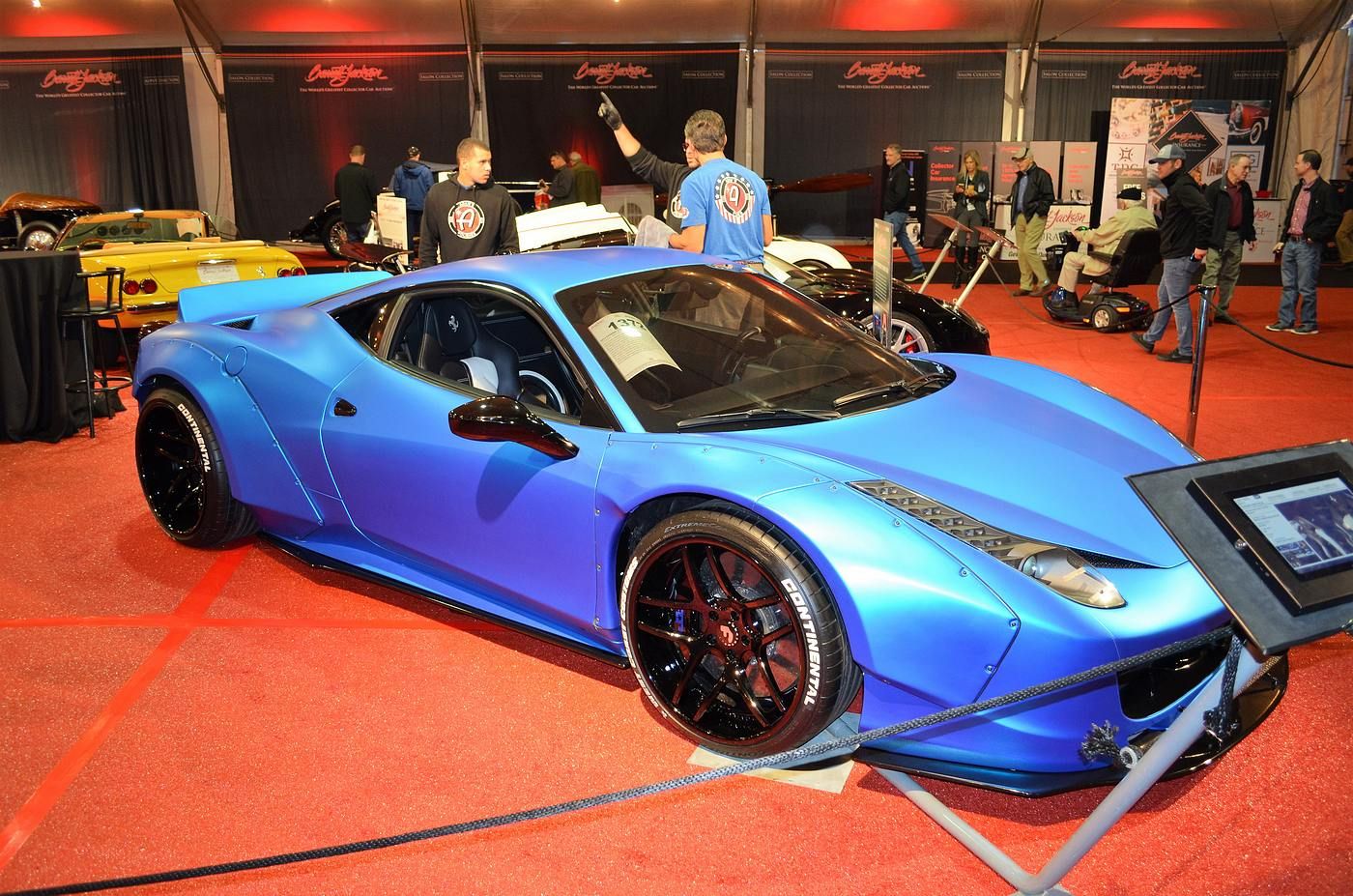 The CERV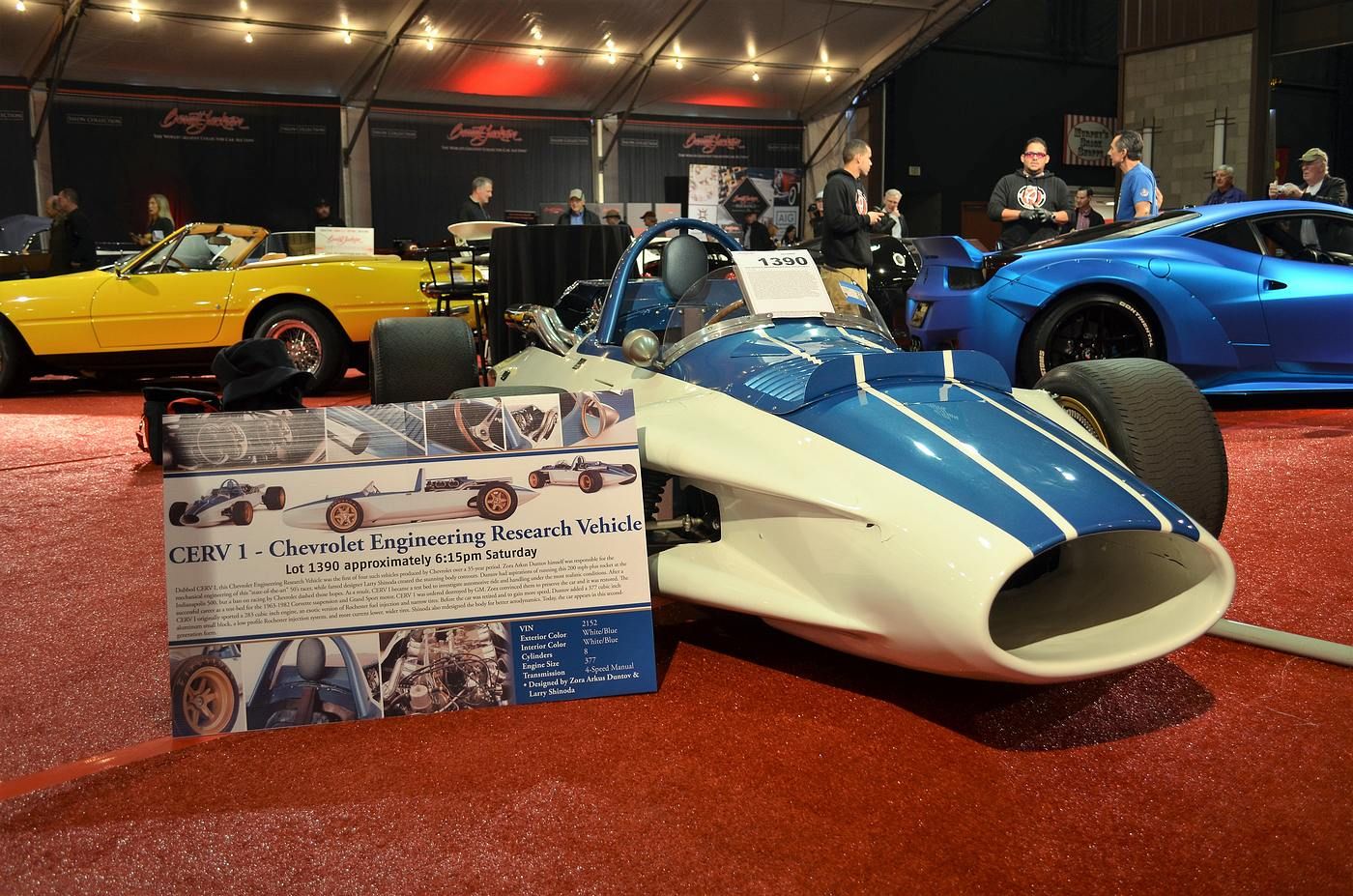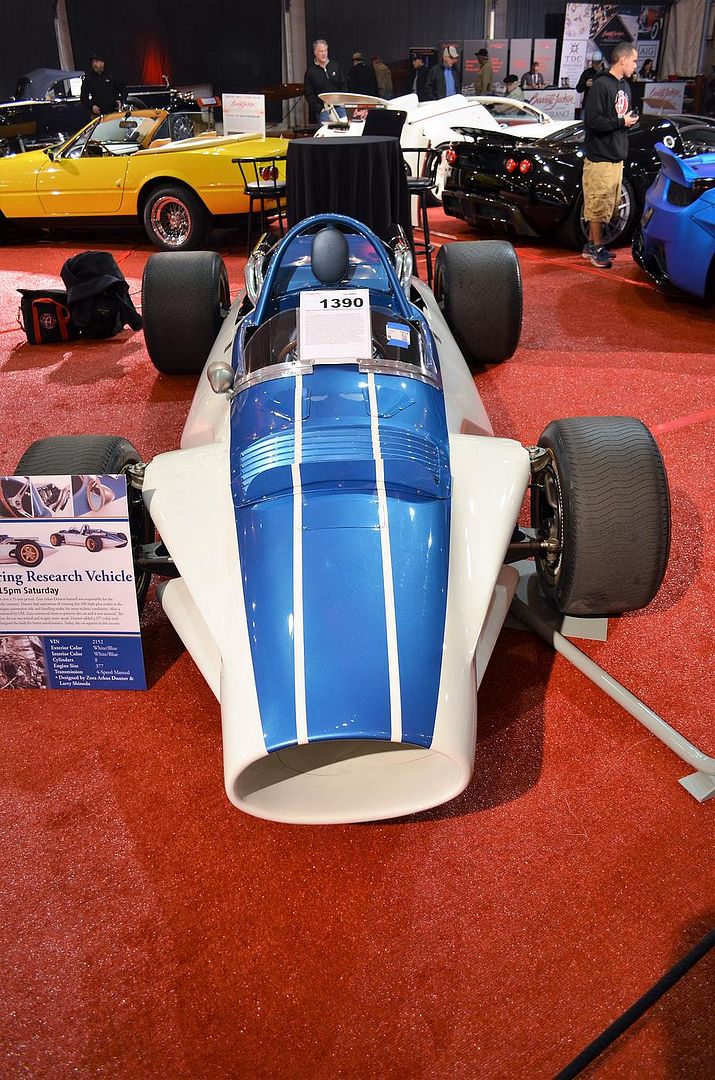 John Lennon's Austin Princess-Holly liked this!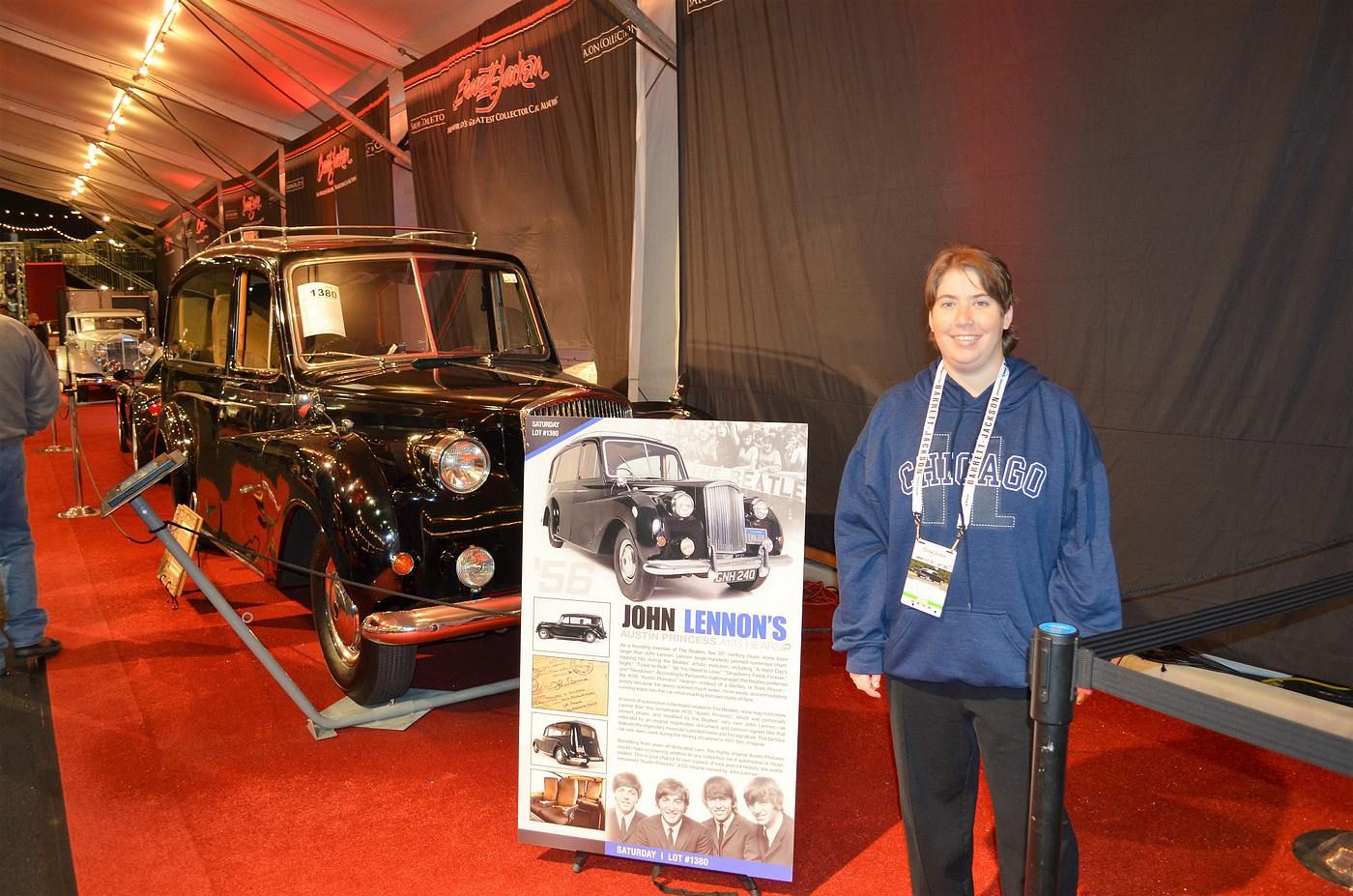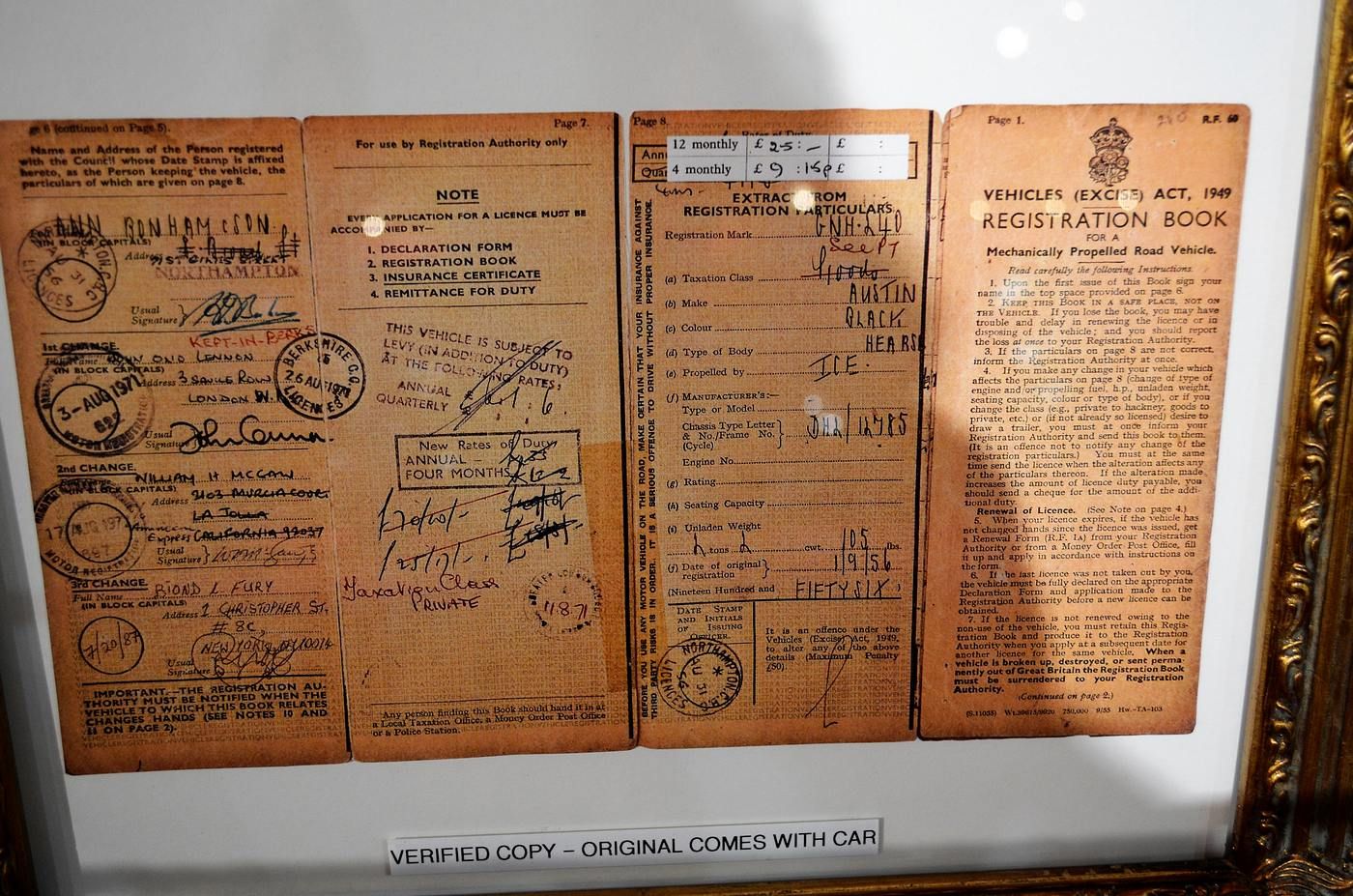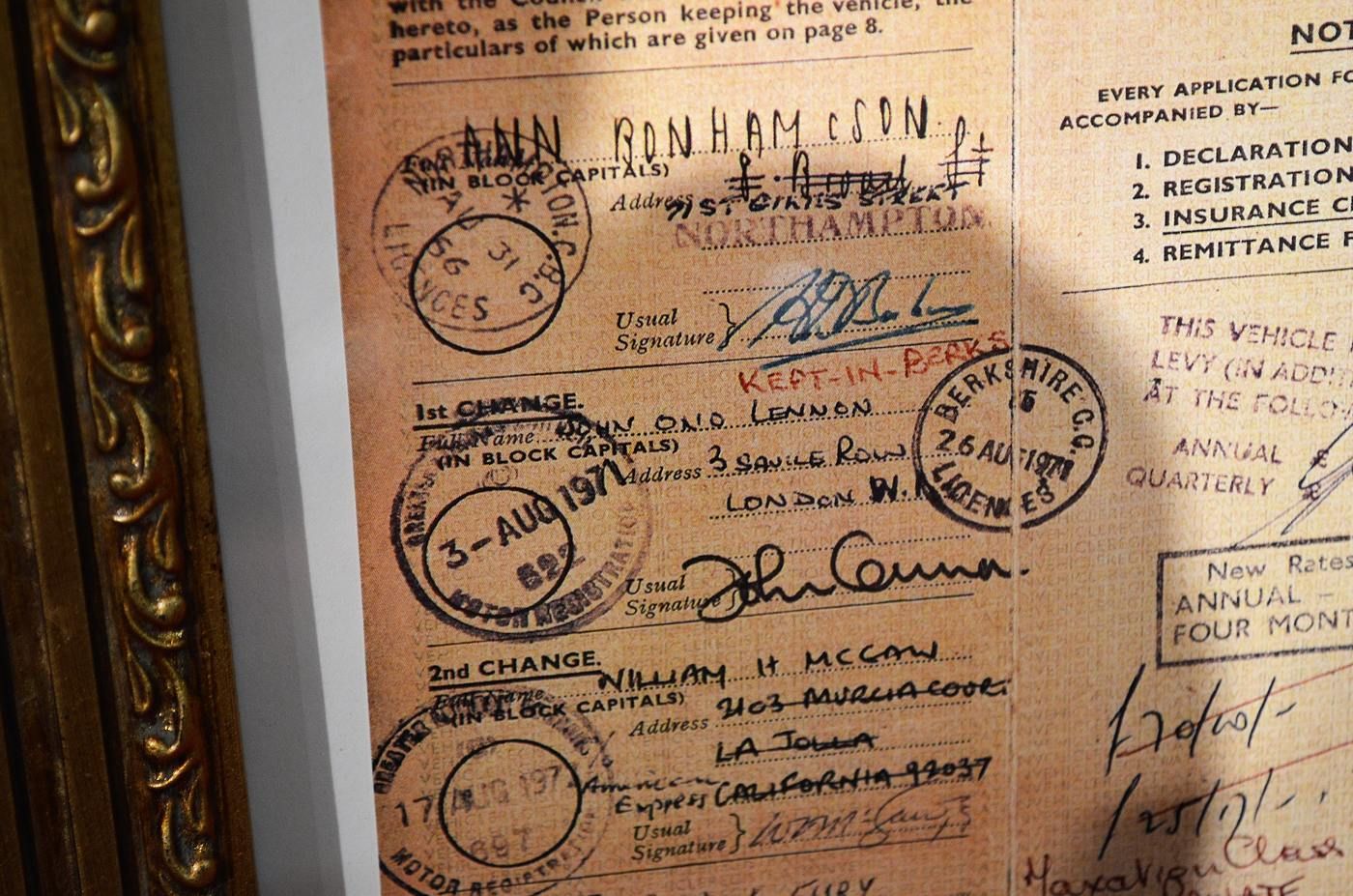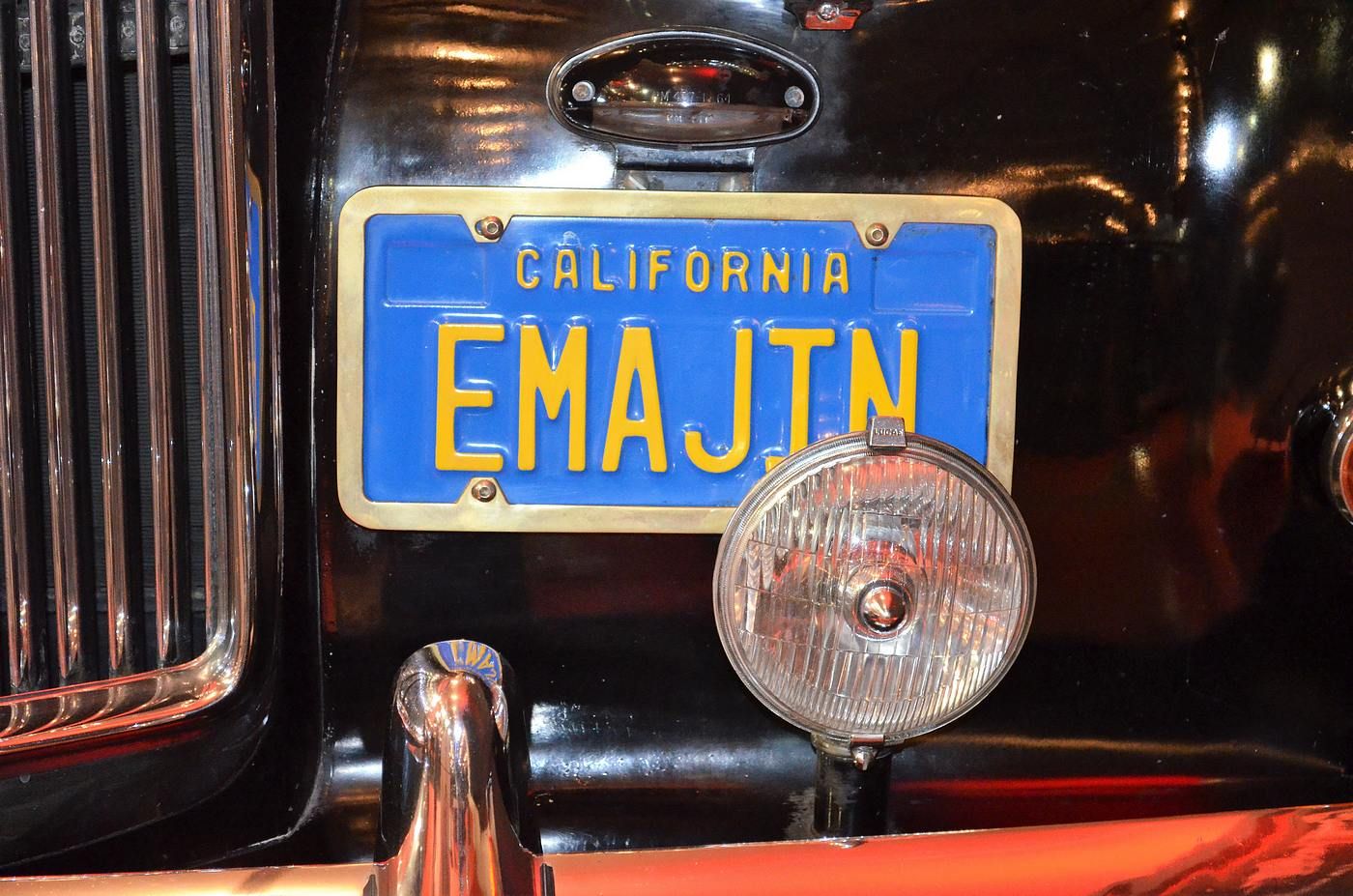 More Salon offerings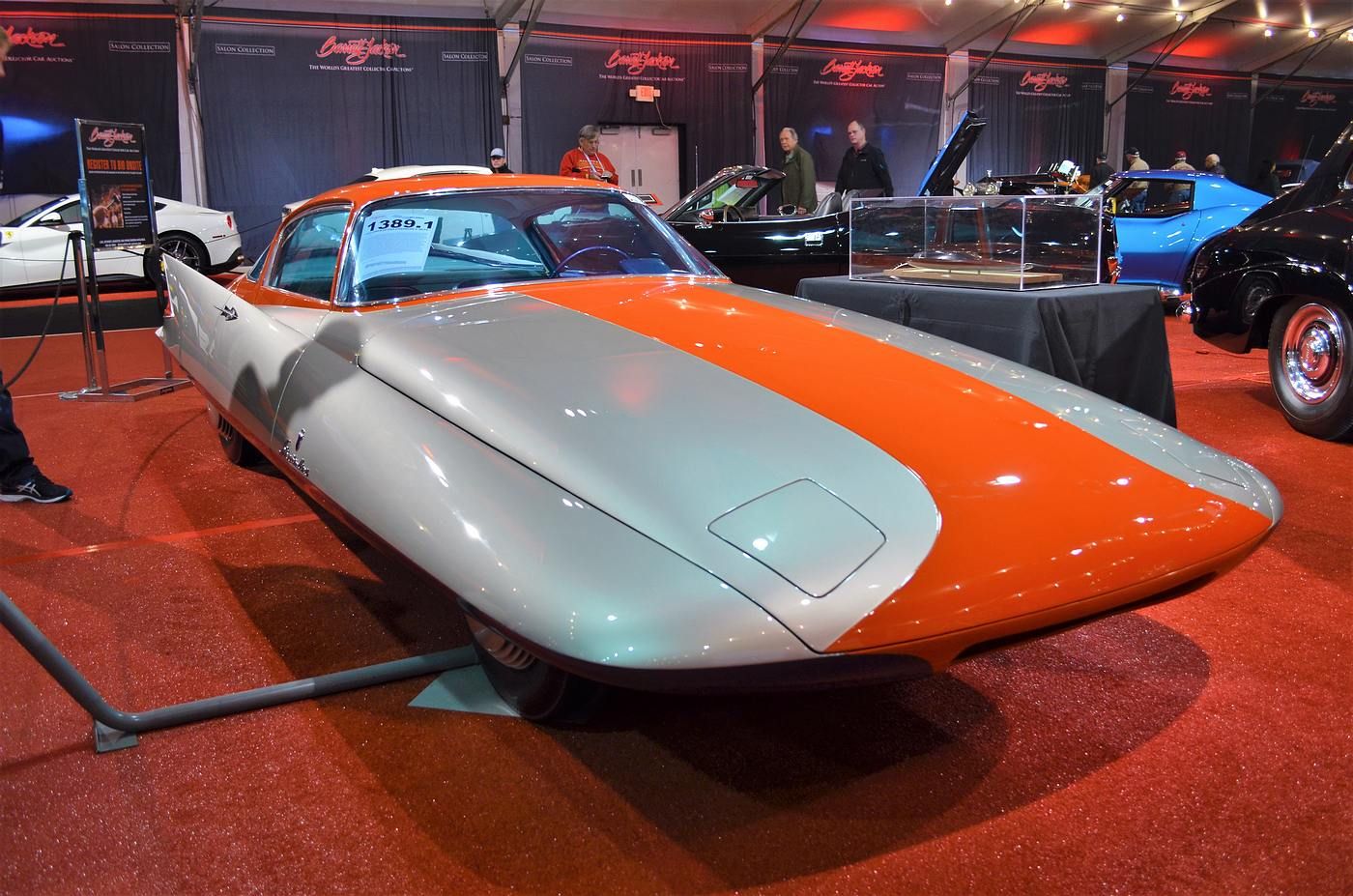 Including Phil Silva's Hemi Cuda convertible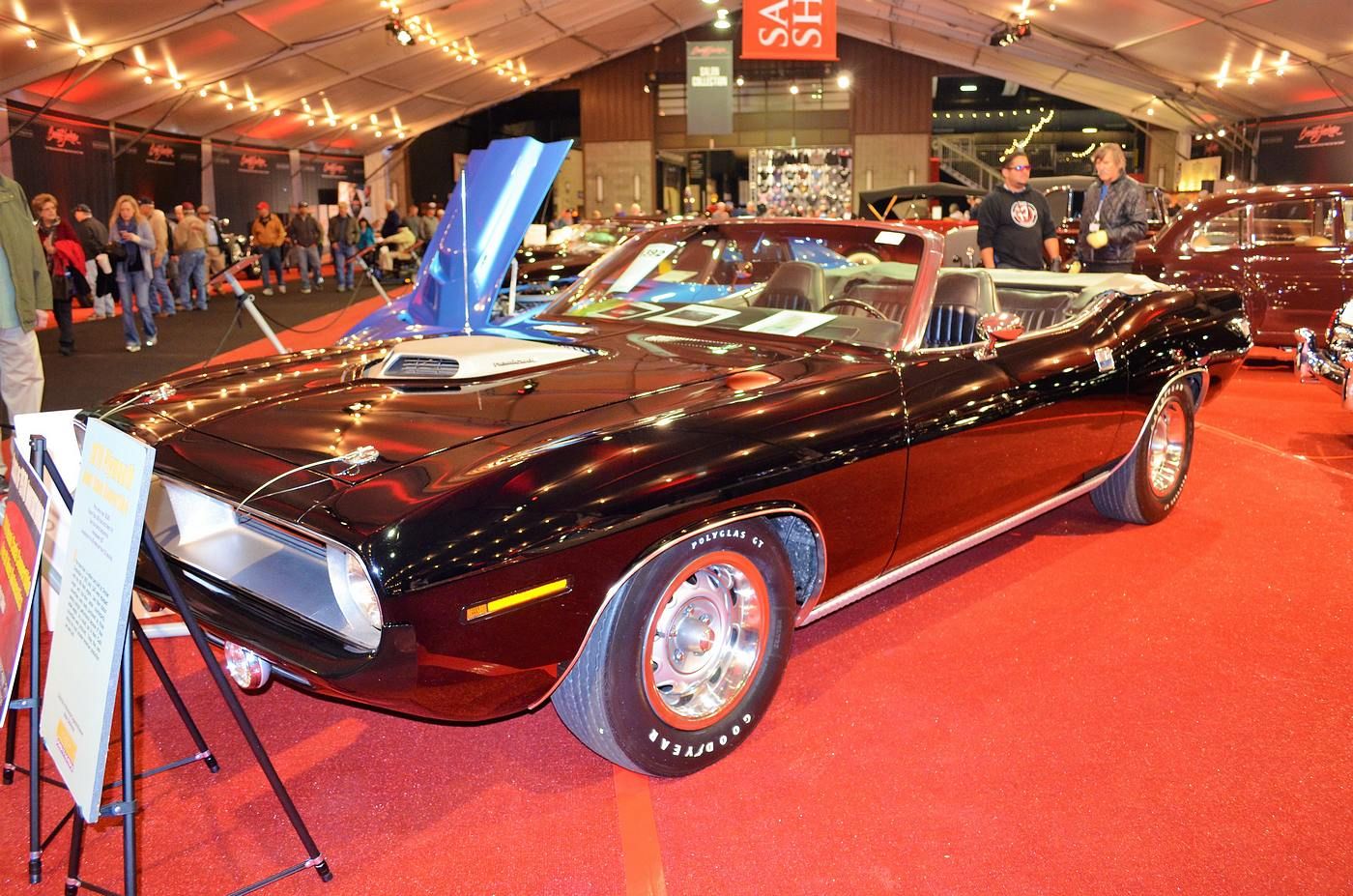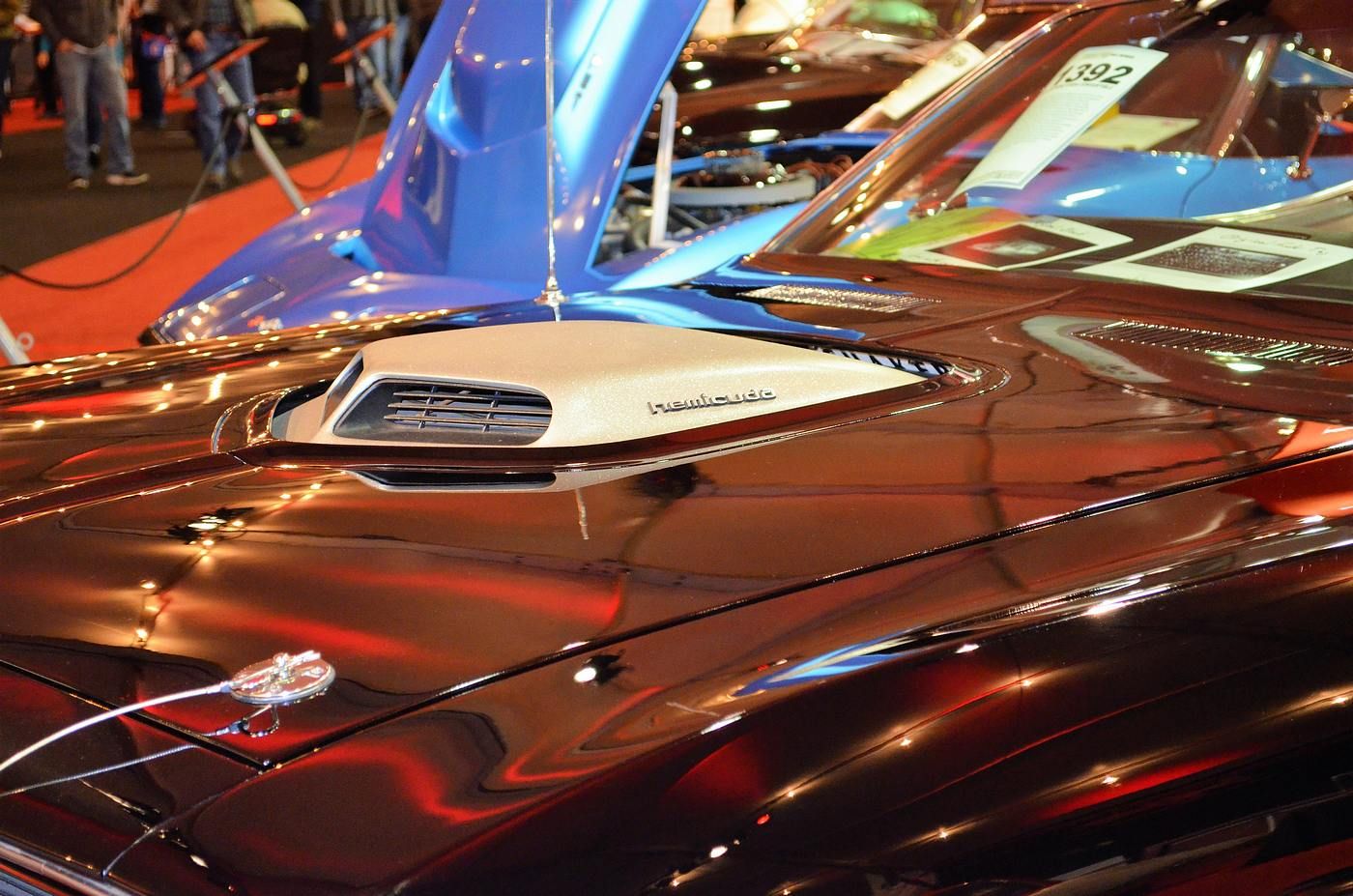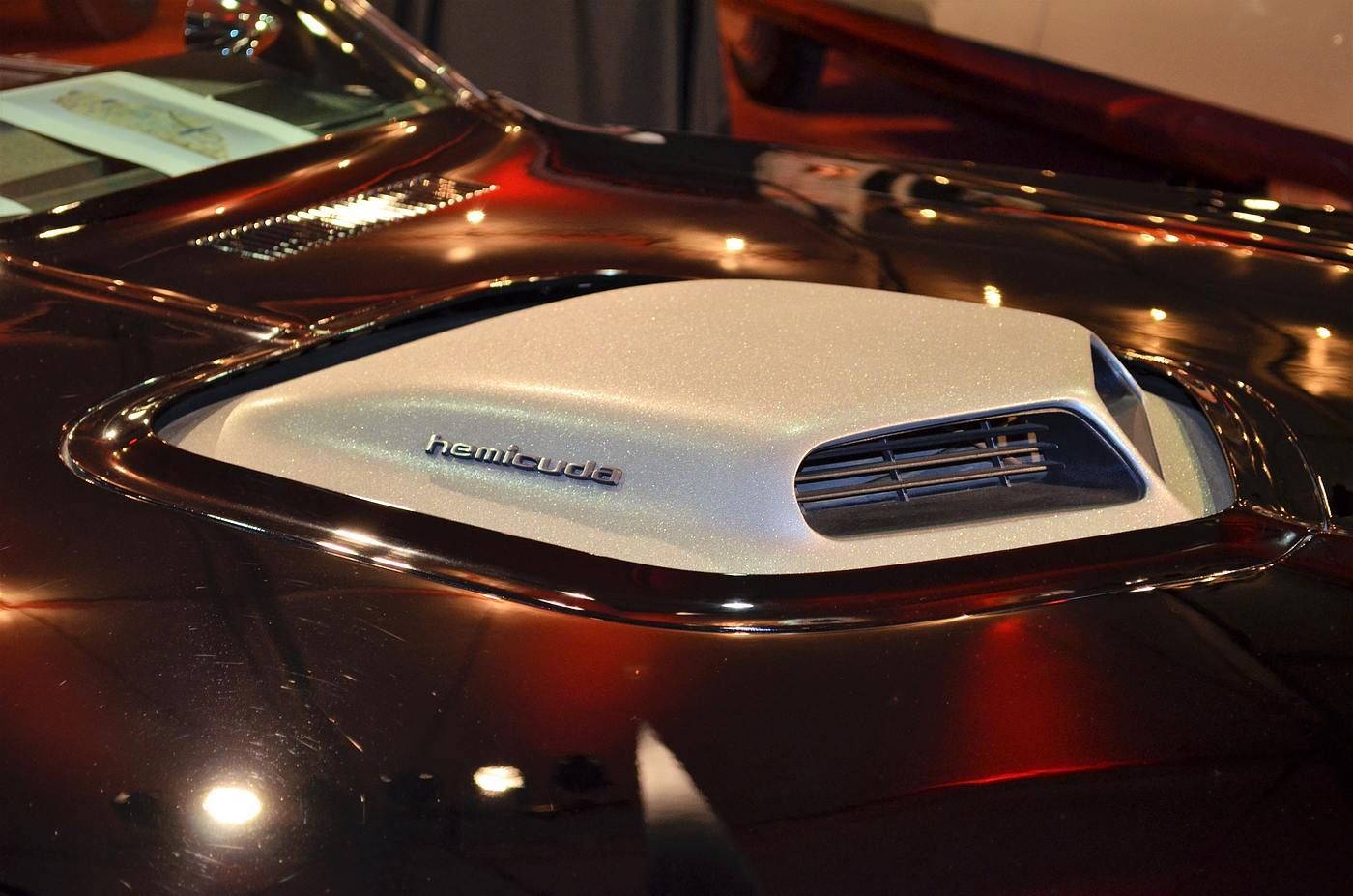 How about an L88 Corvette?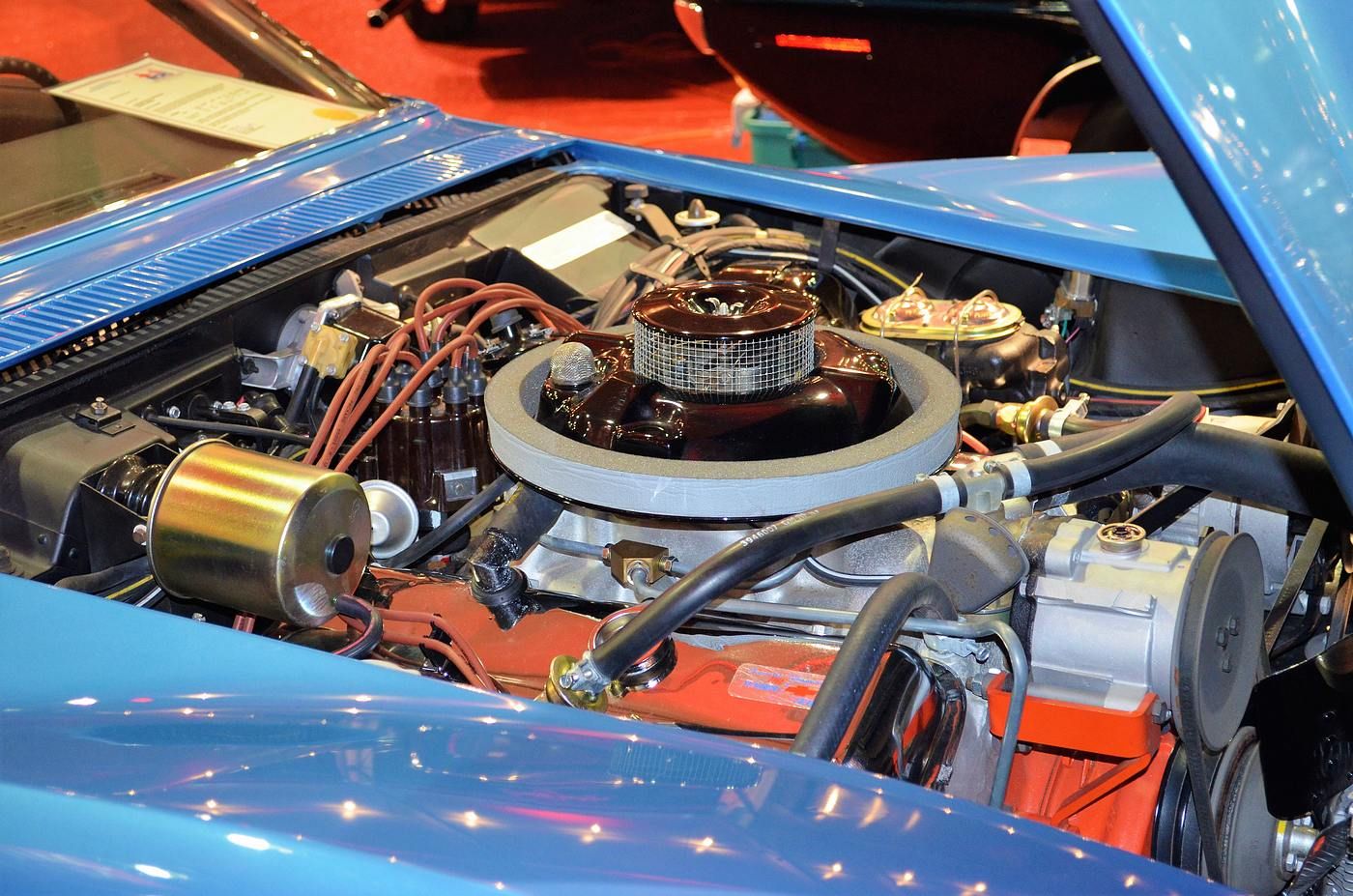 Or a Boss 429 from the Reggie Jackson collection?