These appear to be the latest and greatest. I believe there is a few small differences. I believe the Aerospace is Graphene Oxide and can be applied anytime. The Turtle Wax is pure Graphene and it is recommended to put a base coat down (so some prep should be done) and then maintenance coats when washing the vehicle (spray and wipe) as opposed to a using a random buffer and pads to apply other products.
Guess there is always something new. Big thing with this for me would be the ease of application and renewal. Just spray and wipe. Supposed to last longer than sealer and much longer than wax.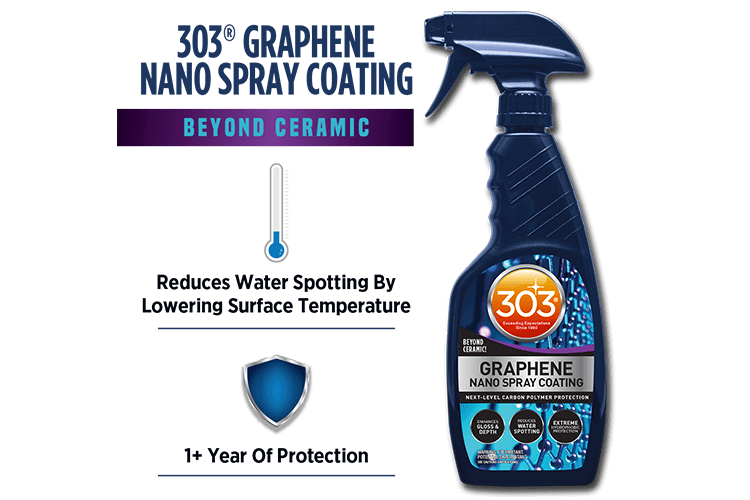 303® Graphene Nano Spray Coating™ is a Graphene Oxide-based coating, that will provide a high level of protection for 12 months.
www.goldeagle.com
Hybrid Solutions Pro Graphene Flex Wax packs a powerful punch, delivering a strong, graphene-infused wax coating with months of long-lasting protection.
www.turtlewax.com