Discussion Starter
·
#1
·
Is any one on here running any type after market EFI kit?
I been looking in to putting it on my BB chevy.
I have been looking that this one
http://www.edelbrock.com/automotive_new/mc/efi/pf_chevy.shtml
it's the last one on the page part# 3550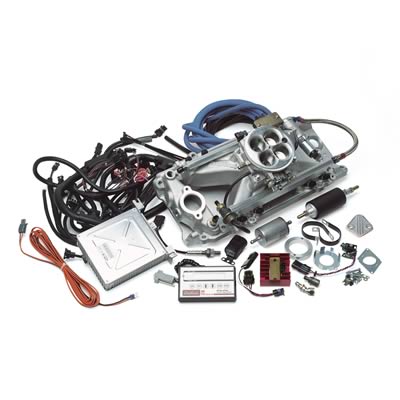 The only thing I'm worried about is the cam I have, it's a comp 292 with a 110.0 lobe separation
I don't want a tuning nightmare.
I called Eledbrock about it, when I told them what cam and lode separation they didn't sound to confident about it. They said " it can be made to work" That just sounds to me like a headache waiting to happen.
So my Question is what system are you running and what cam and how is tuning? I'm not wanting to peace a kit together.
Thanks Scotty