Discussion Starter
·
#1
·
We've been doing a lot of work, but not much that is readily visible. More rigging, plumbing, adjusting flight controls and adjusting flaps.
For the past 3wks I've been building a jump seat to be installed behind the pilot's seat. This will permit 4 people to be on the flight deck when we're flying (pilot, co-pilot, and two in jump seats).
This is the frame to the jump seat I fabricated 3wks ago.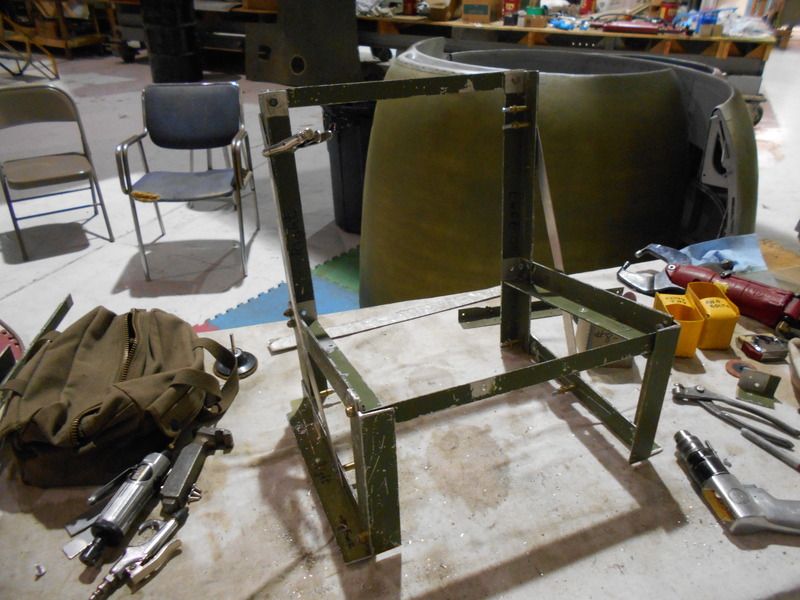 I finished everything on the jump seat today (including paint).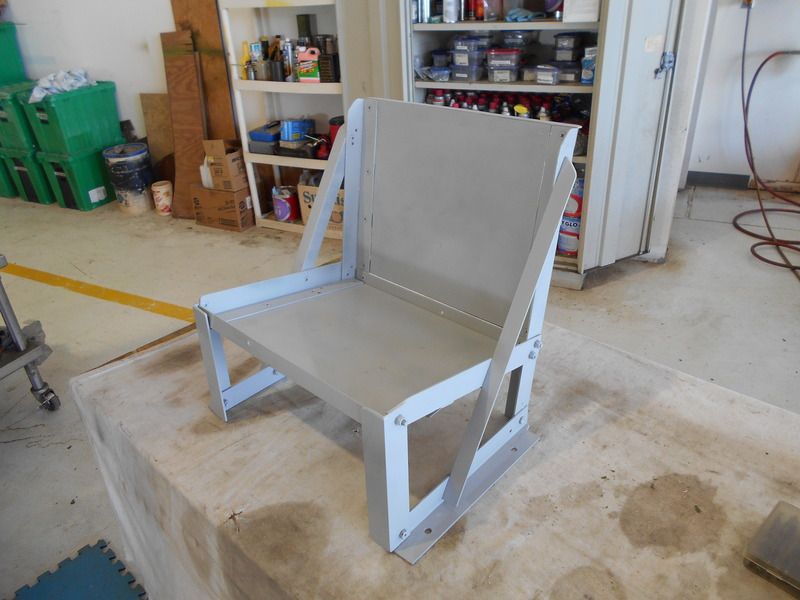 We had to do some "rearranging" of equipment behind the pilot's seat to make room for the new jump seat.
This is the area where it will be installed. Four bolts will attach it to the flight deck floor structure. The seat belt will be attached to the seat frame. Thus, when it's time to remove the seat to gain access the the cables below for inspections, we will simply remove 4 bolts and pull the entire seat assembly and belts out together. As we speak, we have a guy making seat cushions for the seat.