Discussion Starter
·
#1
·
So I'm sure most of you know that my 69 Charger was wrecked back in July. Since I can't leave anything alone until one thing is done, I tore it apart and sent it out to get the front end straightened out. It was swayed to the right.
First step: pull it into the open bay...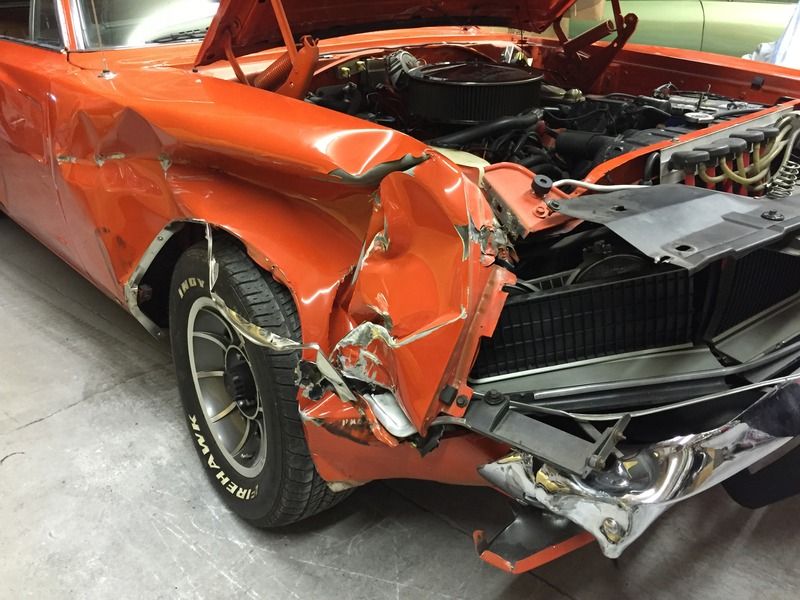 Step 2: peel the decal off the door and pull the dent out...
Step 3: pull the fender and grille assembly off. This was buckets of fun...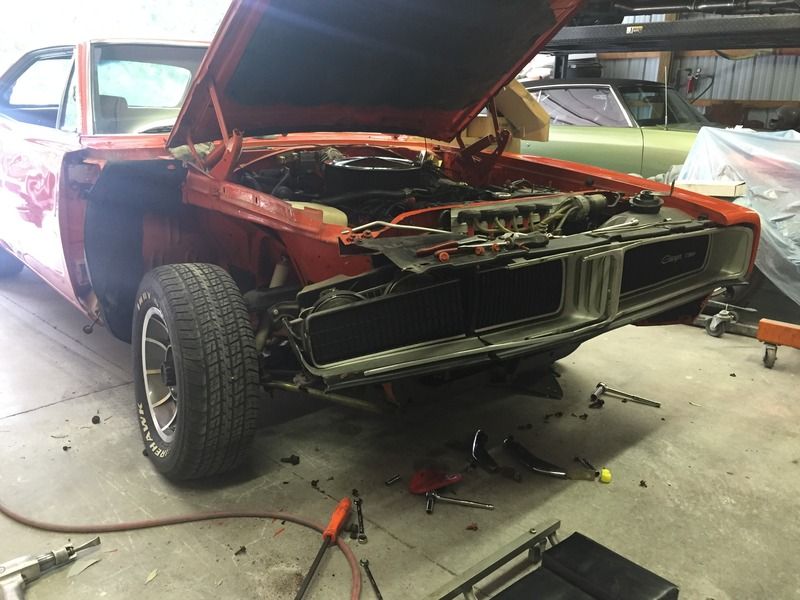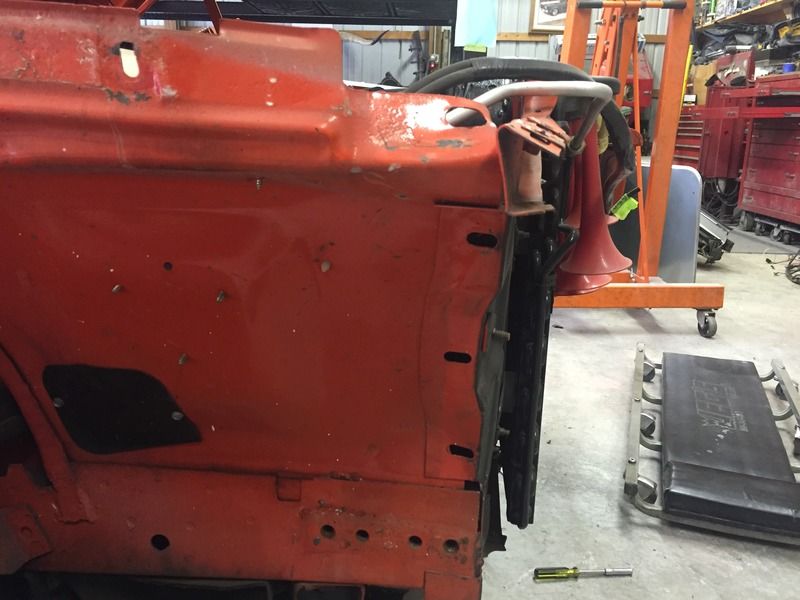 New hood and fender on after being pulled and yanked on the frame rack...
The next part will be disassembling it so I can put quarters on it. I don't really have to but I'm doing 2 full quarters anyway. I had to use half skins when I did the car the first time and was never really happy with the job. Time to do it right is now. I am also considering going a different direction with the rebuild and NOT returning it to General Lee status. That is still to be determined.