Discussion Starter
·
#1
·
This one has been underway for a couple of months now...I'll post an abbreviated build-up to it's current state of destruction.
Getting close to retirement I decided I wanted another hot rod to tool around in and maybe take a road trip with. Found this '67 El Camino close by and it followed me home.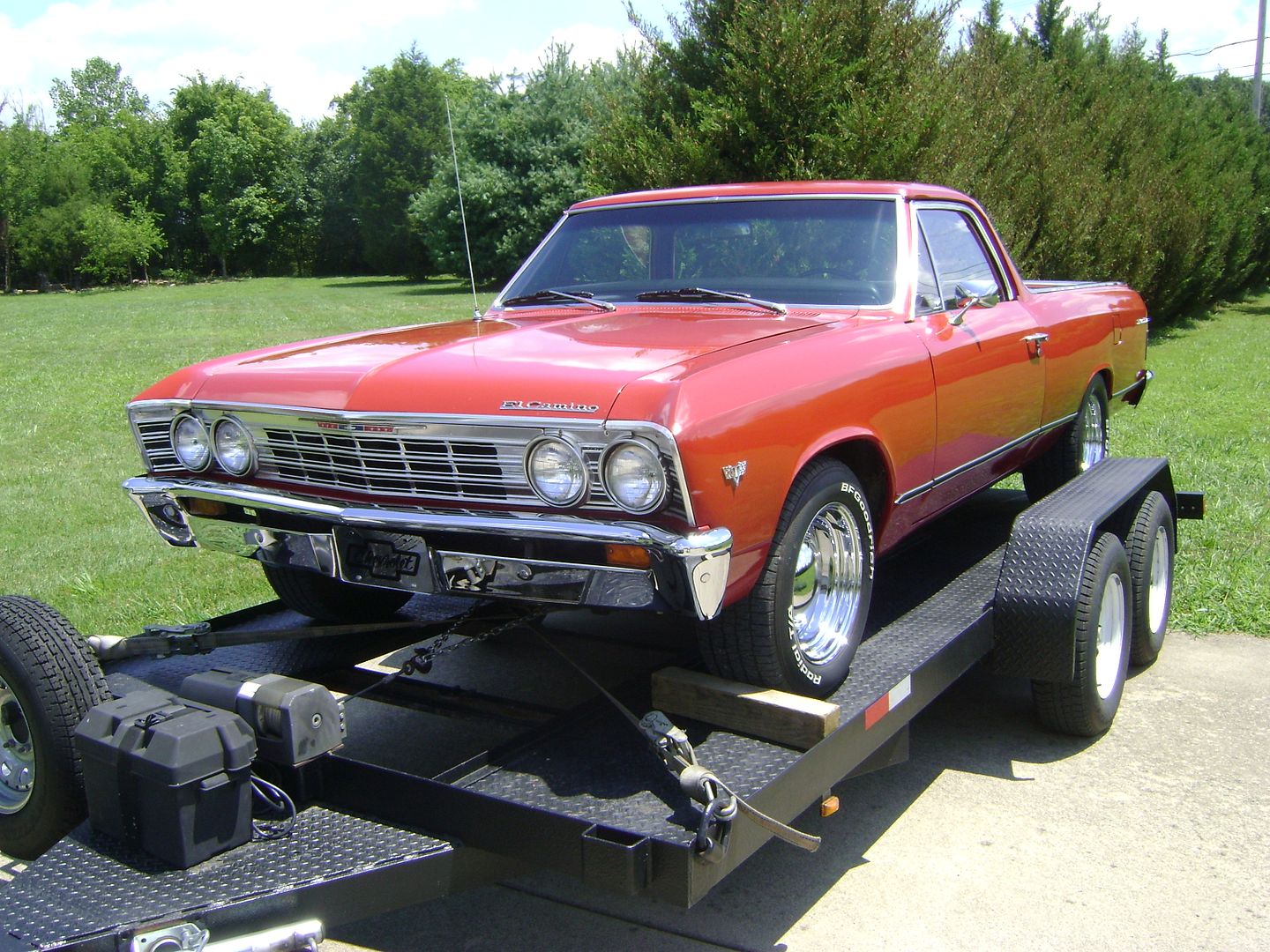 Drove it about 25 miles total and decided I could not stomach the color...something had to be done. Maybe I should change the thread title to "how to take a perfectly good vehicle completely apart and have nothing to drive".
It gets worse as we go along...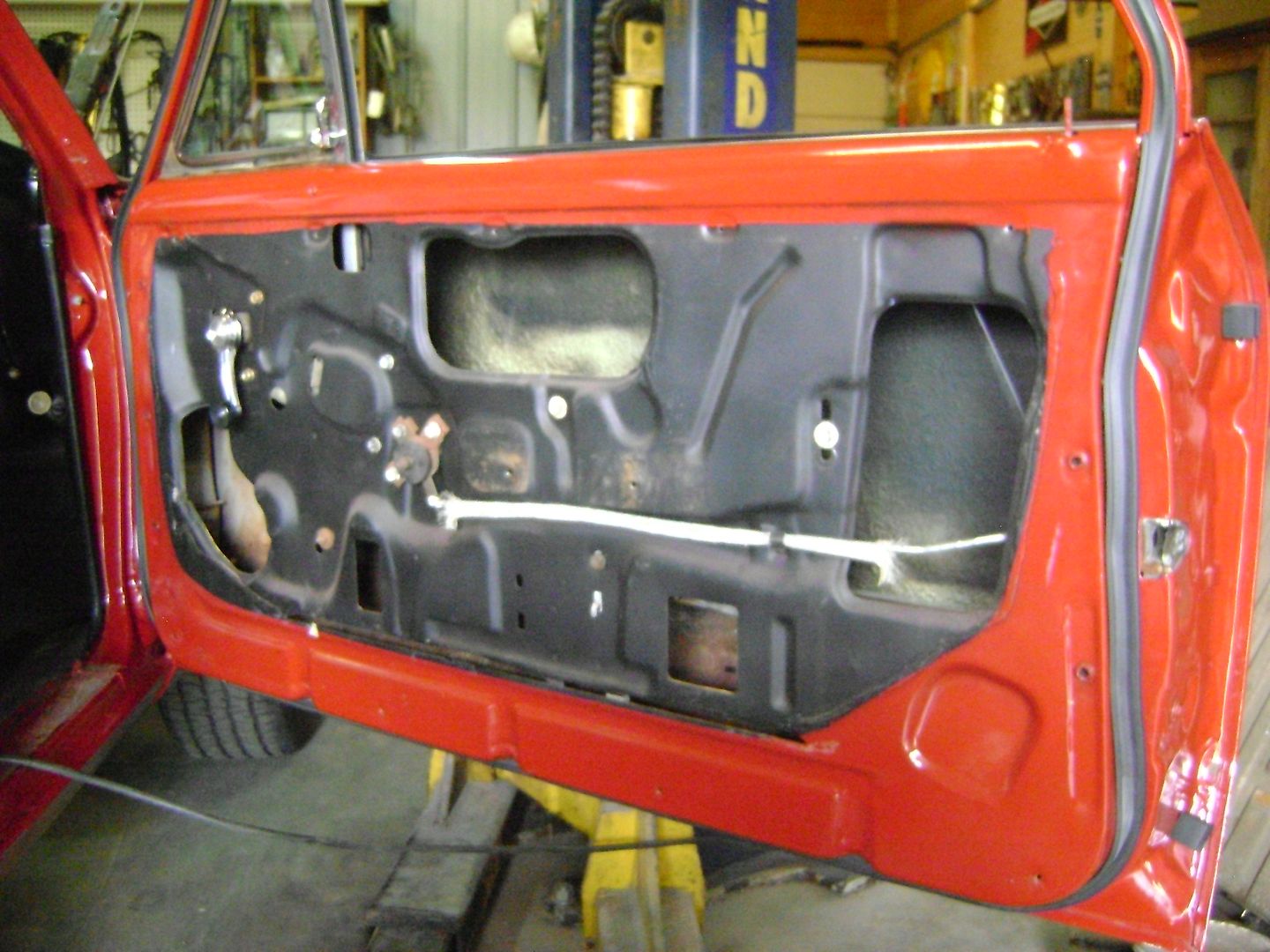 Now we're getting down to the nitty-gritty...
Thus far I have managed to get the firewall cleaned up and the majority of the parts in primer.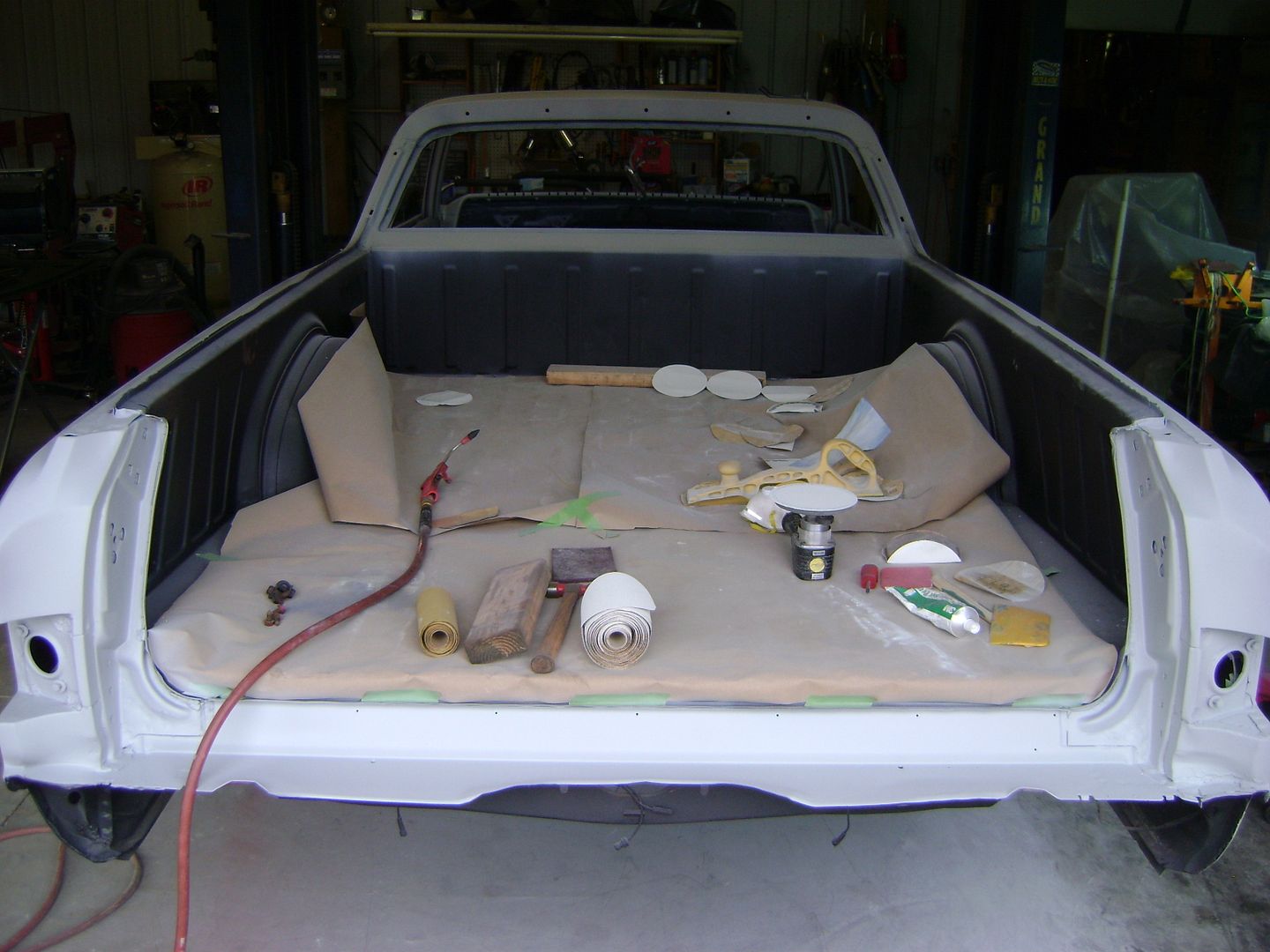 I'm on a mission now to get some color on this beast asap...the sooner I get away from this sanding/body work/painting the better. This part of it just wears me out.