Discussion Starter
·
#1
·
Since the car is close to being done, I'll post some pics.
I bought the car about 6-7 years ago. But didn't get started on in untill about 2 years ago, built this nova in the mean time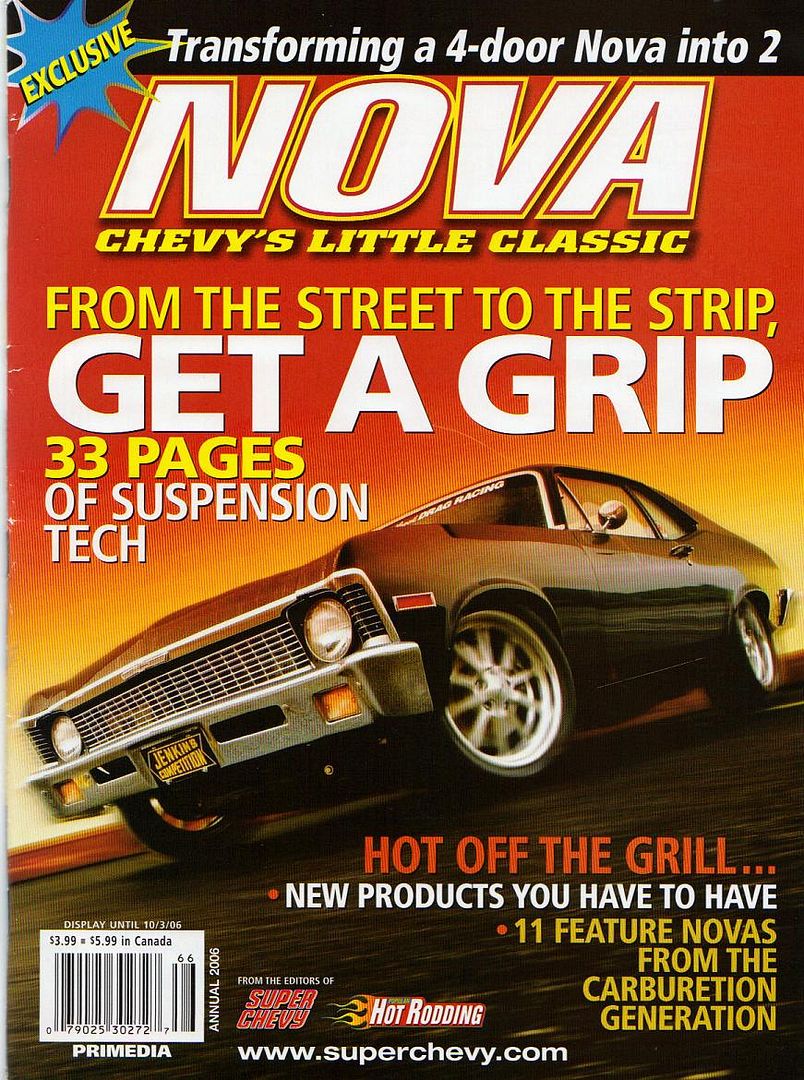 It was in a barn for about 15 years prior.
I've always been a fan of Smokey Yunick, and love the '66 Chevelle of his, so I wanted to build this car with Smokeys as an inspiration. So I had Jason Rushforth come up with a rendering.
And the build began. I narrowed the frame and rear tubs 3" per side.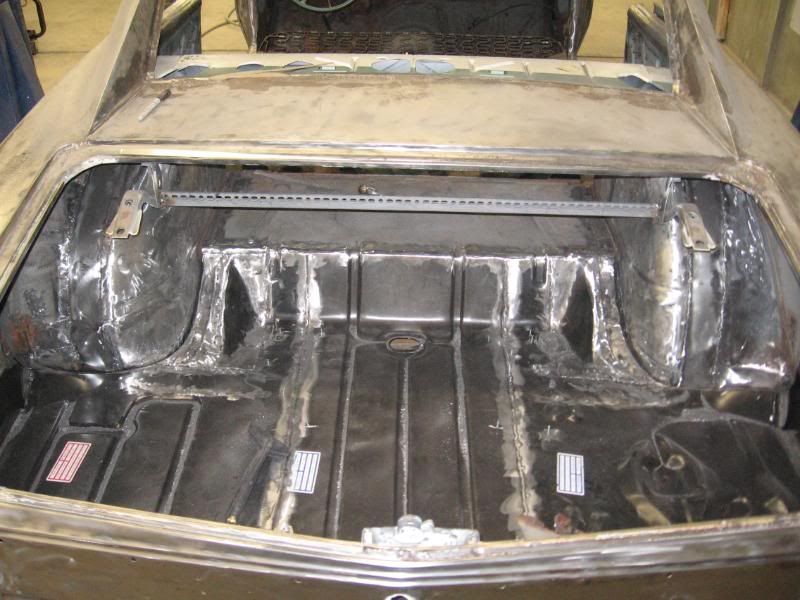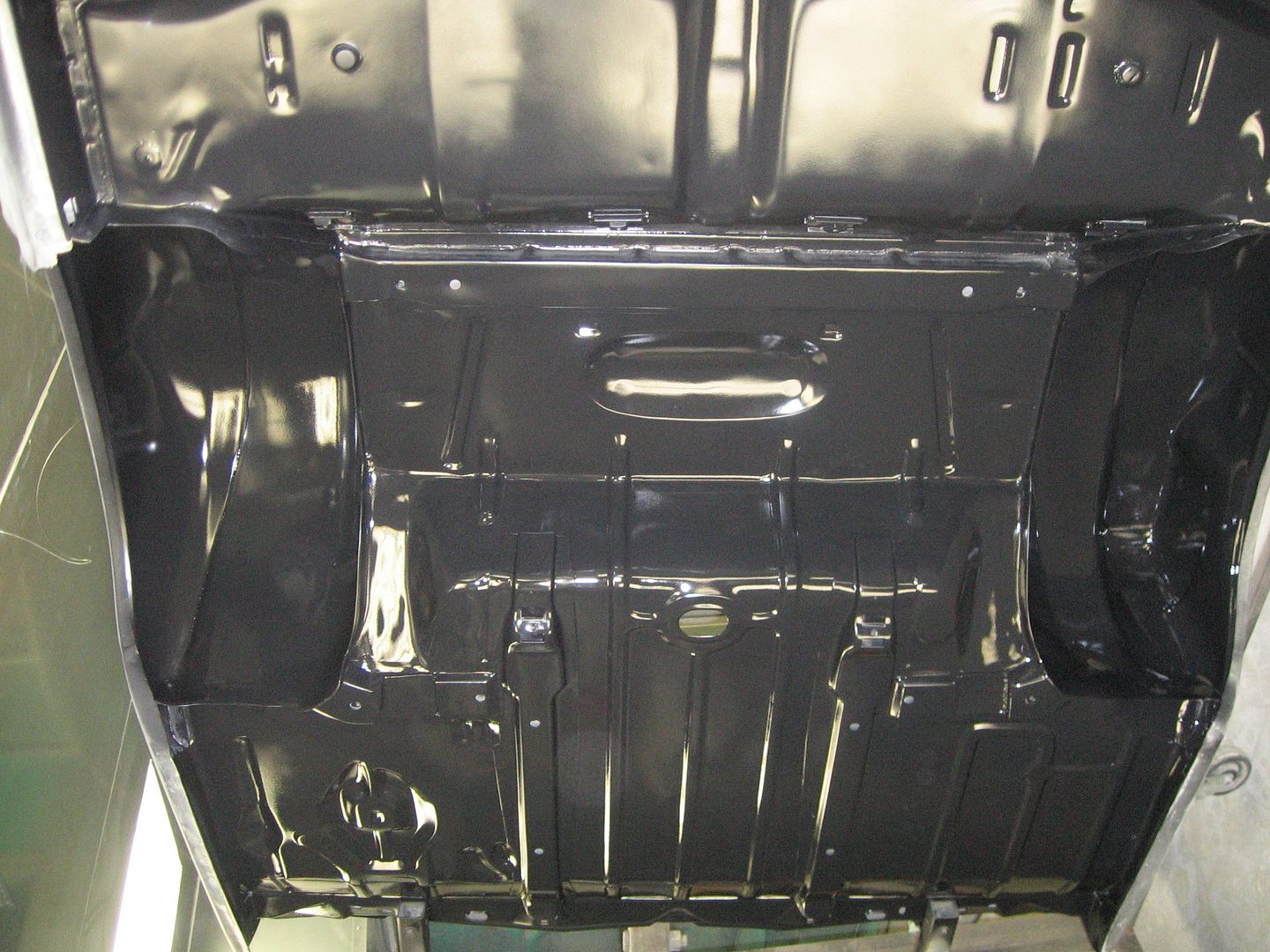 I built a cowl plenum air induction, radiator cover and close out.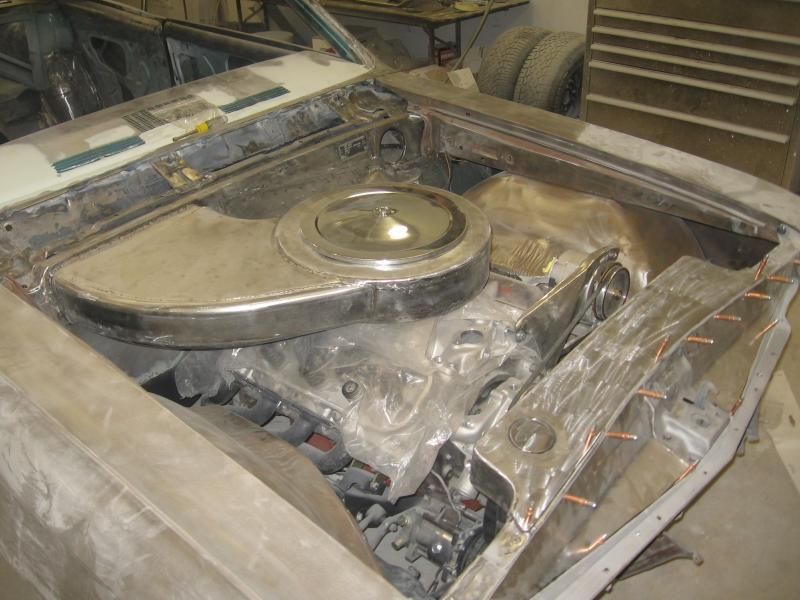 Got Under Construction mini feature in PHR;