Does anyone need a bare block 396 4 bolt main? Ive had this for many years and Im not going to use it. I also have the pistons and rods. Im sure I also have the forged crank somewhere. I can send pics to someone who is interested in buying it. Id love for it to go to someone who needs a date coded block. let me know and maybe we can work something out.
You can view the discussion I started here at team camaro. It has some pics of the engine casting numbers. The pistons are L2242 .30 over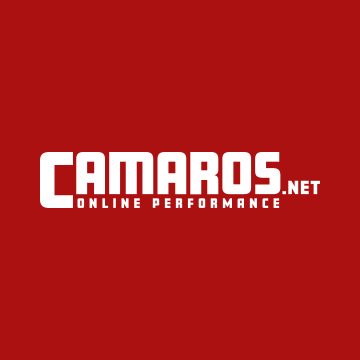 I have a question on a bare BBC block. I have had this motor for about 20 years. It was in my jet boat which I no longer have. I pulled the motor and parked it on the side of my house for about 10 years. I'm not sure why I pulled the motor but I think the person who bought my boat didn't...
www.camaros.net