Discussion Starter
·
#1
·
I realize that this is not a Pontiac or a GTO forum, but I have been a part of this community going on 20 years and I consider it one of my regular internet destinations. The folks here never judged me for ruining a Chevrolet engine by putting it in a Pontiac, unlike the Pontiac forum, where they basically called my GTO a Chevelle...LOL
Everything I do is directly applicable to any Chevelle, so I feel the content is relevant and I hope y'all enjoy the next chapter of my GTO update. Version 2.0 can be found here:
1970 GTO Version 2.0
The first shipment of parts, for my GTO update, have arrived today. I am pretty excited.
I don't want to spoil things, but it is going to be a fairly extensive update.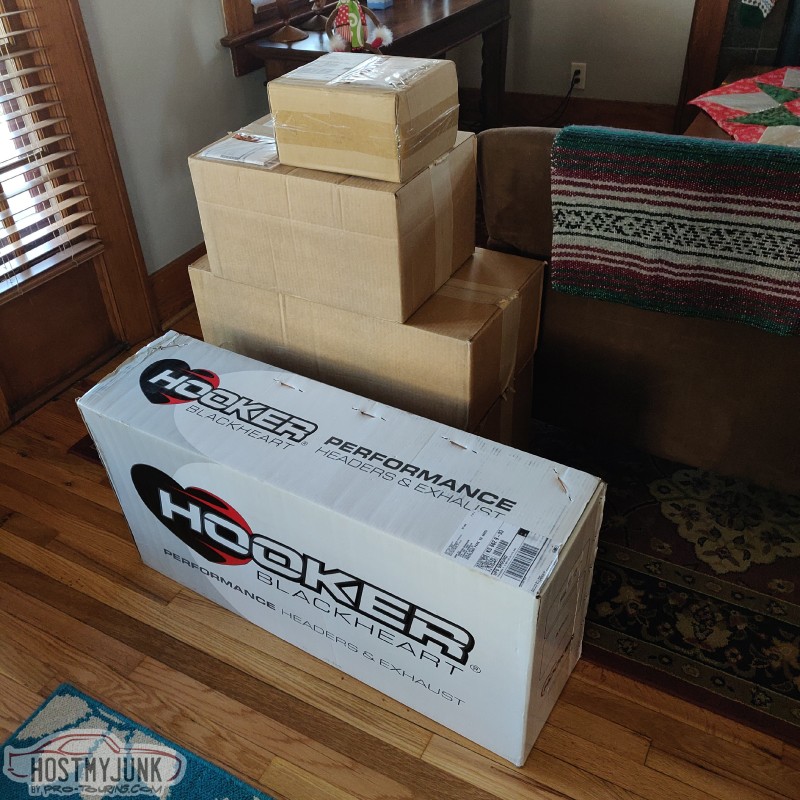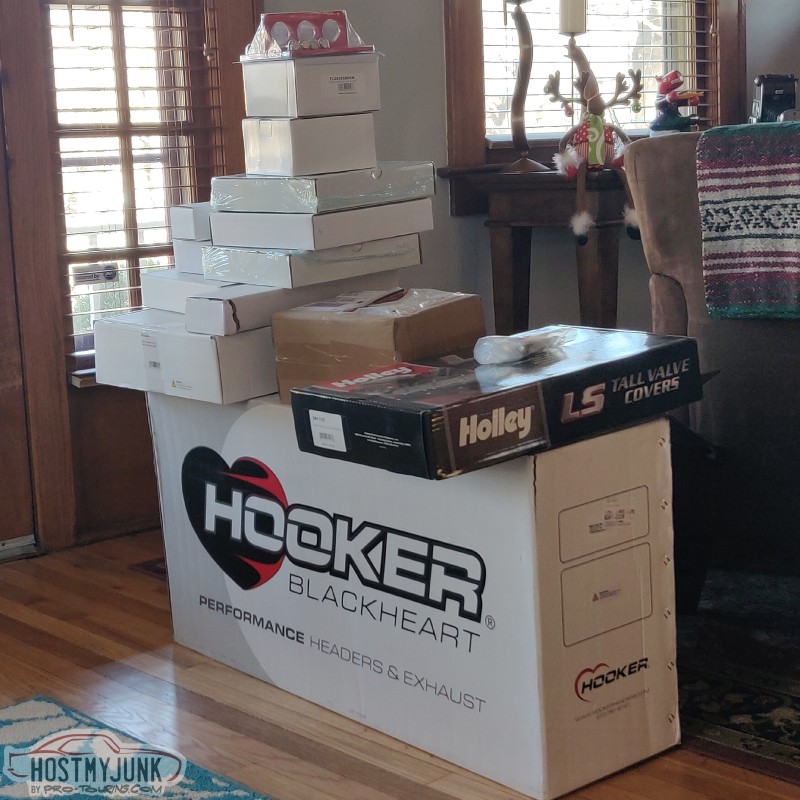 I am just collecting parts, and will post more as they come in.
Stay tuned for more...
Andrew