The tunnel is done(ish) I still have some welds to grind down and to make it look good underneath once I take the body off of the frame.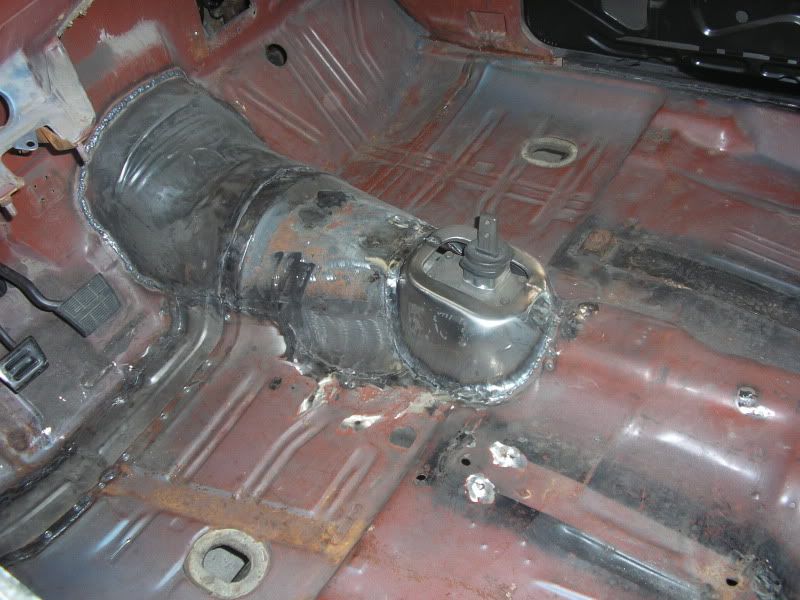 I got the clutch master mounted and all of the bracket welded in. I had to cut and move the rod mount point. I still need to build a pedal stop to keep from over extending the push rod and breaking the clutch master. I also mounted the hydro boost and cut the pedal mount off. I threaded the rod on the HB and installed a aftermarket mount point and clevis pin.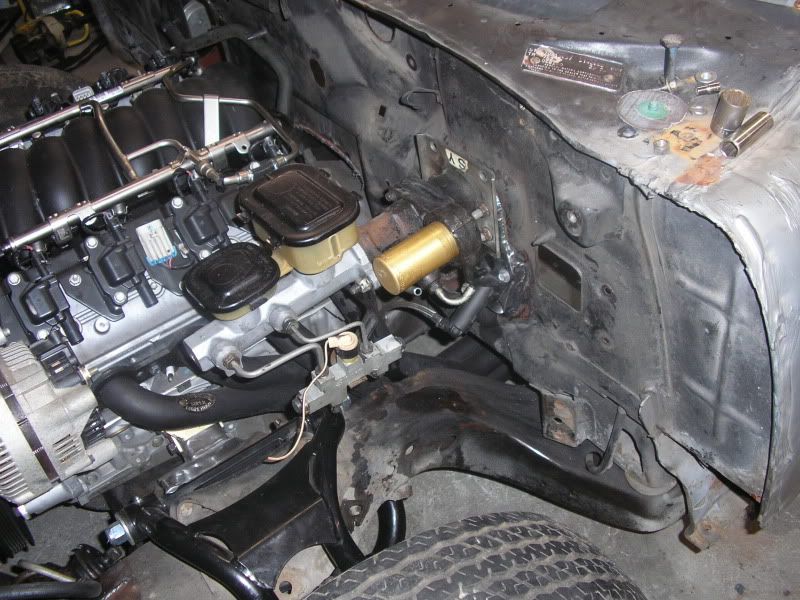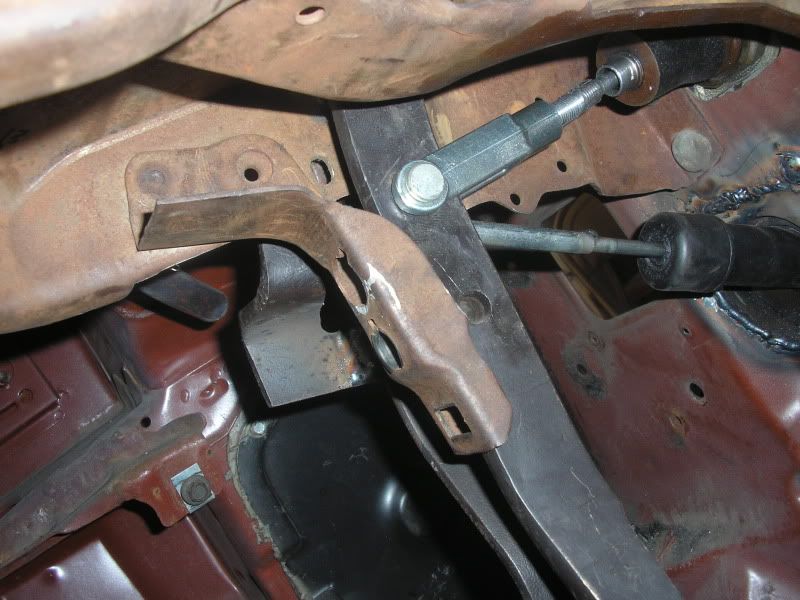 I also installed my tubular lower control arms and cut a coil off of each side of my front springs. I plan on coil overs eventually but I'll have to make do for now. I love the way these control arms make the car look. They will go great with the LS1 front and rear brakes and the Baer eradispeed rotors.