Discussion Starter
•
#1
•
If this is like all the other forums I'm sure you all will like pics, so here goes,
Picking it up from the owner who just sold it to my customer. It's there on the right beside a 1964 Vette and a '68 Camaro.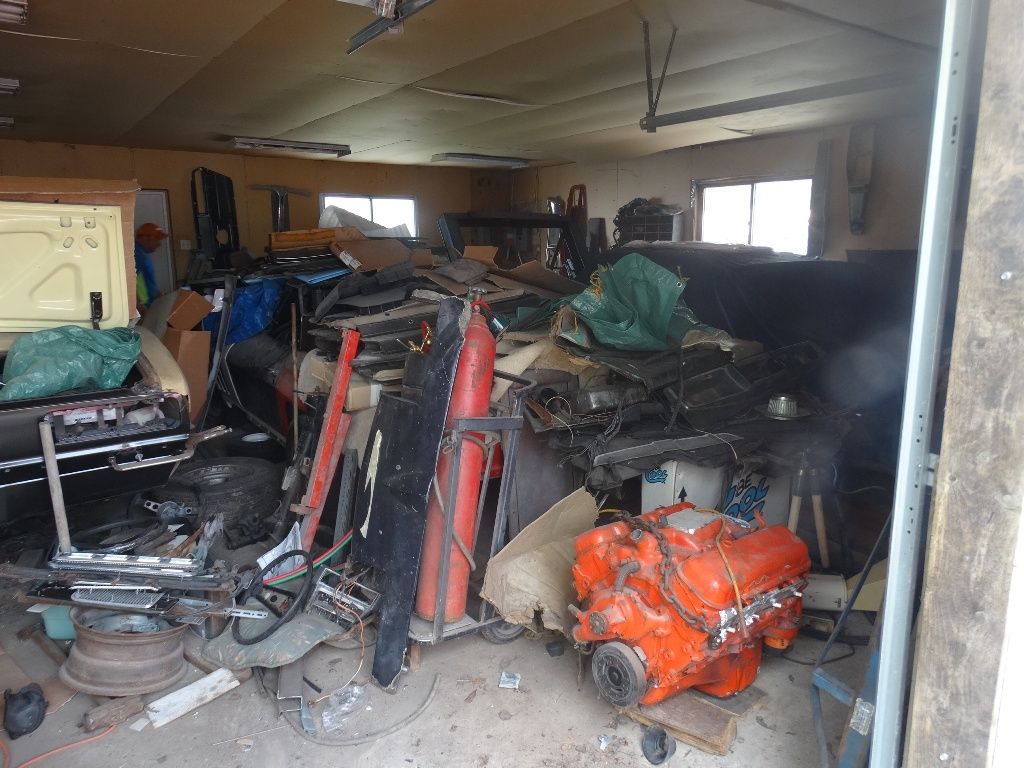 Backing up to load the engine in the truck,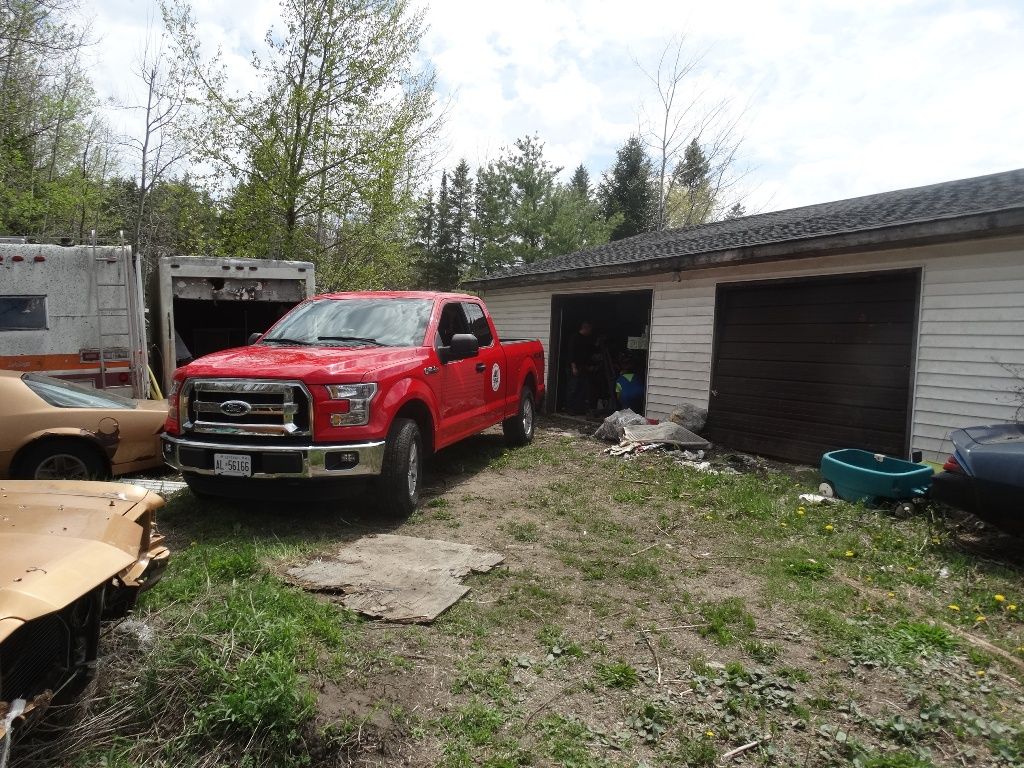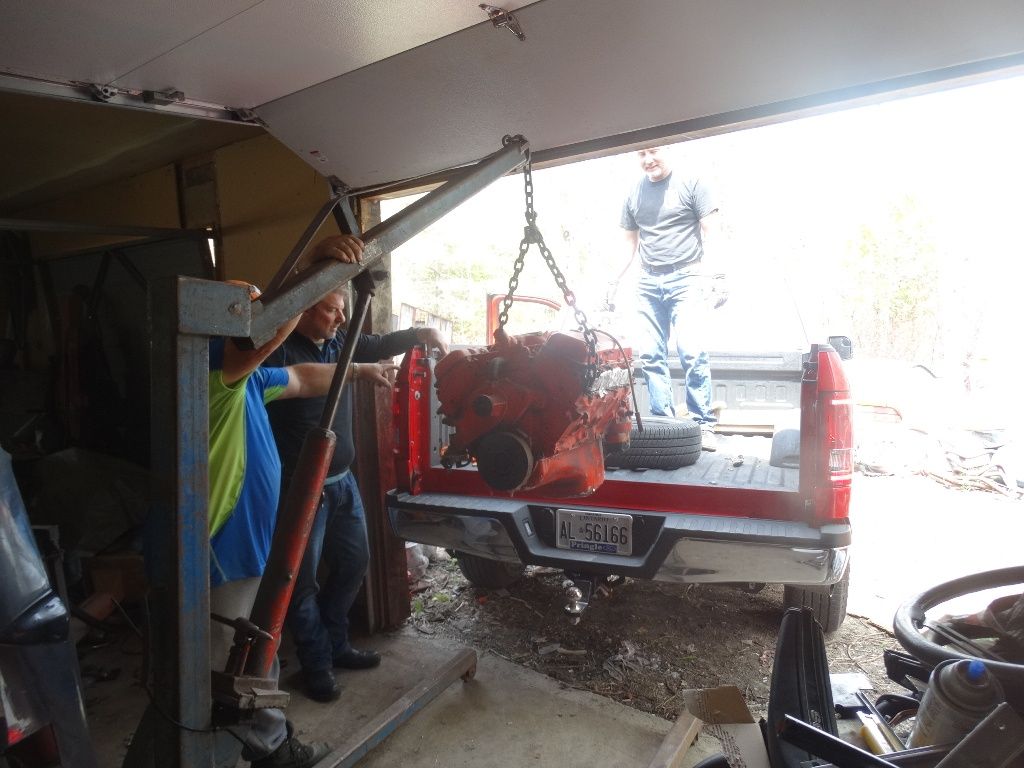 All loaded up,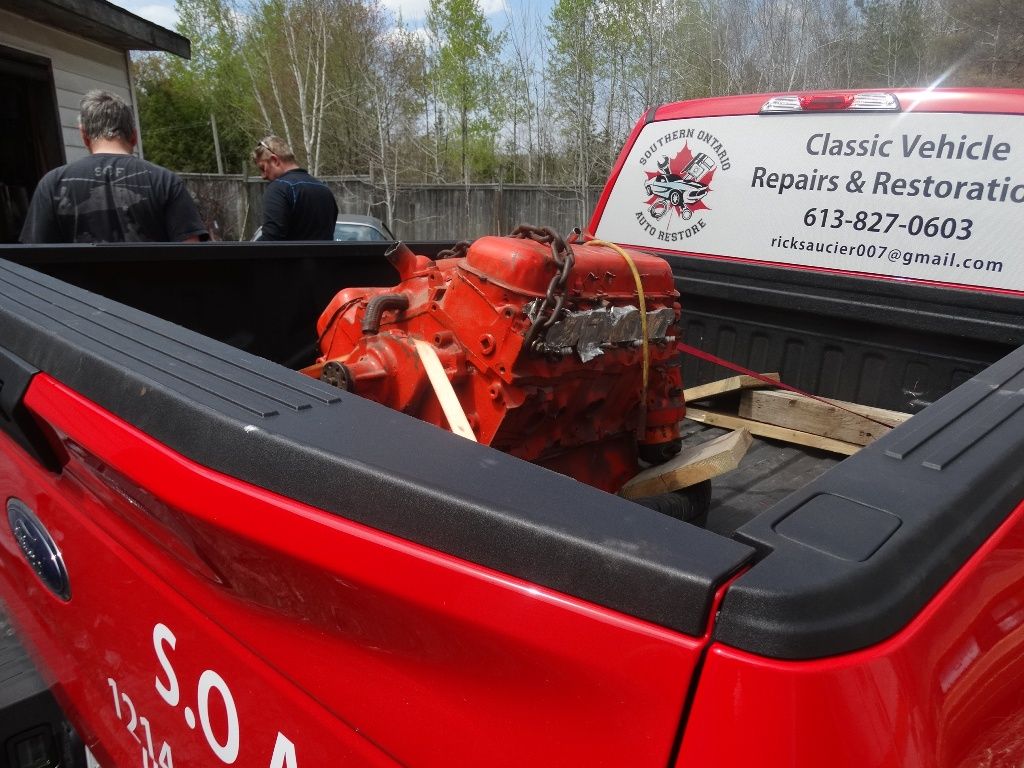 Getting it ready to move,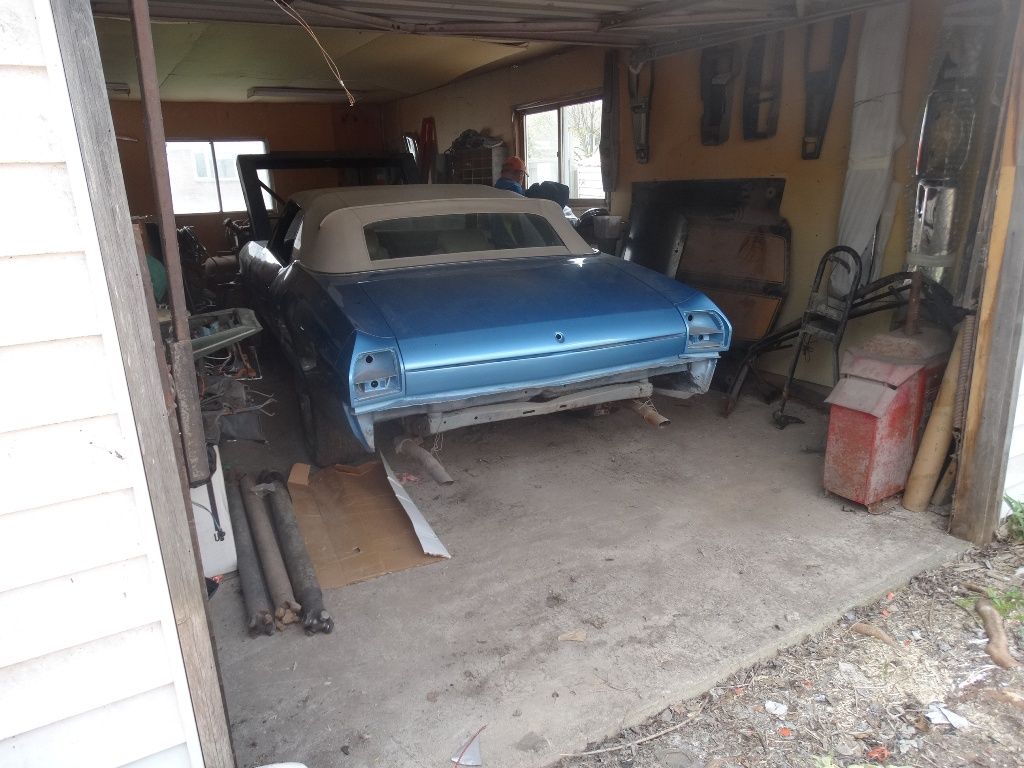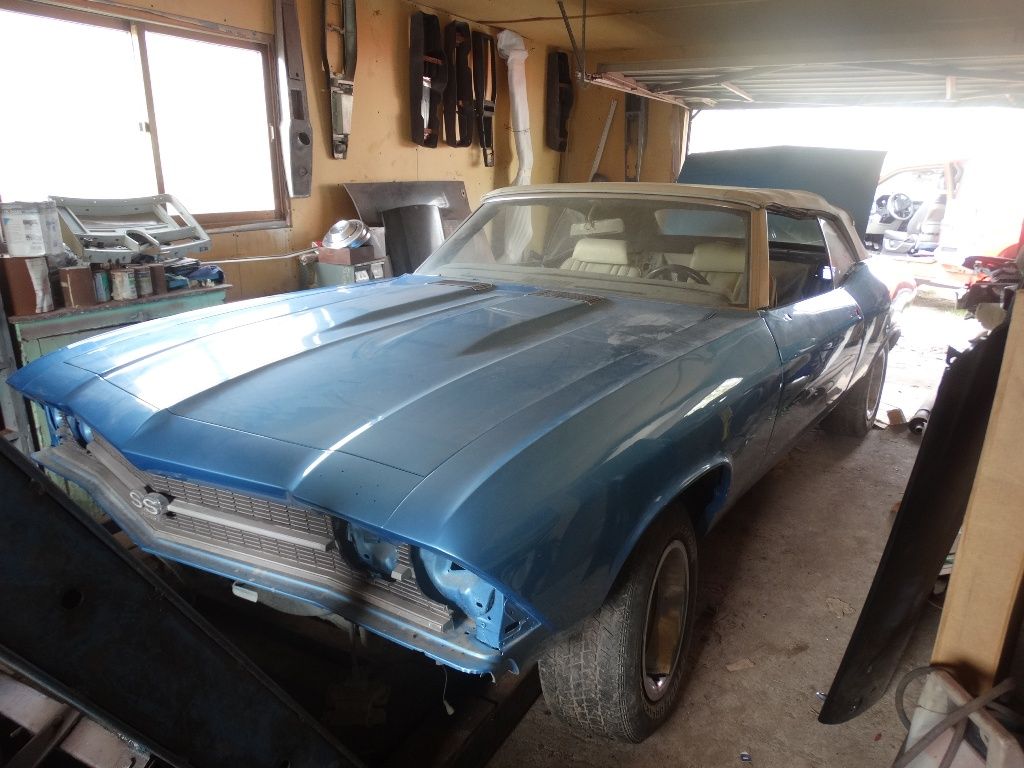 This guy has a lot of stuff lol!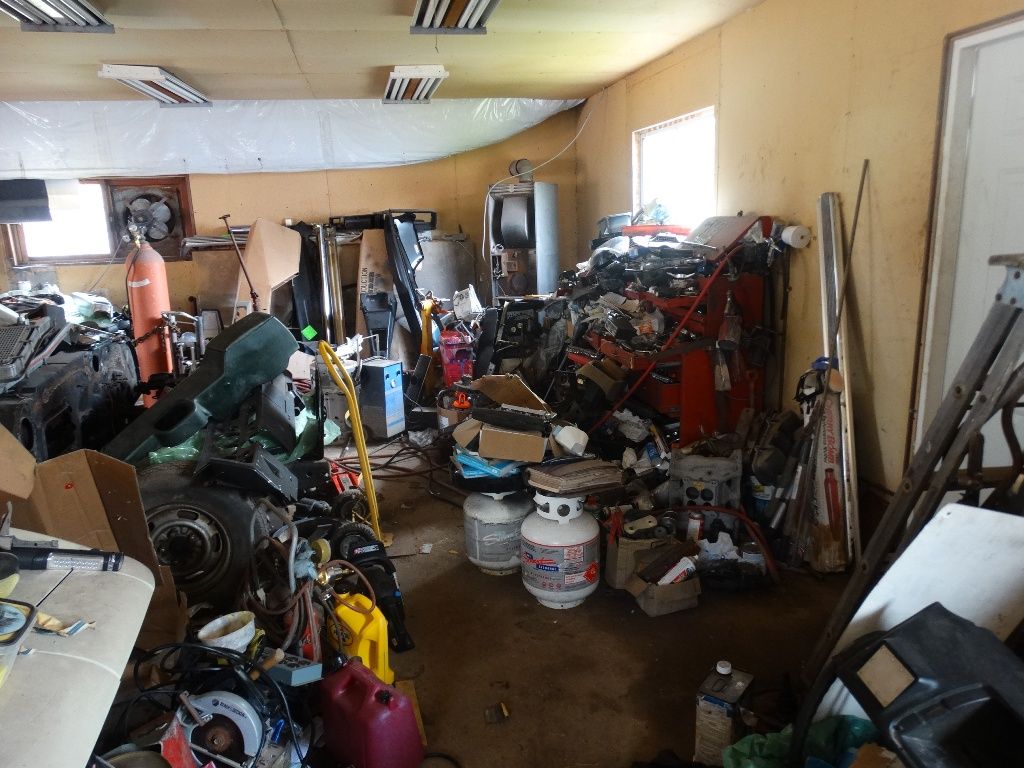 http://s140.photobucket.com/user/Sa... Chevelle SS396/DSC00506_zpsjzauj9ta.jpg.html
Nice 72 SS396 waiting a rebirth,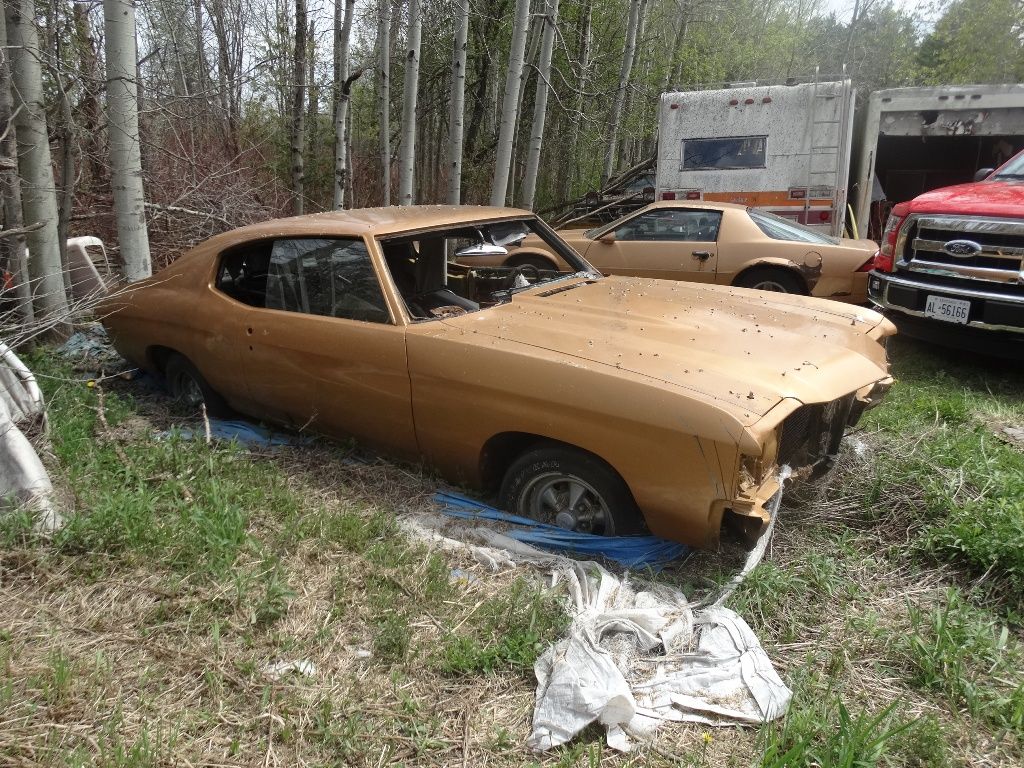 Out into the sunlight!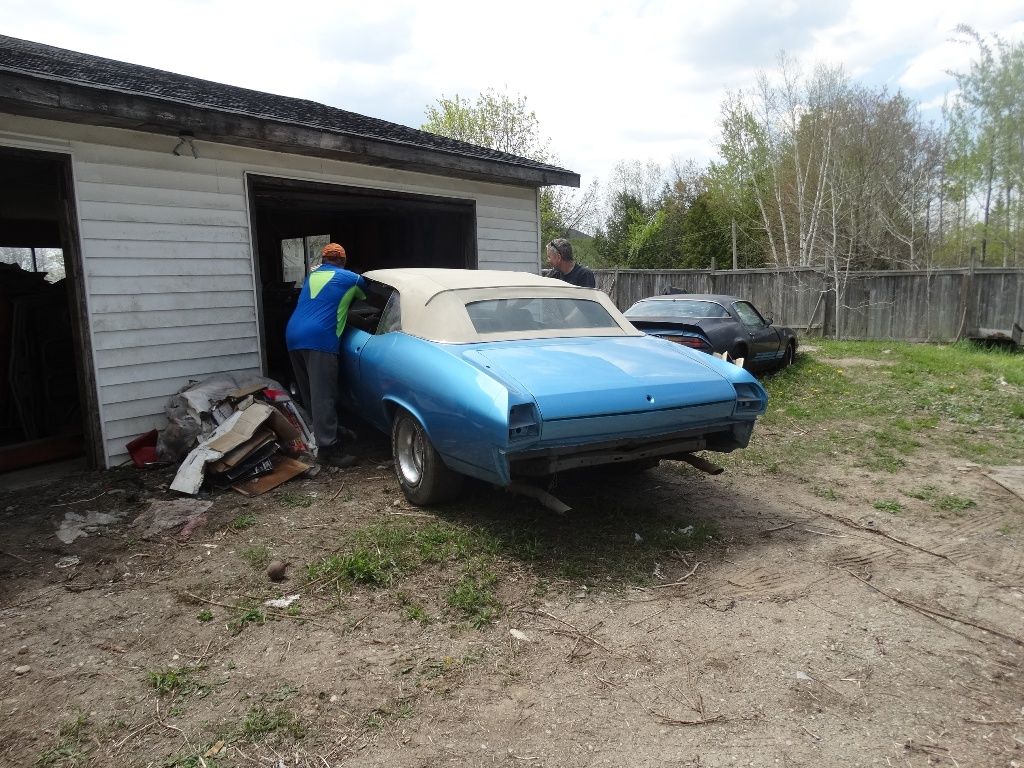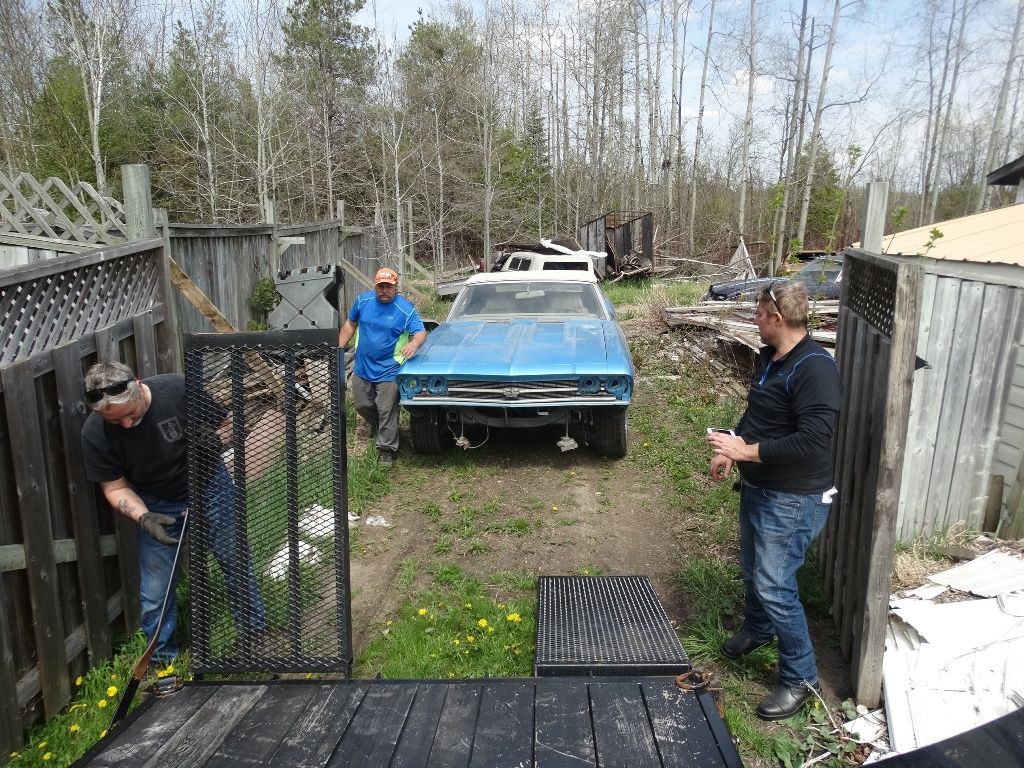 Strapping 'er down,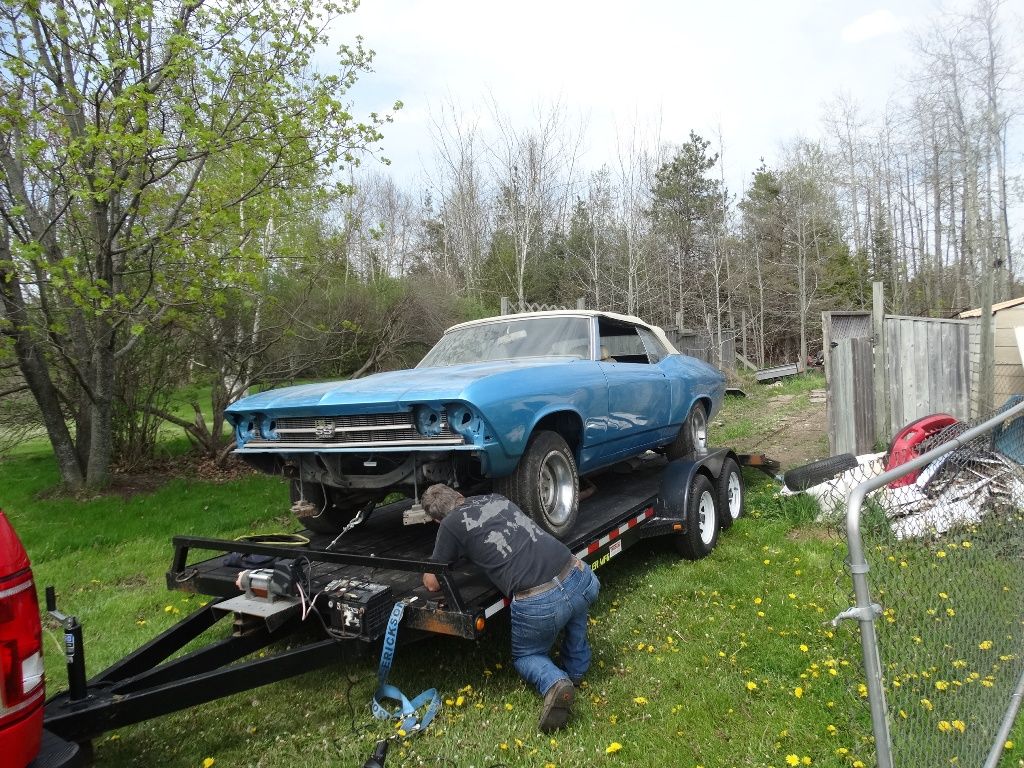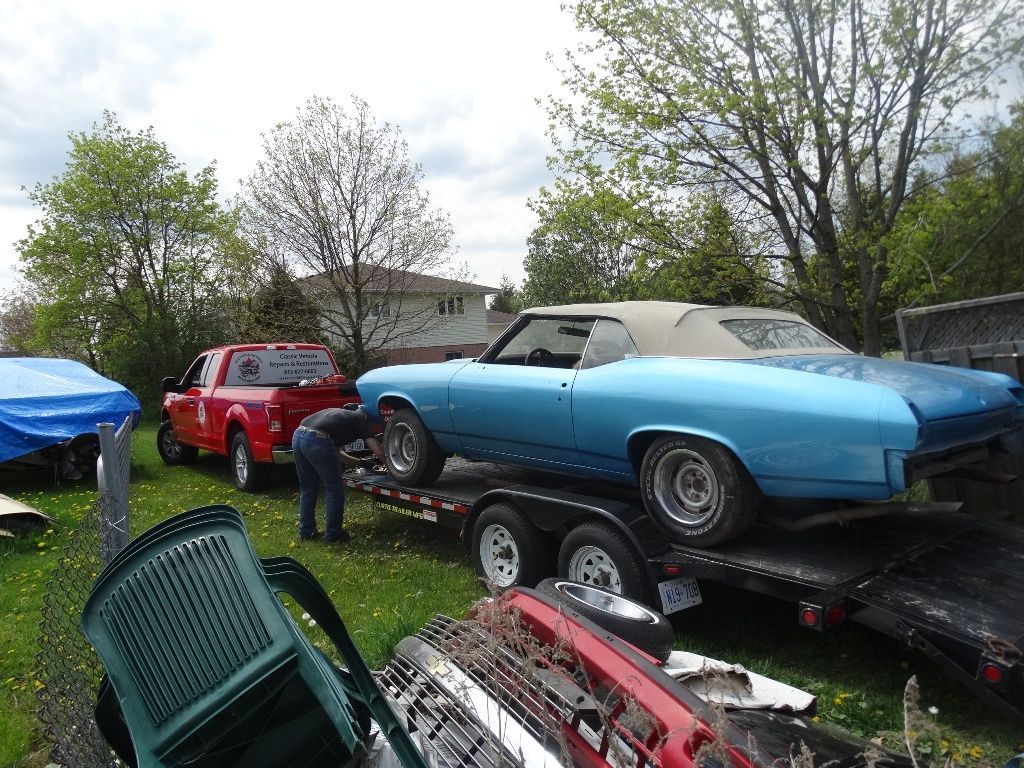 Ready to start the trip home,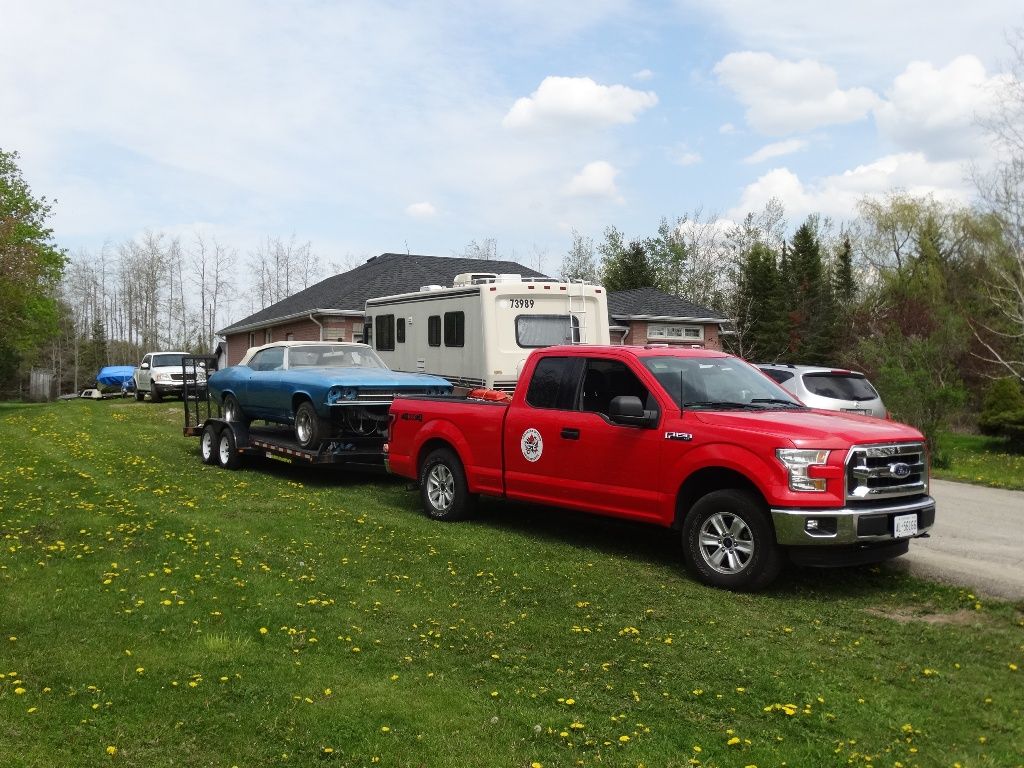 3 hours later we are back at the shop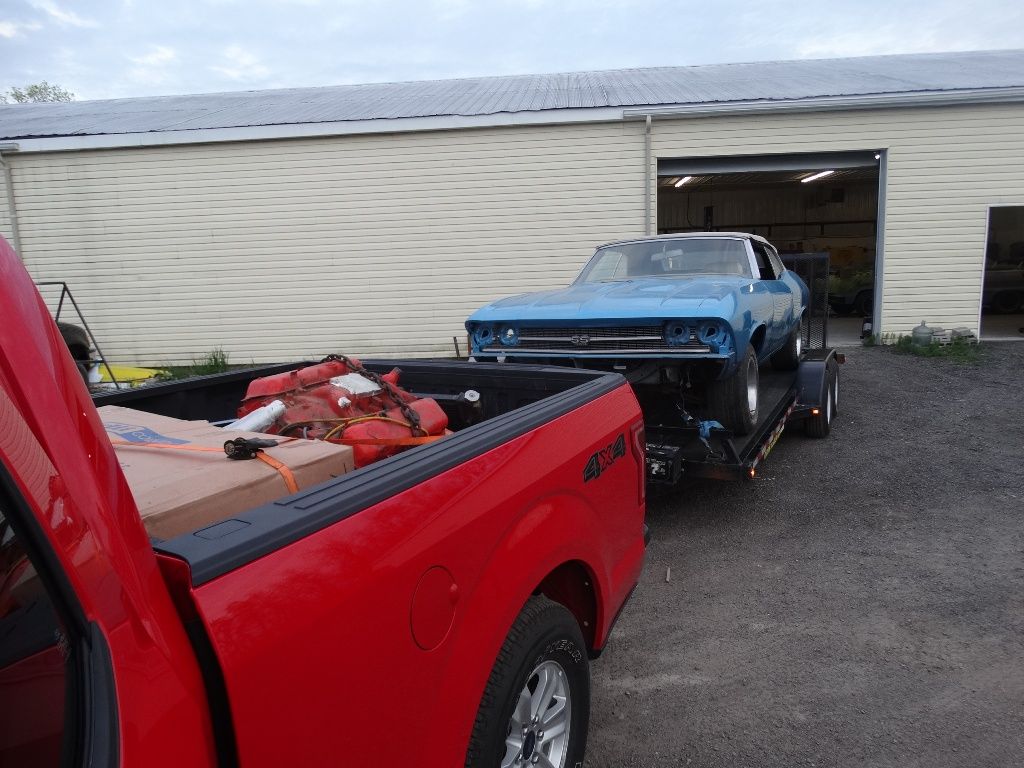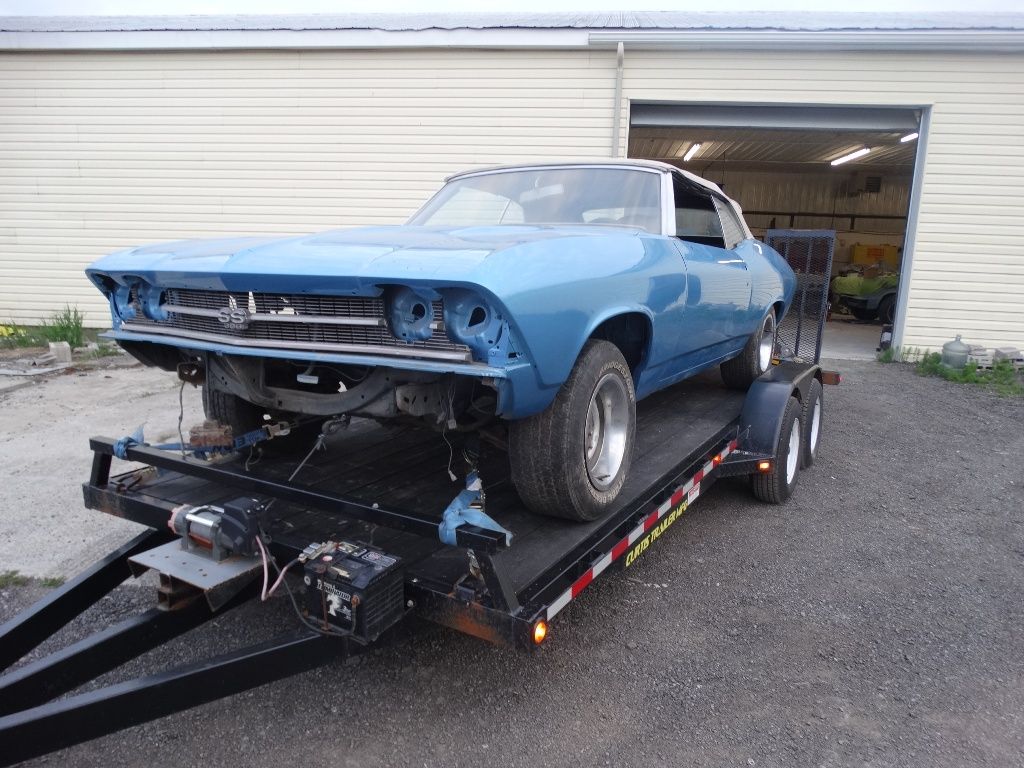 Next order of business is to assess all the parts, see what's missing or needs replacement and then bring this bad boy back to life.
Thanks for following!
cheers