I bought this car in 1983. The guy I bought it from said it was some kind of factory race car and pointed out a badge mounted on the drivers side engine compartment inner fender well. When I returned to buy it that was gone as well as the firewall trim plate. The VIN plate is still present and it's a 138 car built in Fremont. I bought the car with no engine or transmission. It came with a 12 bolt posi with 4:56 gears. I put in a L78 396 and a Muncie 4 speed. The frame has broken and been repaired a couple times previously. Broken on the passenger side behind the front wheel. Now it's
really
broken. It's been sitting for years. I want to make it safe driveable again, spending the least amount of money possible. I don't need a show car just an occasional driver.
I bought a donor frame and plan to move this car over to the new frame and upgrade/repair some stuff in the process. I'm an amateur, any tips or suggestions are welcomed.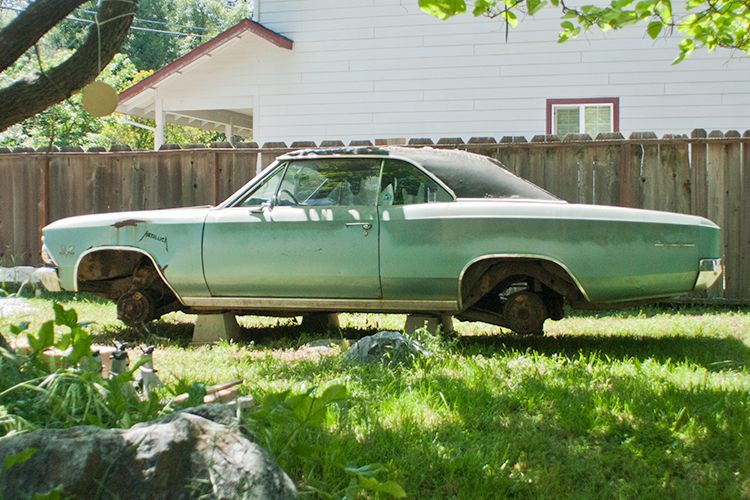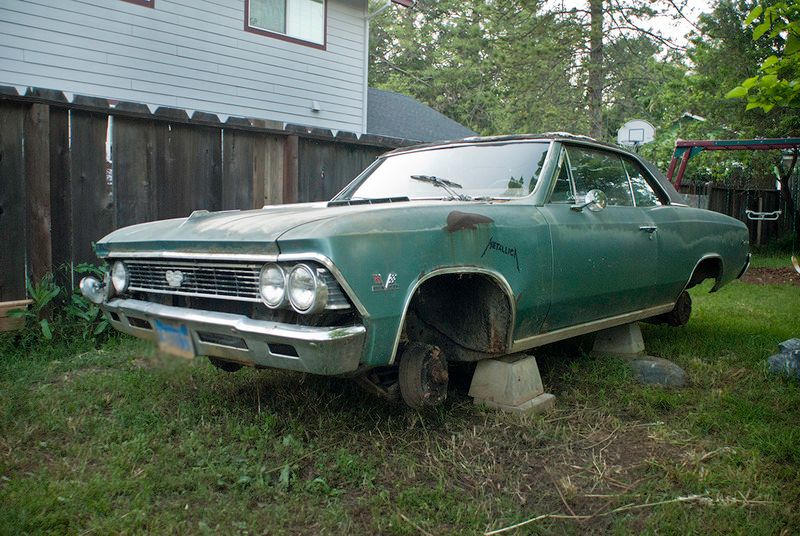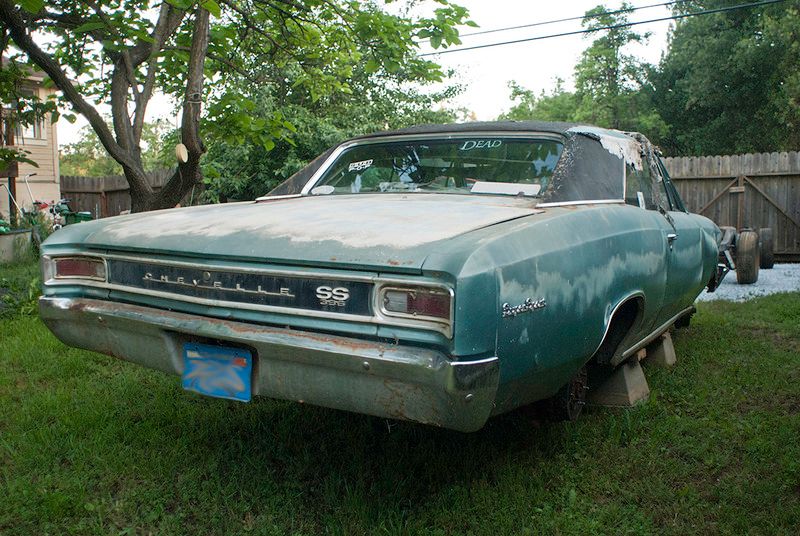 I lived a few miles from the Pacific Ocean for about ten years and the car sat most of the time, in the fog. It really took it's toll under the vinyl top.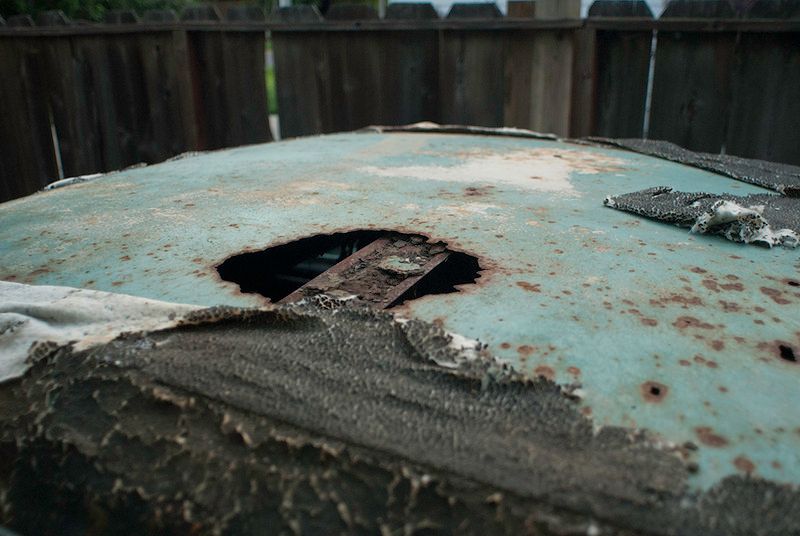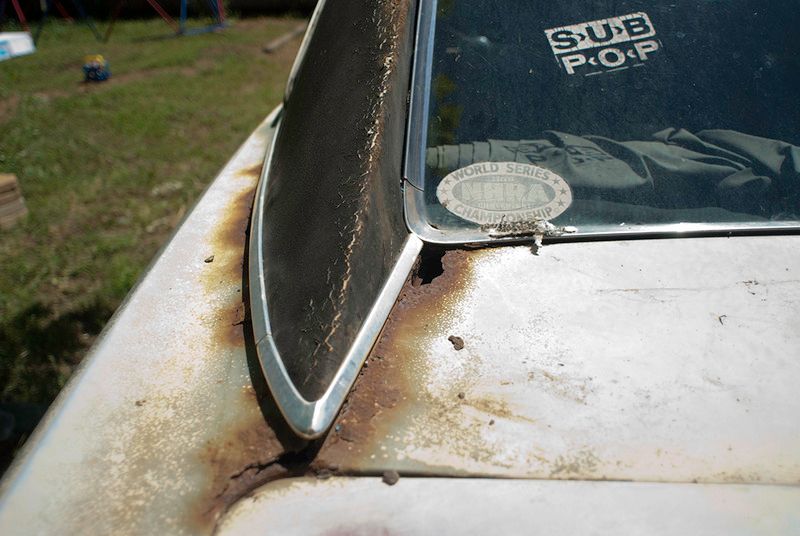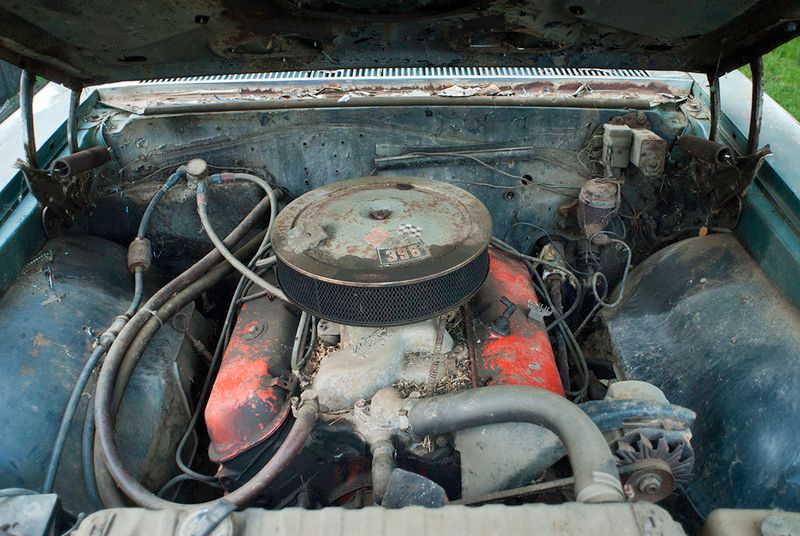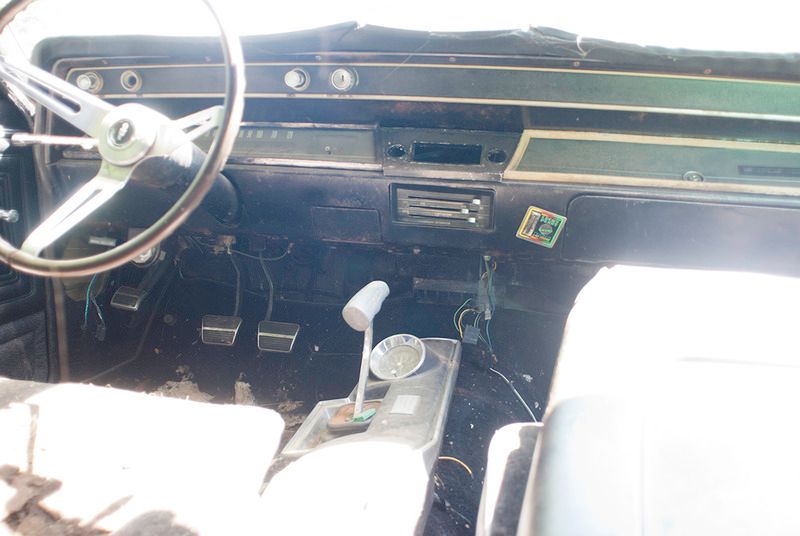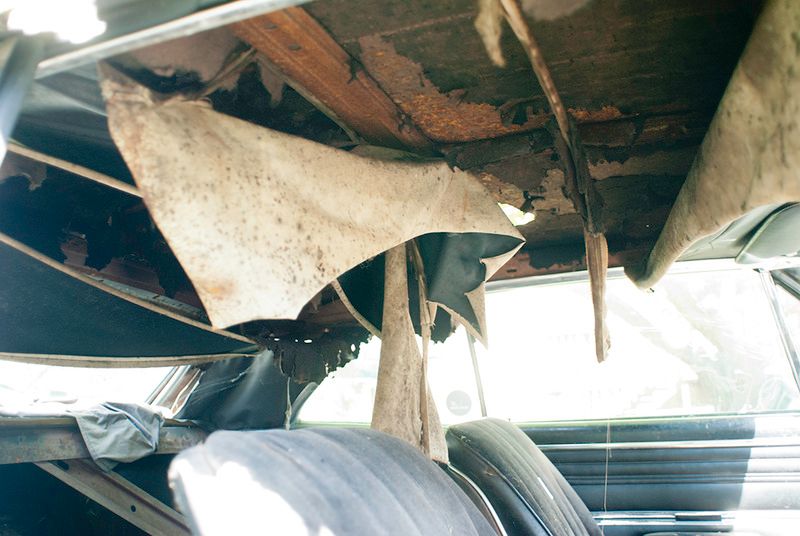 This is the front passenger side. If you look where the lower control arm attaches to the frame, the whole thing has broken out. Above that in the curve you can see where the frame has been repaired previously.