1964 Chevrolet Chevelle Malibu 4 door
Discussion Starter
·
#1
·
Hey all,
When trailering my project home the back window fell out. We checked all the trim, lights, etc and removed all loose items. Never checked the back window..
I have a replacement I'm going to install, but figure I should get the trim clips in place first.
The paint job is not good. Whoever did the job didn't remove the old clips and looks like they may have bondo'd over some of the holes. I have an irregular spacing/qty of clips.
Does anyone have the right placement or qty? I've looked through my assy and service manual and can't find any mention of it.
This is what I've got at the moment: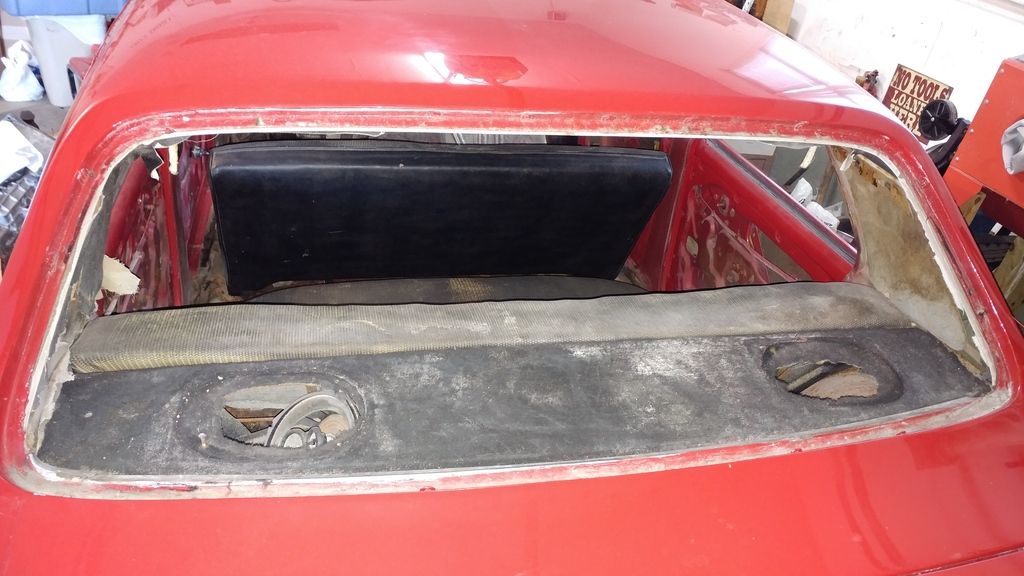 Thank you,
Jeff