1964 Chevrolet Chevelle Malibu 4 door
Discussion Starter
·
#1
·
Hey all,
Been lurking/learning, time to start my thread. I've done a couple S10/blazer V8 swaps over the years, know wiring and fuel injection pretty well, thought it was time to jump into a classic build. Lol, yea, get a hot rod they said, it'll be fun they said!
Here's where I left off, built this blazer as my daily driver, 06 L33 5.3L V8, LS6 cam/springs, shorty swap headers, dual high flow cats, single magnaflow, emissions legal, dynamatted the interior, everything worked, cruise, a/c, everything. Guy purchased it, took a one way flight from TX to NC, then drove it home with no issues.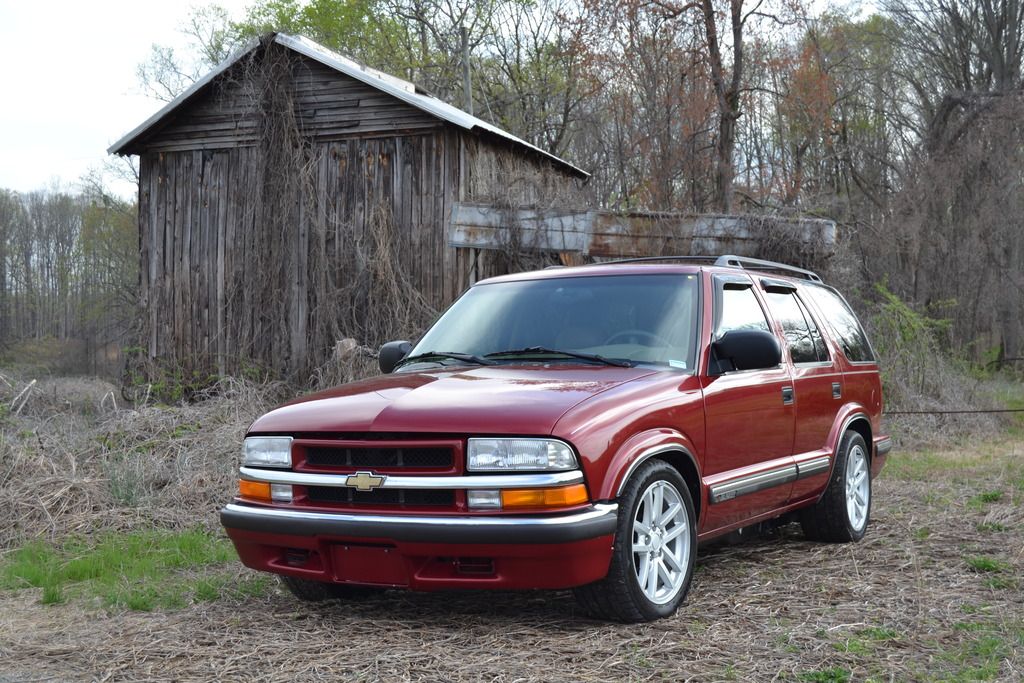 After selling it, thought I'd be ok with the empty void. Started twitching and increasing all the wire sizes in phone chargers so the wife let me out of the cage.
Tried to start out economical and find "the one". Was about to pull the trigger on a completely clapped out 2 door when this one surfaced 3 hrs away.
1964 2 owner more door chevelle Malibu. Right now has a early/mid 80's 305 and original powerglide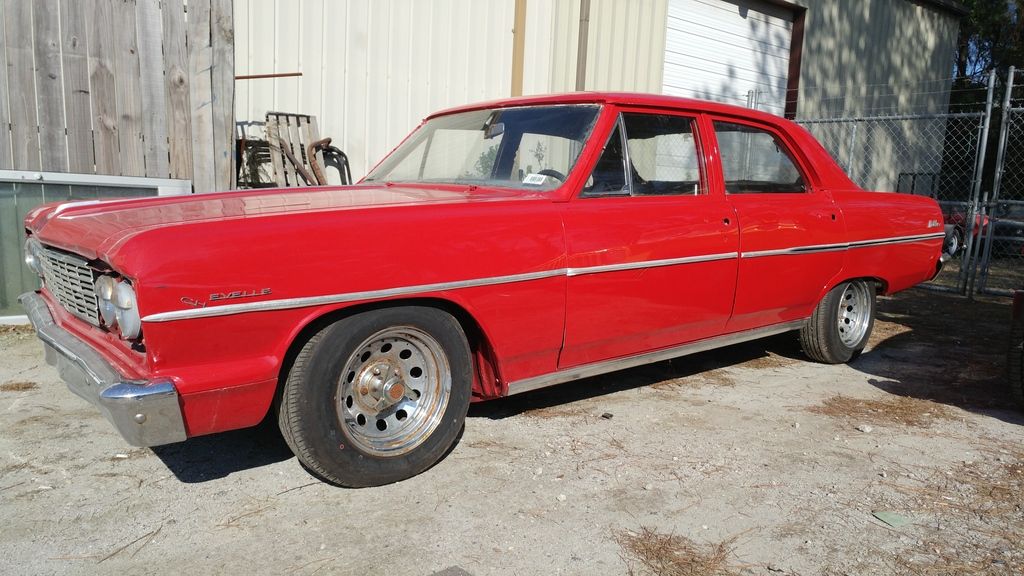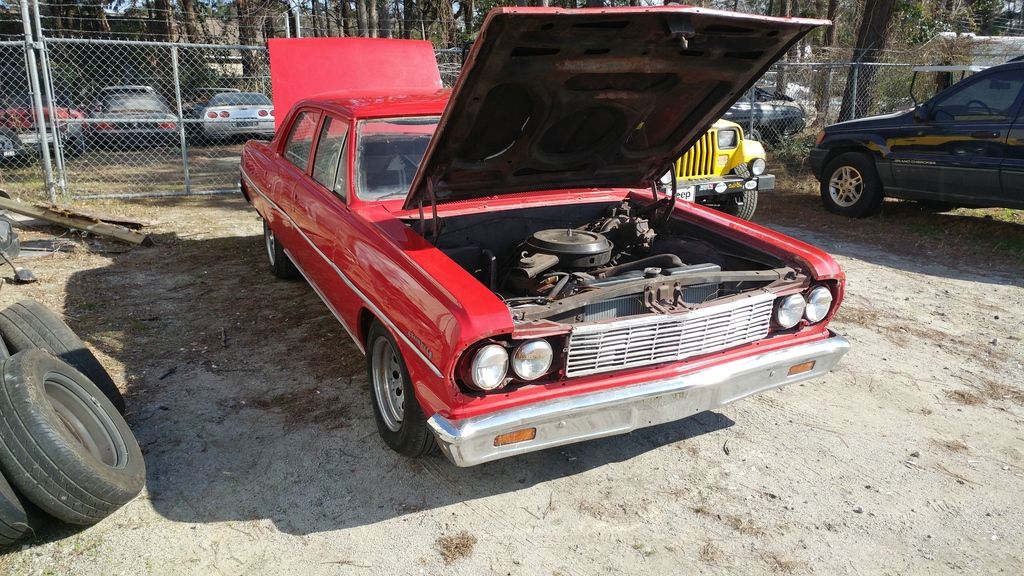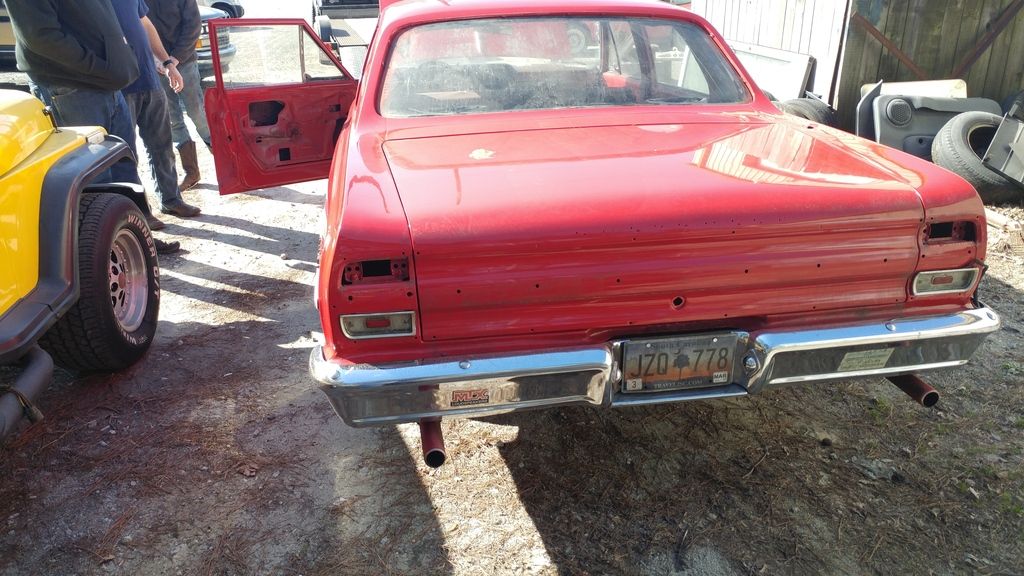 Dude's father bought it brand new in 64, drove it forever, started a restore on it but passed away, son got it. He tried to continue the resto work but failed miserably, lost motivation. His mother came down with leukemia, needed money, brought it to this guy's hot rod shop and asked what he'd give him. Shop owner bought it for $2500, sold it to me for $2700.
It's got a ton of jackassery that will need to be undone, but this is going to be around awhile, test my patience, and my wallet.
Plans are better suspension than the blazer, LS 6.0, T56, long tubes, BIG cam.
Going to start out getting it "right" as far as wiring and what not goes, lots of bare wires twisted together and left, wires straight off the battery with no fuse, etc. Skin is crawling just typing that.
PS: Hate red, have no need for it, just seems like every poverty priced vehicle I find is red. :clonk: