Gold Member
Ken
Join Date: Apr 2000
Location: Beverly,Mass.
Posts: 905
Lifetime Premium Member
Doug Davis
Join Date: May 2006
Location: Lake Charles, LA
Posts: 6,189
Re: test picture upload
---
Nice Ski Doo, Ken.
---
66 Chevelle
350/400 Turbo
12 Bolt Eaton Posi w/3:73's
Team Chevelle Member # 3540
Senior Tech Team
Fat Stig
Join Date: Sep 2002
Location: Memphis, TN, USA
Posts: 20,252
Re: test picture upload
---
is that a 23 Skidoo? lol
---
Quote:
Originally Posted by jpete, Dean, Derek69SS, hoffbug, rubadub, Grandsport, Thomas Jefferson, 1badss396, MEJ1990TM, and mrdjc99
As usual, Andy is right
If it doesn't fit, force it. If it breaks, it needed to be replaced anyway.
I have to keep reminding myself this isn't a Z16 convertible, Evening Orchid Camaro, or factory 1966 SS427 and get on with it.
To view links or images in signatures your post count must be 0 or greater. You currently have 0 posts.
Lifetime Premium Member
& Administrator
Join Date: Apr 2005
Posts: 16,853
Re: test picture upload
---
If this is what you were going for ,open your pic ,right click ,copy image location.
Then on here ,click on the
icon and paste the image location you copied there and hit OK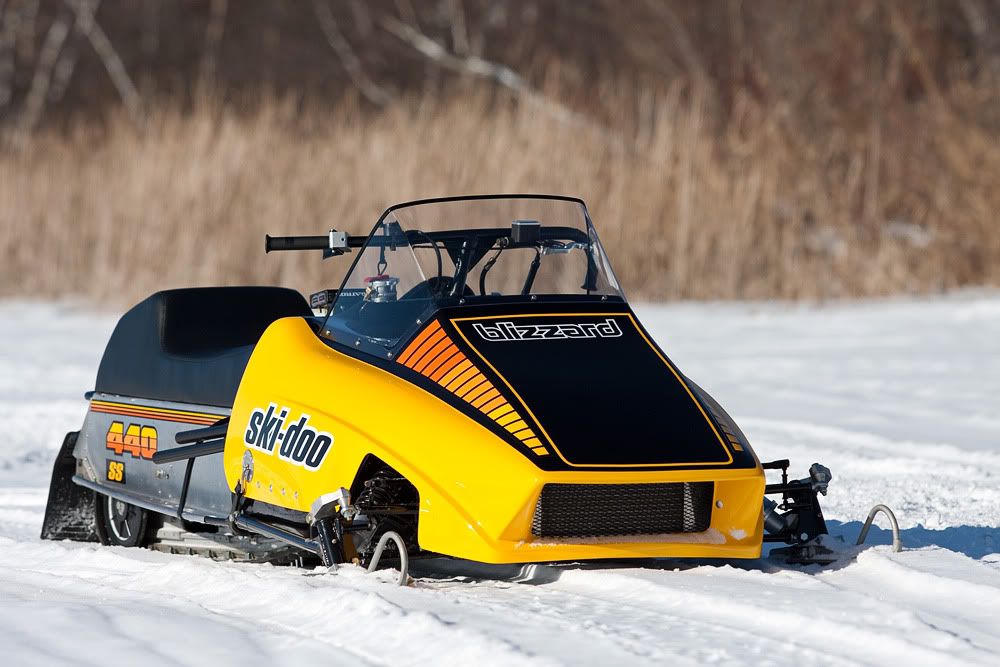 If that's too much trouble ,add [img] before your link as posted and [/img] after -gives the same result as the copy -paste I used as a demo.