Super Mod
Rich
Join Date: Oct 1999
Location: Waverly, NE USA
Posts: 15,666
Image link test
---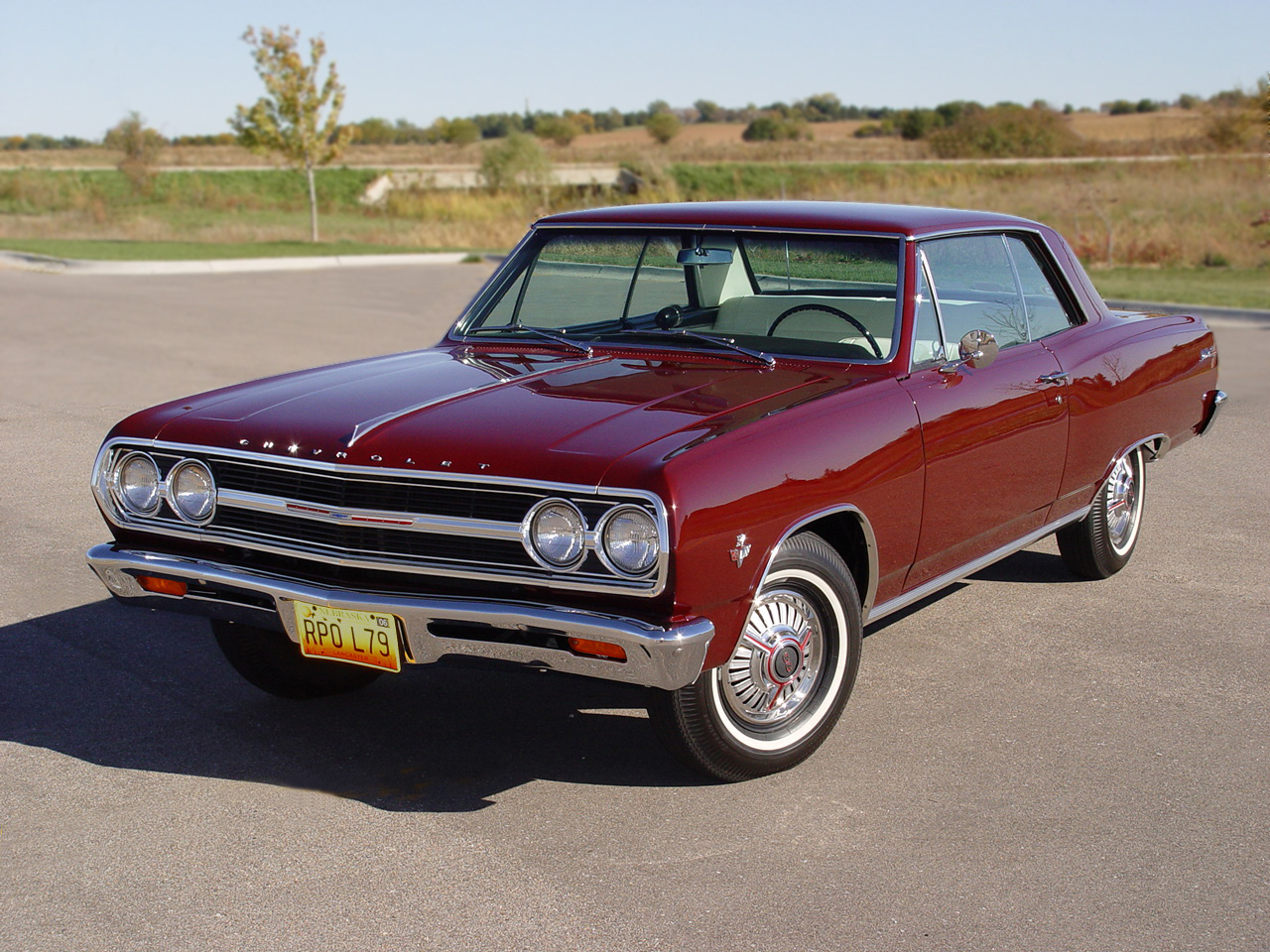 ---
NCOA member #220
ACES member #1670
Team Chevelle #998

To view links or images in signatures your post count must be 0 or greater. You currently have 0 posts.


To view links or images in signatures your post count must be 0 or greater. You currently have 0 posts.


To view links or images in signatures your post count must be 0 or greater. You currently have 0 posts.

Rich Cummings
Tech Team
Rame
Join Date: Feb 2017
Location: Abbeville Louisiana
Posts: 889
Re: Image link test
---
Nothing on my end Rich.
---
.
Senior Tech Team
Jon N.
Join Date: Jan 2003
Location: back in the "Hew-Hess-Hay"
Posts: 4,095
Re: Image link test
---
Won't show up when I try to quote it, but your link is there.
---
Jon N.

The only reason someone would want insurance is if they want to pay someone elses bills or want someone else to pay their bills.

BIGOT is a word used by people that can't use logical reasoning to prove that you are wrong when you don't agree with them.
Moderator
Clint
Join Date: Sep 1998
Location: Wichita Falls,Tx
Posts: 5,781
Re: Image link test
---
[img]www.macswebs.com/richl79/65L79/chevelle1revised2.jpg[/img]

When I right-clicked on the photo you tried to share,to open it in a new tab, this is the amended url address. Your pic opened with either address but not on this site.
That's strange.
---
Clint Hooper

To view links or images in signatures your post count must be 0 or greater. You currently have 0 posts.
Sold

To view links or images in signatures your post count must be 0 or greater. You currently have 0 posts.
Sold
Gold Founding Member
Join Date: Aug 1998
Location: 30.1298228, -97.9771166
Posts: 6,512
Re: Image link test
---
---
If a government spent $30bn to find better uses for carrots, there would be carrot appreciation societies, carrot conventions, 400 patents on carrot-based wing-nuts, tents, and textiles, and 4000 peer-reviewed references on worrying declines in carrot hue, nutrients, fertility and genetic diversity, not to mention gender inequality in dietary carrot content