Super Mod
Rich
Join Date: Oct 1999
Location: Waverly, NE USA
Posts: 15,814
Image link test
---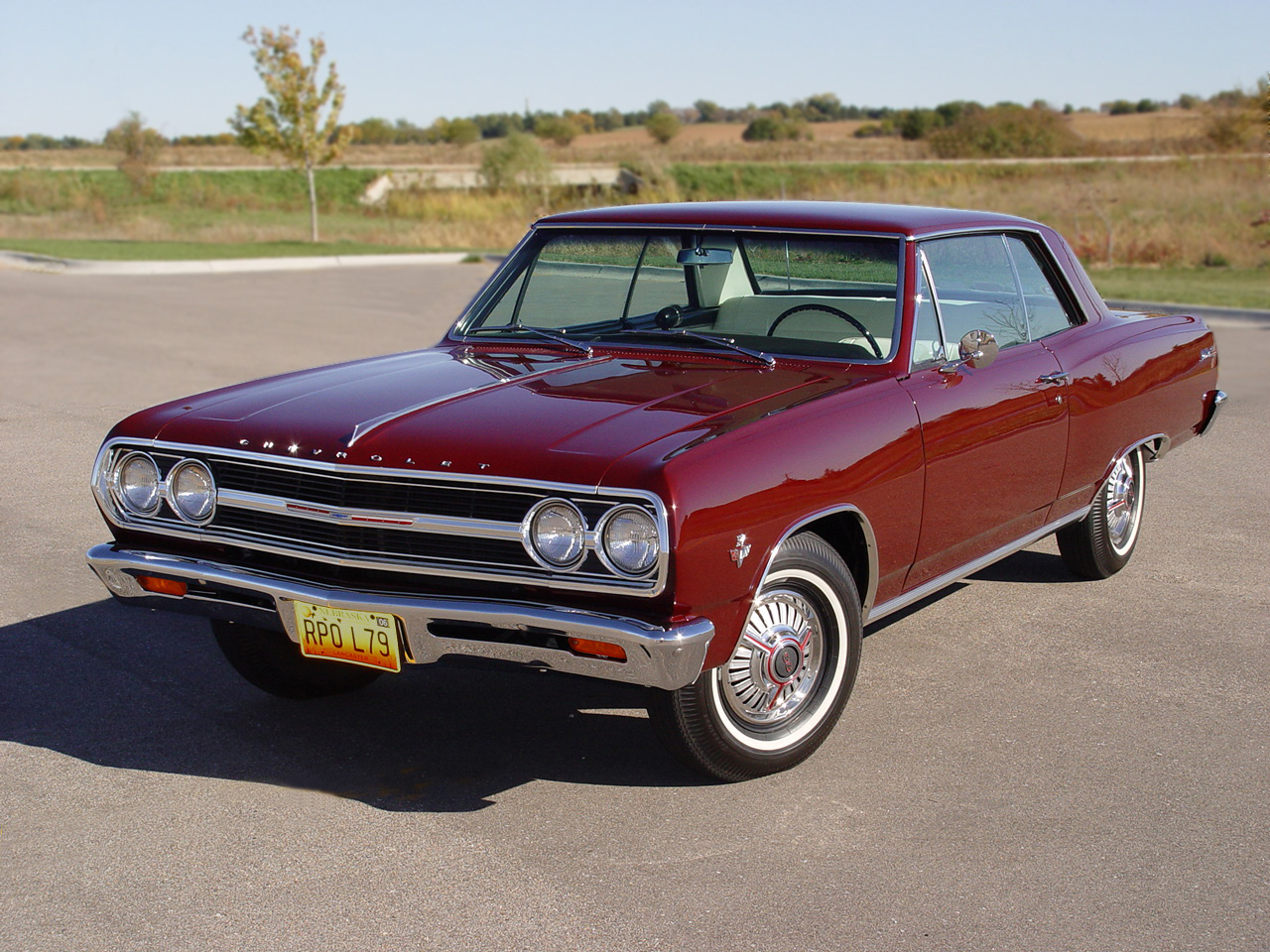 ---
NCOA member #220
ACES member #1670
Team Chevelle #998

To view links or images in signatures your post count must be 0 or greater. You currently have 0 posts.


To view links or images in signatures your post count must be 0 or greater. You currently have 0 posts.


To view links or images in signatures your post count must be 0 or greater. You currently have 0 posts.

Rich Cummings
Senior Tech Team
Rame
Join Date: Feb 2017
Location: Abbeville Louisiana
Posts: 1,040
Re: Image link test
---
Nothing on my end Rich.
---
.
Senior Tech Team
Jon N.
Join Date: Jan 2003
Location: back in the "Hew-Hess-Hay"
Posts: 4,319
Re: Image link test
---
Won't show up when I try to quote it, but your link is there.
---
Jon N. ~ What doesn't kill you makes you stronger.

The only reason someone would want insurance is if they want to pay someone elses bills or want someone else to pay their bills.

BIGOT is a word used by people that can't use logical reasoning to prove that you are wrong when you don't agree with them.
Moderator
Join Date: Sep 1998
Posts: 5,840
Re: Image link test
---
[img]www.macswebs.com/richl79/65L79/chevelle1revised2.jpg[/img]

When I right-clicked on the photo you tried to share,to open it in a new tab, this is the amended url address. Your pic opened with either address but not on this site.
That's strange.
Gold Founding Member
Join Date: Aug 1998
Location: 30.1298228, -97.9771166
Posts: 6,799
Re: Image link test
---
---
The biggest problem facing America today is that lies are so widely accepted as truths.